MS Dhoni has been in the news for some time now. When India was no more able to continue its World Cup run, he was forced to take a bow from cricket and he went into military service for 15 days. He is now back as a politician.
Following the criticisms that followed this veteran's performance at the world cup, he was absent in the West Indies tour which was again everyone's surprise. After a stint in the military, he is back again to the limelight not as a veteran cricketer now, but as a politician whose new political look has made buzz.
MS Dhoni's politician new look is making fans crazy; from India's former skipper for a video shoot in Mumbai and this transformation that sees him like a politician. He has made a statement.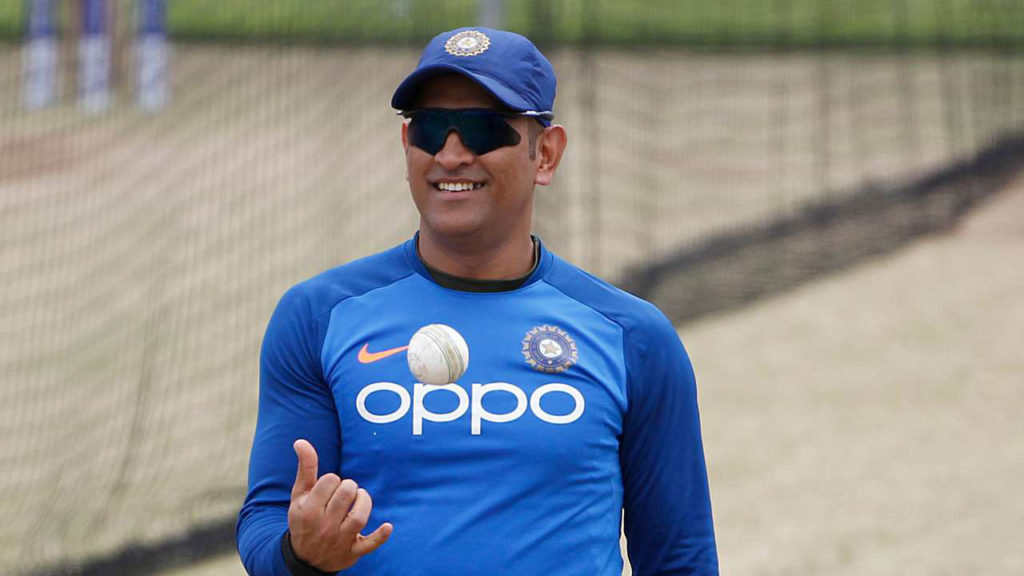 The Speculations about His Future
There are speculations that he will transform into a politician. There is action ongoing for India in cricket; India have to play the 2 Test matches against the Windies beginning from Thursday to start the World Test Championship and they will host South Africa after the series to kick start the home season. India still need to play 3 T20s and so Tests versus the Proteas.
MS Dhoni is expected to take a decision ahead of the schedules mentioned above. The kickoff is scheduled to begin from September 15. Will it be all over for MS Dhoni before that date? We wait to see.
In the coming year, India is expected to play host to West Indies and Bangladesh during their home season in preparation for T20 World Cup to be hosted by Australia in 2019.