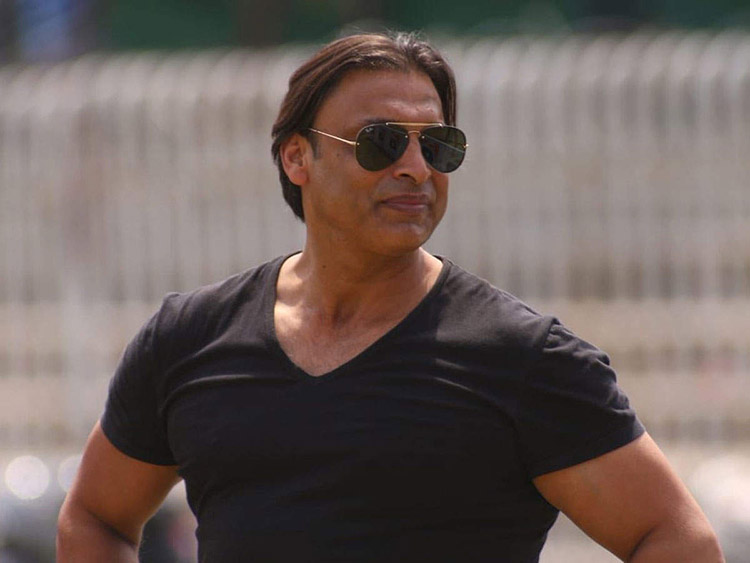 Shoaib Akhtar, the former Pakistan bowler is known for his outspoken nature in the public domain. He never fears to keep his opinion in front of the people in any form. Recently, he praised Virat Kohli, the Indian skipper by saying that the latter is one of the best cricketers in the world at the moment.
Later, he was brutally mocked by the fans for taking such a stance for an Indian player. Now, he has come out saying that his opinion was totally based on stats. Furthermore, he added that Pakistan should learn a lot from India and try to bring the best players at the top instead of backing average players.
Shoaib Akhtar backs his opinion over Virat Kohli once again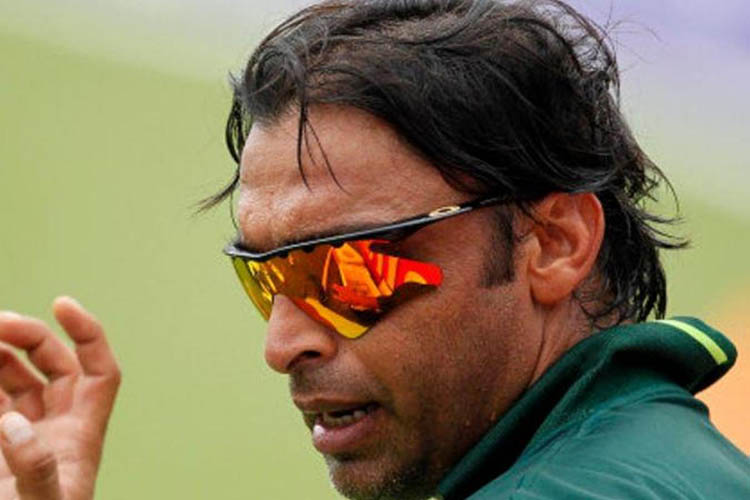 In an interview, Rawalpindi Express said he cannot understand why people get angry. As per him, everyone should first check the stats before giving air to any kind of debate or criticism. He feels that no one in Pakistan should keep hatred towards Virat Kohli based on the fact that he is an Indian.
"I don't know why people are angry, they should go look at the stats first before criticizing me. Do they want to keep the hatred in mind, that just because he is an Indian, we will not praise him?" Akhtar said on the YouTube Show 'Cricket Pakistan'.
The former pacer also added the fact that Team India has pushed the best players to the top. But, the Pakistan team has given chances to the average players. He opined that in 90's Team India used to fear playing against Men in Green. However, now the scenario has been changed.
"In the late 90s, India would raise their hands that we don't want to play in Sharjah against Pakistan. Our mindset was made to change by bringing average people on the top. They brought average people to be the captain of the team. Look at what India got – they made Virat Kohli the captain, an aggressive player. Who did we bring?" Akhtar added.