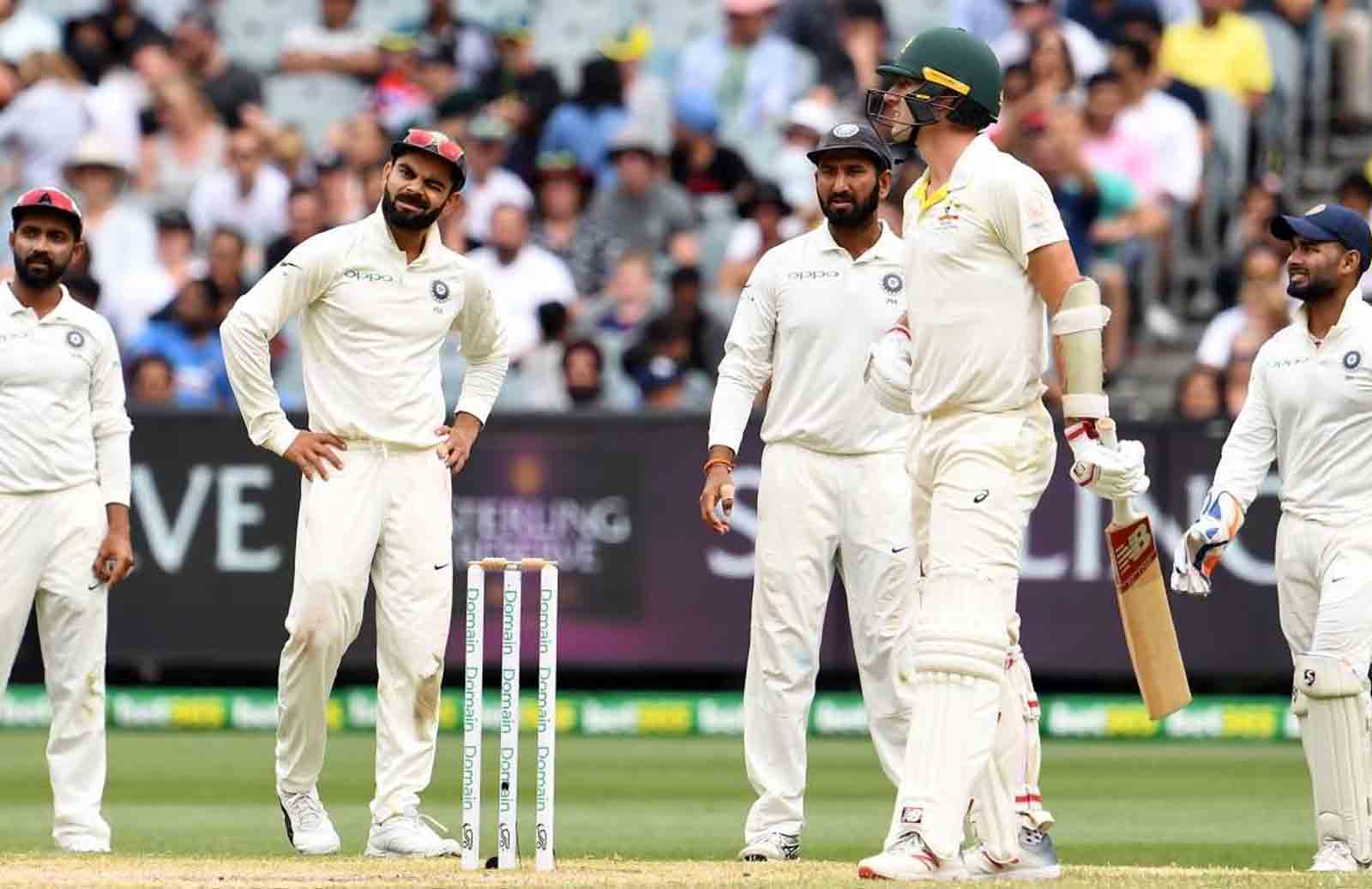 Cricket Australia has announced the full schedule for India's tour of Australia that will begin from November 27. CA has announced the venues for ODI, Test, and T20I series that are scheduled to take place between the two cricket heavyweights.
Team India will start their tour with the ODI series and the first game will be played on 27th November at Sydney Cricket Ground followed by the next game at the same venue on November 29. And, the final game of the series will be played at Manuka in Oval on December 2. It is going to be an enthralling series for the fans and all the matches are day-night games.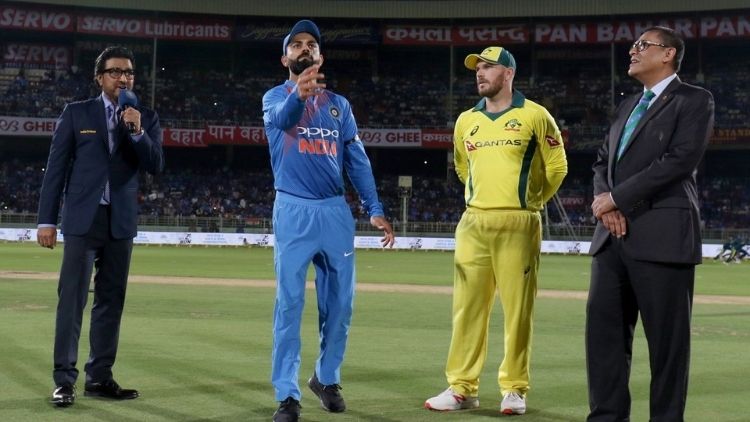 India Tour Of Australia Full Schedule Released
Soon after that Australia and India will play three-match T20I series that will get kicked off from December 4 in Oval. The next encounters will take place on 6th and 8th December. Next, comes is the Test series and the biggest test for both the teams.
India will certainly look to repeat history as they managed a historic win over Australia in a Test series back in 2019. They defeated the hosts by 2-1 and became the first-ever Indian team to outclass Aussies in their country.
The Test series opener will be played on December 17 at the Adelaide Oval and it is going to be a day-night affair. And, the boxing day Test (December 25) will be played at Melbourne Cricket Ground. Also, there are reports that CA is making planning to bring spectators back to the stadium.
Here is the Full Schedule For India vs Australia
Dettol ODI vs India
First ODI: November 27, SCG, 2.40pm AEDT
Second ODI: November 29, SCG, 2.40pm AEDT
Third ODI: December 2, Manuka Oval, 2.40 pm AEDT
Dettol T20I Series vs India
First T20: December 4, Manuka Oval, 7.10 pm AEDT
Second T20: December 6, SCG, 7.10 pm AEDT
Third T20: December 8, SCG, 7.10 pm AEDT
Vodafone Test Series vs India
First Test: December 17-21, Adelaide Oval, 3pm AEDT (day-night)
Second Test: December 26-30, MCG, 10.30am AEDT
Third Test: January 7-11, SCG, 10.30 am AEDT
Fourth Test: January 15-19, Gabba, 11 am AEDT