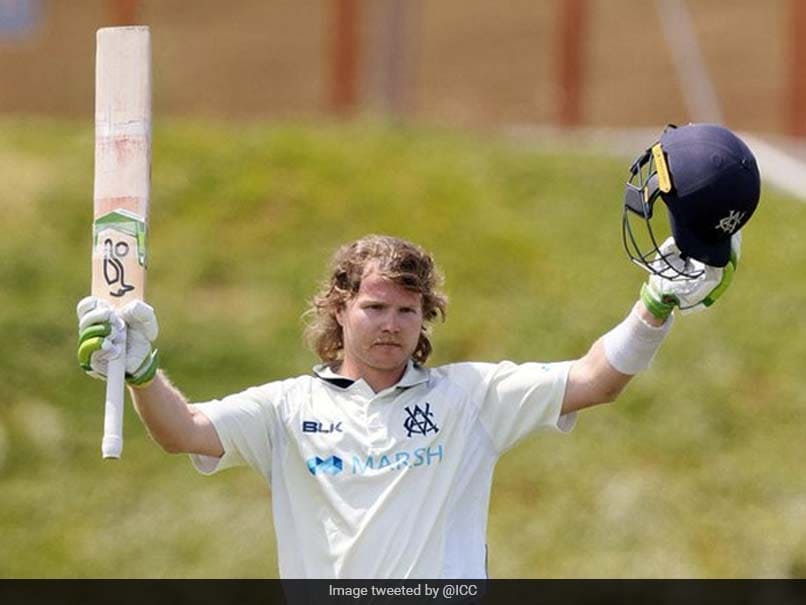 Will Pucovski is under the limelight since he has been picked by the selectors in the squad for the Test series against India. There is a lot of buzz around him and many former cricketers backed him to play well. Now, the player himself has come out with a confident statement ahead of the much-awaited Test series.
The 22-year-old has fairly performed well in the ongoing Sheffield series. He has notched two double centuries in the last three innings and has a remarkable average of 247.50. The right-handed batsman is in top-form ahead of such a big series. There are speculations that Pucovski might replace Joe Burns, who has not done well in the recent past.
Will Pucovski Feels This Is The Right Time For Him To Play For Australia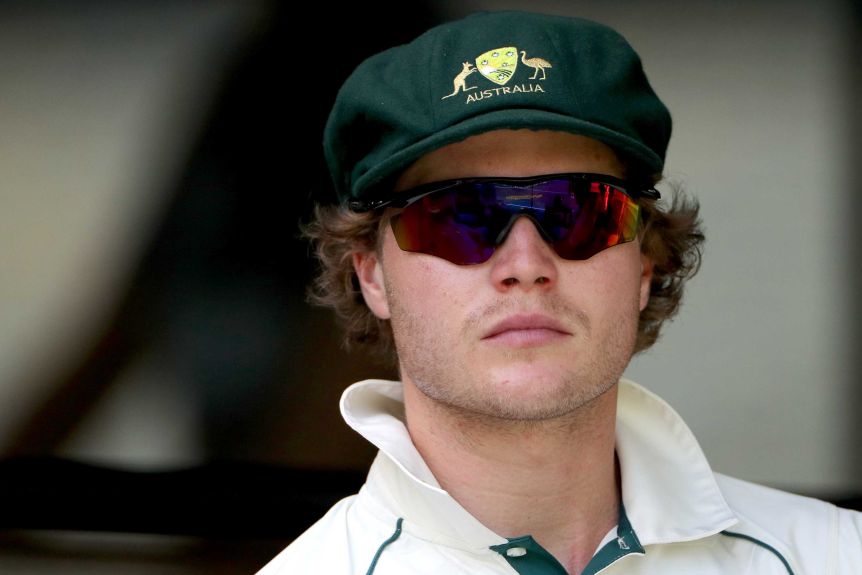 "This time it feels like I've earned the right to be there, and I'm pretty pumped to take the challenge of playing India if I do get the chance. I feel like I'm in a much better place to take the opportunity if it presents itself now than I may have a couple of years ago," Pucovski said as quoted by Times of India.
Will Pucovski said that he is fully geared up to play against Team Indian. He added that this is the perfect time for him to play than a couple of years ago. Earlier, he had some mental illness due to which he had taken some time off from cricket. But, now, Pucovski feels that he has gained experience with time. Also, he knows how to maintain a balance between professional as well as personal life.
"I was 20 a couple of years ago and I'm 22 now. I've played 15 or 20 more first-class games and I've put a stack of work in off-field to make sure my life and cricket is in a really good place," he added.