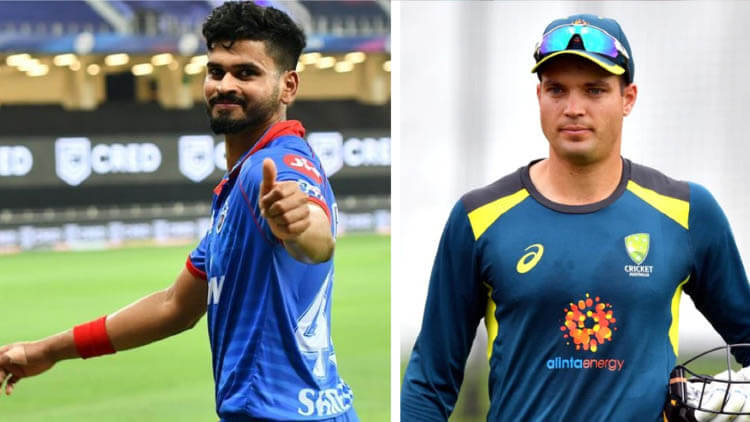 Shreyas Iyer, the young and talented Indian batsman received lots of praise from every nook and corner. He led Delhi Capitals to their maiden IPL final. Although his side lost the game still he received a lot of good comments from the renowned cricketers. Now, Alex Caret, who played for DC in IPL 2020, has said that India has found a future leader in the name of Shreyas Iyer.
It is quite appealing that a 23-year-old is dominating other experienced skippers in such a big league. He is a technically sound batsman. Along with batting, Iyer has shown that he is tactically strong and trust his players. These are the two factors why Shreyas Iyer has earned the reputation of a brilliant skipper in no time. He took DC's charge after Gautam Gambhir stepped down from the captaincy back in 2018. In 2019, Iyer led his side to playoffs followed by the final in IPL 2020.
Alex Carey Full Of Praise For Shreyas Iyer As A Leader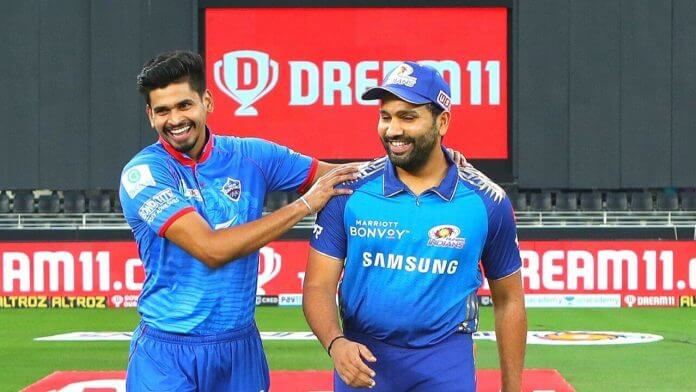 Aussi skipper Alex Caret, who played under the captaincy of 23-year-old in IPL 2020, said that it is amazing to watch Shreyas Iyer doing well as a skipper. He added that the young Indian batsman will soon make lead Team India in the future.
"No doubt he's got the potential to lead India one day. I think Shreyas is going to be a fantastic leader moving forward. His ability to connect with all the players in the group was fantastic. He took the focus off himself and worried more about the group. He's been really successful for the last couple of seasons for Delhi," Carey said when asked to describe what made Iyer special as a leader," said Carey said as quoted by Hindustan Times.
Shreyas Iyer's next assignment is to play against Australia in the T20I and ODI series. He will play a key role in the middle-order for the Men in Blue. Also, it is looked down as a career-changing series for every youngster traveling to away land. So far, the 23-year-old has donned the national jersey in 18 ODIs and 22 T20Is in which he has amassed 1165 international runs.