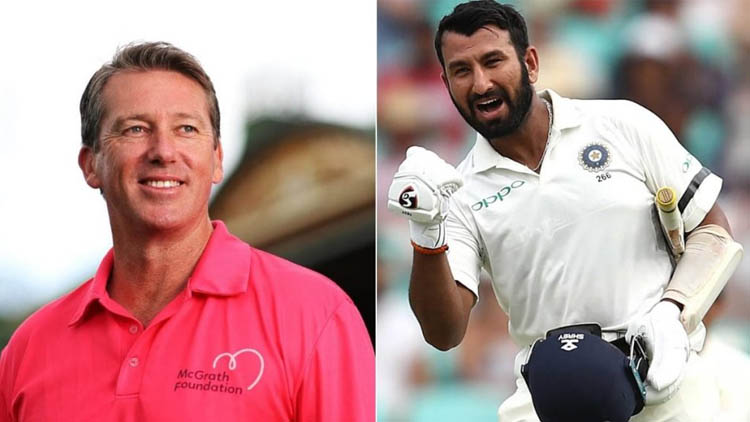 India and Australia Test a much-awaited Test series is all set to get underway. And fans are eagerly waiting to watch their favorite Indian superstars back to playing in international cricket. The Men in Blue are scheduled to play series across all the formats. And, Glenn McGrath has come out with an opinion that the Test series will be a tough one for middle-order batsman Cheteshwar Pujara, who has been away from competitive cricket for a very long.
The rivalry between India and Australia has got intense with each year passing. Now, things have certainly changed. Once it was impossible to defeat Australia in Australia. But, Virat Kohli & Co. changed that scenario back in 2018-19 by defeating the hosts in the longer format by 2-1. This time there are lots of expectations from Team India to repeat their success once again. However, it will not be an easy task for the visitors.
Glenn McGrath Feels It Will Be A Difficult Test Series For Cheteshwar Pujara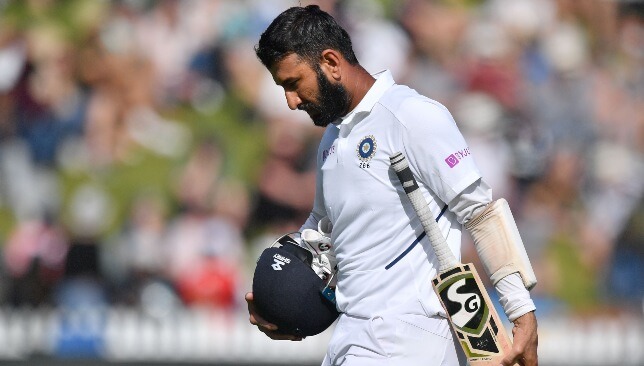 It will be more difficult for Team India as they will be playing their first international series after February. Meanwhile, Glenn McGrath, the former Aussie pacer feels that it will be a more difficult Test series for Cheteshwar Pujara, who is yet to play his first competitive game post-New Zealand series.
The former pacer feels that back in 2018-19, Pujara finished as the leading run-scorer in the Test series. The latter spent enough time on the crease to unsettle Aussie bowlers But, this time, he will be fully fresh and it is difficult for any batsmen to face an Australian bowling attack on any given day. And, Pujara, who has been away from cricket for a long will have a difficult tour of Australia.
"The thing he did so well last time was that he occupied the crease. He spent time in the middle just batting. He is the kind of batsman who doesn't feel pressure when not scoring runs. That's unique in the modern era where there are batsmen who would want to score runs after one maiden over.
"The fact that he hasn't spent time in the middle hasn't had a lot of long batting time, is going to have a big impact. He will probably have to work harder this series than the last one as he hasn't played any cricket," added Glenn McGrath.