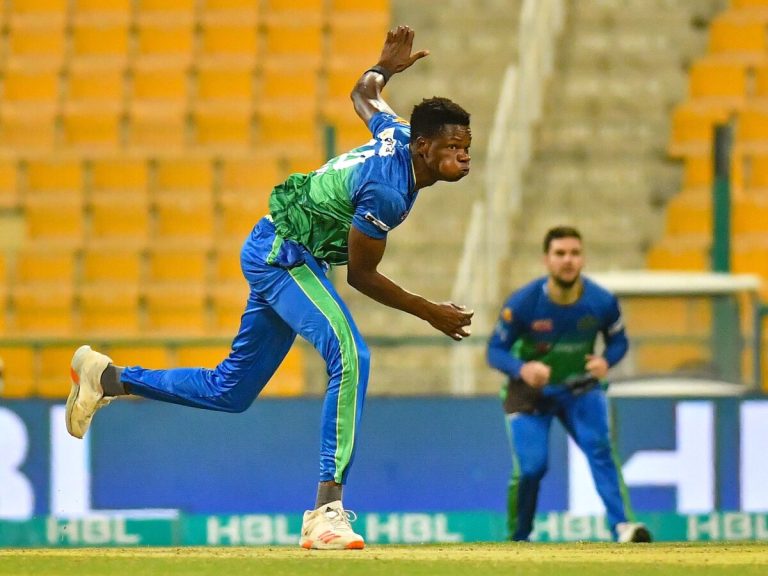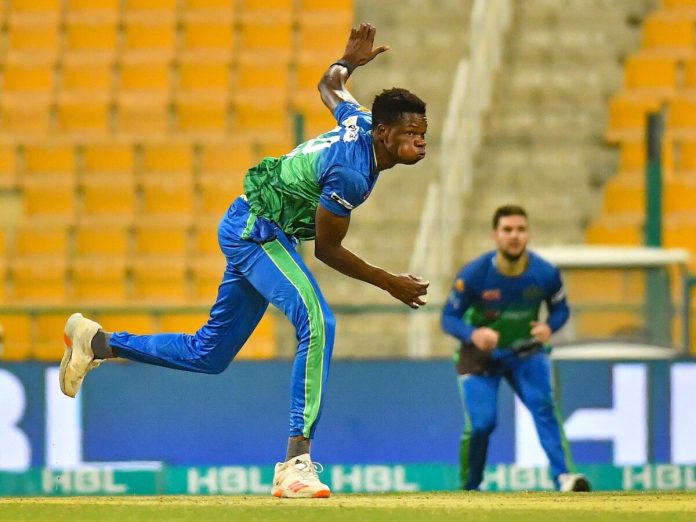 The IPL 2023 auction is all set to be held on December 23. The venue for IPL 2023 auction is Kochi, Kerala. The premier event will see 405 players put up for auction, but due to the squad limit of 25, only a maximum of 87 cricketers—30 of whom may be from abroad—can earn IPL contracts.
Given the huge popularity of the IPL, teams are willing to shell out huge amounts of money to acquire the best players for their side. Thus, it is expected that the performance of the players in the T20 World Cup 2022 will be a major factor in determining the bids they receive in the IPL 2023 auction. 
The players who had strong performances in the tournament will be in high demand and could attract massive bids from teams looking to add them to their squads. Teams from the IPL could be looking to secure the services of the top performers from the tournament in order to boost their chances of winning the league.
Kusal Mendis – Sri Lanka
When Sri Lanka won the Asia Cup in 2022, Kusal Mendis was a key player for the team, and he also did well in the T20 World Cup. The Sri Lankan wicketkeeper-batsman had an outstanding tournament. Mendis scored 223 runs over the course of eight games, despite his team's failure to advance further.
His impressive batting, fielding, and wicket-keeping skills have made him a valuable asset to the Sri Lankan team. He has been one of the most consistent performers in the current Sri Lankan team
Lorcan Tucker – Ireland
Ireland produced their best-ever performance in an ICC competition, as they not only advanced to the Super 12 stages of the competition but also eliminated the defending champion West Indies. Lorcan Tucker significantly contributed to Ireland's success. The tournament's leading scorer from Ireland, the wicket keeper, with 204 runs. His unbroken 71 against Australia will be remembered for a very long time and may even help him land a lucrative IPL contract.
Joshua Little – Ireland
Joshua Little is a young and upcoming Irish cricket star who is expected to be in high demand at the 2023 IPL Auction. He has already made a name for himself in the cricket world. He made his international debut for Ireland in 2019 and has since taken the cricket world by storm, taking his team to victory in multiple tournaments.
With 11 wickets to his name in the T20 World Cup 2022, the 23-year-old might command a significant deal at the upcoming IPL 2023 auction.
Sikandar Raza – Zimbabwe
Sikandar Raza, the top all-around player for Zimbabwe, is in fantastic running shape. In the T20 World Cup, he gave a turbulent performance. He is an expert at dashing batting and Kalitana bowling. Since Dwayne Bravo's retirement, Teams can focus on Sikandar Raza if they want a terrific all-around player.
The star all-arounder performed admirably during the Australian T20 tournament. Raza launched an immediate offensive against the opposition, scoring 219 runs in eight games at a 147.97 strike rate. Additionally, he suffocated hitters with his variations and took 10 wickets at a 6.50 economy.
Blessing Muzarabani – Zimbabwe
Muzarabani's 11 wickets in seven games were like a blessing for Zimbabwe in T20 World Cup 2022. The 26-year-old played the T20 World Cup in outstanding form, turning up his pace and wowing everyone with his quickness, accurate lines, and lengths.
Teams could spend a lot of money to add Muzarabani to their roster because of his pace, which can be problematic for batters. With 44 T20 wickets in 40 career matches and an economy rate of 7.91  he can be a great pick. 
Also Read: IPL 2023 Mock Auction: Cameron Green Is The Biggest Buy, SRH Invested 20 Crore