Andre Russell, the destructive all-rounder from West Indies is one of the most demanded players in franchise cricket. He is a big match-winner due to which he is one of the most wanted cricketers. The West Indies cricketer features in some of the biggest leagues like IPL, BBL, CPL, and Abu Dhabi T10 League. Comparing all the aforementioned tournaments, Russell has certainly come up with an opinion that no Indian cricket fan would like.
Advertisement

Andre Russell is set to play for Quetta Gladiators in the Pakistan Super League 2021 remainder. He recently signed a contract for the former PSL champions. and will look to come up with his usual match-winning performance. Recently, he was seen in action for KKR in the suspended IPL 2021. In the past few years, Russell has been brought under the scanner for his inconsistency to perform in back-to-back games. In IPL 2021, he gave a couple of good performances but except for that, he has struggled to turn things around. The right-handed all-rounder will be on terms to come up with performances that he is known for in World Cricket.
Andre Russel Gives Opinion On The Best Leagues In The World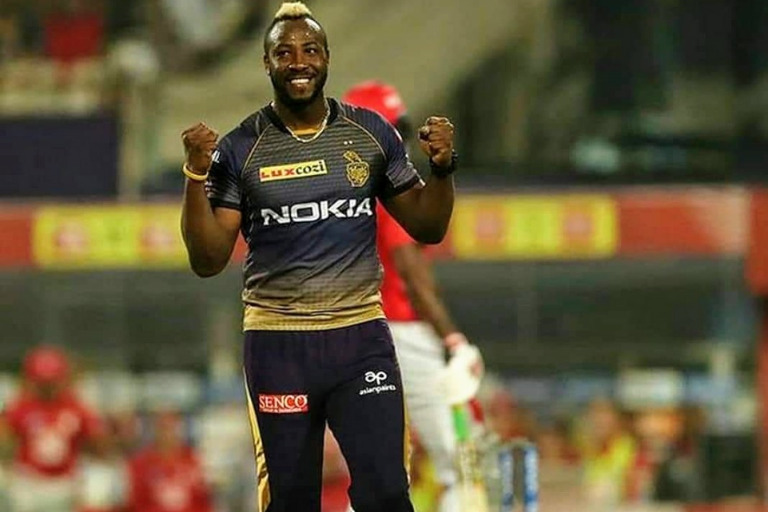 Meanwhile, he has touched on one of the most debatable topics in the cricket world comparing IPL with PSL and which league is better. The West Indies all-rounder said that he has played in IPL, Big Bash League and in CPL as well. He added that PSL can be rated as one of the top leagues in the world. As per him, the quality of cricket in the Pakistan Super League is unmatchable.
"I play IPL, I play big bash or Caribbean Premier League. I play in other leagues around the world. And I'm definitely gonna say that PSL [is one of the top leagues around the world]. I just think it (quality of cricket and bowling talent) makes the league even tougher. So it's among the top leagues," said Russell.
Russell also shed light on all problems every player has to face in the bio-bubble. He opined that constant quarantine in cricket has certainly taken a toll on his mind. And, he feels this process is quite difficult for any cricket and affects the performance of bowlers.
"I think it's taking a toll on myself," Russell told Geo News from Abu Dhabi, where the rest of the PSL is scheduled to be played. "I can't talk for any other player, or coaches or anyone that goes through this whole quarantine stuff. But it's definitely taken a toll on me mentally because from bubble to bubble, in a room locked in, you can't go out for a walk, you can't go certain places, you can't socialise, it's different.
"But at the end of the day, I'm not being ungrateful, I'm grateful that we're still playing, we're still doing our job. So it's tough for us. But even though we prepared for it, it still takes a toll."