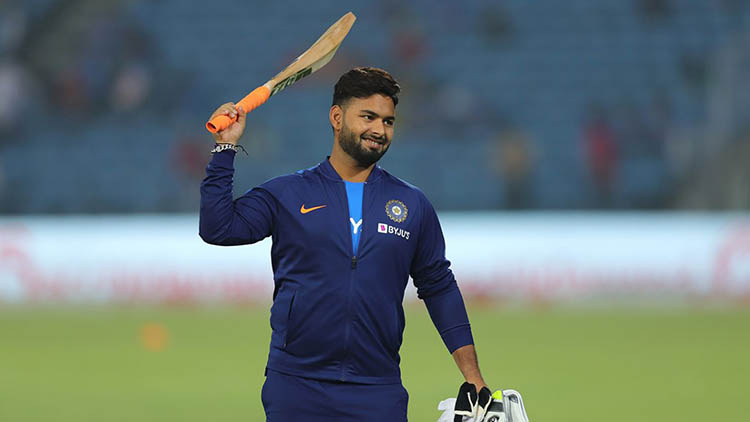 So then is Pant designated to be the next big thing in an Indian cricket team? As per the statistics he has against his name in all 3 formats, the rave reviews he has generated from the experts and the fact that he is only 21 years of age certainly set him apart for greater things. At a young age, it is very easy to get carried away for a cricketer of such exploits and lose perspective. However, in Rishab's case, the cricket pandit's feel that all the heady praise is spot on and in racing parlance. The view is that he is a stayer and not a sprinter.
It has been more than 2 years since Pant made his debut in the international cricket team in a T-20 game against England. Reversing the much prevailing trend he first played in a Test match before playing for India in an ODI. However, in a short duration, he managed to attract the attention of some young cricketers before him. A modern-day fit for the new age of cricket.
Pant is:
Brash,
Aggressive and
Having the ability of being in total control.
All these qualities even when things are in a tight situation. As for his cricket skills he is mature beyond his age and that is why is already being compared to the likes of MS Dhoni as a finisher. While that may be a bit premature to judge now. But the cricket pandit's had a different view of him in having all that needed for emulating Dhoni's feats such is his prodigious talent. This might be a little premature to say but it is unlikely that he will go the way of so many gifted young cricketers who did not live up to their initial promise. This is crystal clear he embodies Indian cricket team future fixtures more than any other young player insight.
Here are quick Rishabh Pant Stats –
| | M | Inn | NO | Runs | HS | Avg | BF | SR | 100 | 200 | 50 | 4s | 6s |
| --- | --- | --- | --- | --- | --- | --- | --- | --- | --- | --- | --- | --- | --- |
| Test | 13 | 22 | 1 | 814 | 159 | 38.76 | 1187 | 68.58 | 2 | 0 | 2 | 83 | 19 |
| ODI | 16 | 14 | 0 | 374 | 71 | 26.71 | 361 | 103.6 | 0 | 0 | 1 | 40 | 10 |
| T20I | 27 | 25 | 5 | 410 | 65 | 20.5 | 336 | 122.02 | 0 | 0 | 2 | 28 | 18 |
| IPL | 54 | 54 | 6 | 1736 | 128 | 36.17 | 1067 | 162.7 | 1 | 0 | 11 | 152 | 94 |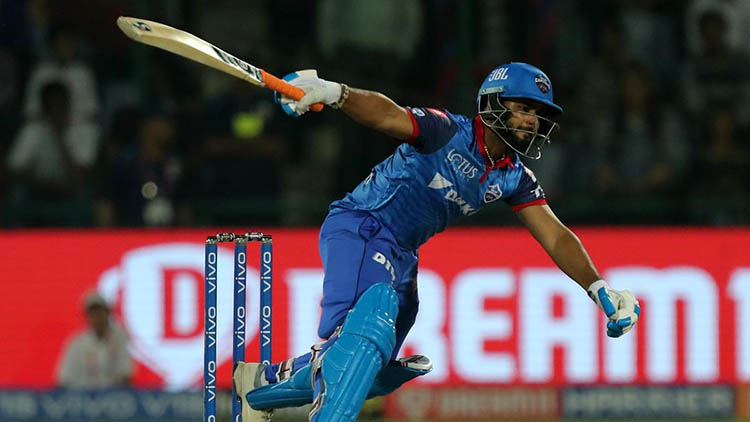 Getting over the bout of criticism
Upon narrowly missing a place in the World Cup squad must have dented his spirits and been a major disappointment. Especially for someone who is so young and after having been widely tipped on making the cut. Staying positive Pant has taken this into his stride and is concentrating on doing the best for his team in the IPL. He seems fully confident that his time will come. Mentally he is bold and strong and in Tests, he overcomes any technical weaknesses by his superb eyesight and reflexes. He, of course, revels in the shorter versions of the game where one can play more freely. The positives to carry to the future are in loads.
The ever-smiling Rishabh Pant has also been at the receiving end of a lot of criticism due to his shot-selection in crunch moments. He often throws away his wicket looking for the big glory shot when the situation demands sensible batting.
If you live by the sword, you die by it. Your greatest strength can be your greatest weakness as well. The instinctive ability to hit the cricket ball for long distances with ridiculous ease makes him one of the most destructive batsmen of the modern generation. However, at the same time, the inability to curb his natural instinct also proves to be his demise on numerous occasions.
Carrying a see-the-ball and hit-the-ball approach, he may not be the most consistent performers with the bat, but he is surely one possessing the capability of turning a game on its head. What team India needs is an X-factor during the middle overs.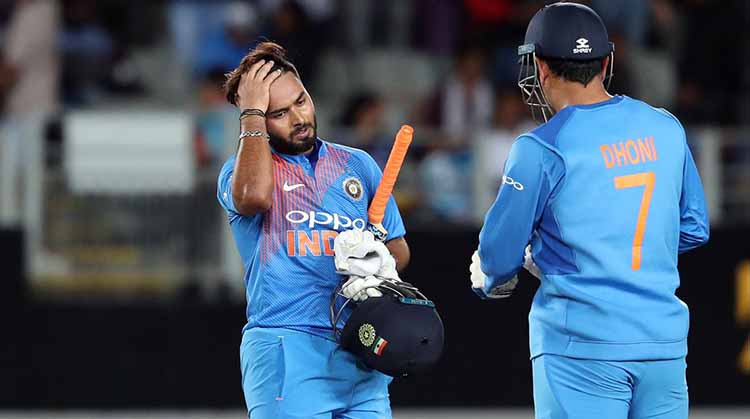 With the retirement of MS Dhoni around the corner, the speculations of him being India's next go-to option for a wicket-keeper batsman are flowing in high spirits. Rishabh Pant is undoubtedly an invaluable prospect. The potential is certainly there. The maturity isn't. The question still looms is can he become India's next big thing? Only time will tell. The likelihood of a place in the Indian cricket team of the next generation.