Steve Smith, the former Aussie skipper has expressed his desire to once again lead Australia in international cricket. But, Head Coach Justin Langer has cleared that the side already has a couple of individuals, who can lead the team very well. This comes as bad news for Smith, who was expecting a comeback as a captain.
In 2018, Steve Smith was found guilty of having involvement in the infamous ball-tampering scandal. He was banned from playing cricket for 12 months. However, he sincerely seeks an open apology to the fans for his wrong actions. Even, he broke into tears during a press conference and felt pity for disgracing his country's name.
Justin Langer Comes Up With A Statement On Captaincy That Will Not Go Down Well With Steve Smith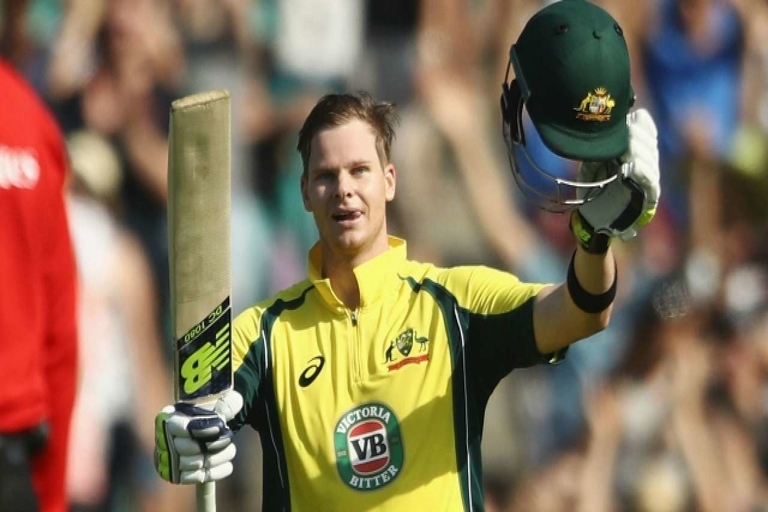 After returning from Australia, he has never got a single opportunity to lead the Australian side. Although, he was spotted leading Rajasthan Royals in IPL. But, still, he is due to get the charge of the national side. Recently in an interview, Steve Smith expressed his desire to lead Australia. But, his coach already has a couple of options ready in front of him.
Justin Langer said that Australia has a couple of good skippers that can lead Australia in big and marquee events like Ashes and T20 World Cup. As per him, the media has created a buzz that the Australian side might pick Steve Smith as skipper going ahead. But, that is not the case. He opined that at the moment there is no opportunity available at the captaincy level.
"We have two very good captains and two important competitions coming up – an Ashes and a T20 World Cup. Our future looks good," Langer told ABC.
"Despite the media chatter there is no captaincy position available," he added.
Earlier, Smith had said that he come onto a point in his cricket career that he is now ready to take the responsibility on his shoulders.
"I guess now I've got to a point where if the opportunity did come up again I would be keen," Smith told NewsCorp.
"If it was what Cricket Australia wanted and it was what was best for the team at the time, it's certainly something I would be interested in. I'm always going to have to live with Cape Town regardless of whether I lead again or not. It's always there.
"Time keeps moving forward, and I've learned so much the last few years about myself and grown as a human being," he added.