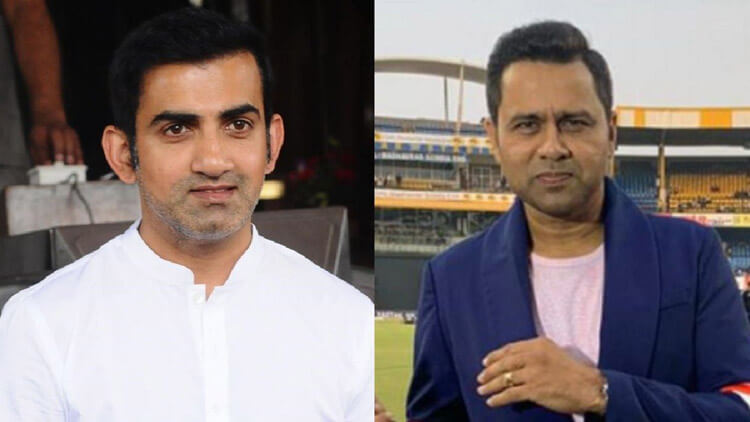 Rohit Sharma led Mumbai Indians to their fifth IPL title. And, many cricket fans want the Indian Hitman to lead Team India in place of Virat Kohli, who is yet to win an ICC trophy. Gautam Gambhir has also backed Rohit to take the charge. But, Aakash Chopra doesn't agree with the former Indian cricketer. This clash of opinions led to a heated debate between the two individuals during a chat show.
Many critics and former players have opined that Rohit Sharma should be given an opportunity to lead the national side. On the other hand, a major group of fans is satisfied with Kohli's captaincy. They both are reckoned as the best batsman across the globe in modern-day cricket.
Gautam Gambhir And Aakash Chopra Involved In Clash Of Opinion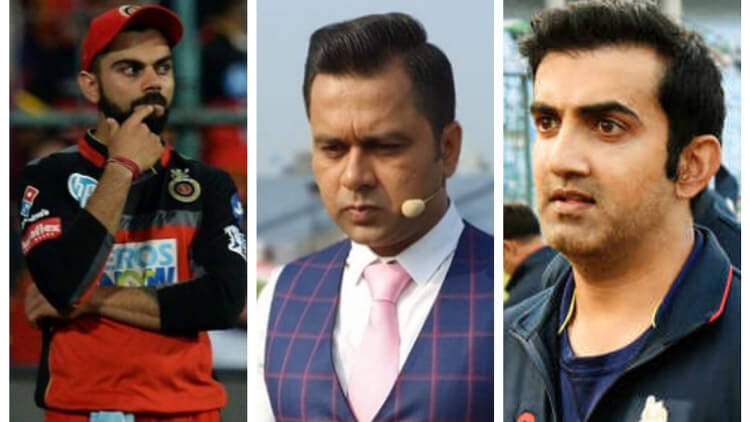 During the chat show, Gautam Gambhir was very clear about his opinion. He said that if players get picked up based on their performance in IPL then why not Team India's captain. To which Aakash Chopra replied that this is not the time to change skipper T20 World Cup 2021 in line. The former KKR opener feels that Team India is only left with five to 6 T20Is to play before the World Cup. Also, Chopra added that Kohli has not done anything wrong as Team India's captain till now.
"When we pick the players for international cricket looking at their IPL form, then why can't we pick the captaincy of the Indian team from IPL too. If we can't pick captaincy, then IPL should not be a parameter for batting or bowling performances. The selection of T Natarajan, Washington Sundar, Yuzvendra Chahal, and Kuldeep Yadav in the Indian team is also wrong as they were picked from IPL only."
"IPL is there. But the performance of the international pedigree will be considered as the performance of the international pedigree only and IPL will be seen in isolation. There is no problem if certain players who have done well for India, don't perform in IPL. Virat Kohli as an Indian captain has done absolutely right in T20 cricket," Aakash Chopra said during the show.
Parthiv Patel Enters The Debate, Supports Gautam Gambhir
Later Parthiv Patel, who was the third guest in the chat show, supported Gautam Gambhir with his statement. He said that in pressure situations Rohit Sharma has the mindset to take wise decisions in comparison to Virat Kohli.
"Who takes a better decision, who reads the game better, who makes a better decision in a pressure situation to make the team win – in these things Rohit Sharma as a captain is slightly better than Virat Kohli," Parthiv Patel said.
Here is the clip: