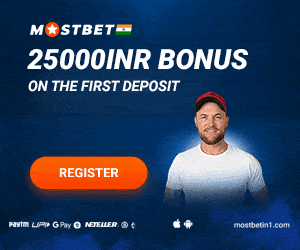 Star Indian batsman KL Rahul has been going through a lean patch in international cricket that has raised several eyebrows. And, critics have got a window to use stern words against the Karnataka batsman for performing poorly with the bat. However, KL Rahul has got full backing from his skipper Virat Kohli. Also, in a recent virtual conference, Indian skipper slammed critics, who have come to a judgment based on their own opinion and making fun at the expense of KL Rahul's poor form.

KL Rahul played the first four games in the recently concluded five-match T20I series against England. He simply failed to record one 20 plus run, score throughout the series. He recorded scores of 0, 1, 0, and 14. It is known that Rahul is one of the best batsmen that India has in white-ball cricket. But, a sudden dip in his batting form has provided eagled eye critics to come up with some stern words for the Karnataka-born player.
Now, Virat Kohli has come on the front foot taking a strong dig on the critics. He used a dialogue from late Rajesh Khanna's movie Amar Prem. The Indian skipper also added that the player should not get disheartened with any outside criticism. As per him, some people always have an issue with the players and they always seek an opportunity to spill beans.

Virat Kohli Slams Critics For Unconditionally Criticizing KL Rahul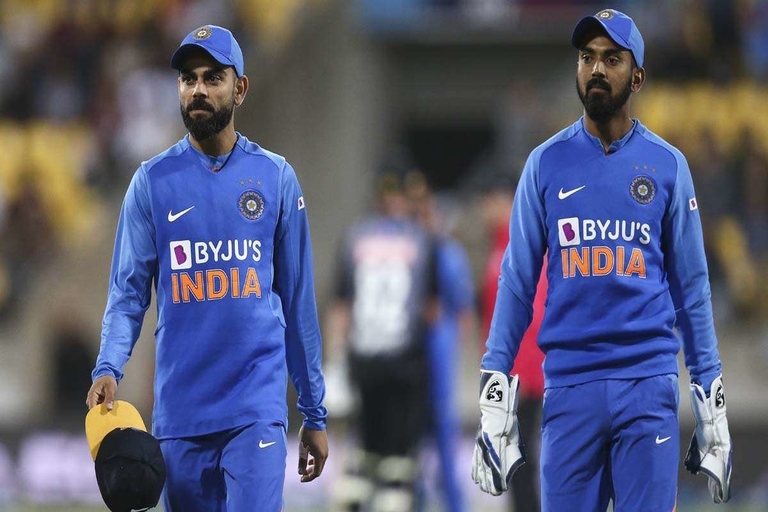 "The subject of form and out of form reminds me of the song – 'Kuch toh log kehenge, logo ka kaam hai kehna. Chhodo bekaar ki baaton mein kaheen beet na jaaye rainaa'. There's a lot of impatience outside the cricket setup, and everyone has a point of view. Some people form an opinion on what the player is thinking, and that becomes a judgment. When a player is down, some people enjoy having their fun at his expense and further pulling him down," the Indian skipper said during a virtual press conference.

"As a part of team management, we know how to manage this. Personally, the player suffers from a bit of a difficult phase. It's not like he forgets how to play. It becomes a question of mental clarity, which takes a bit of a toll.
"All these outside talks are rubbish. From the start of my career till date, all these talks outside have remained rubbish for me. Why does one say something? What agenda the person has? For what a premise is being set? We don't even let these thoughts enter the team, and even in the future, we will continue to do so. At the same time, we will continue to back our players and try and provide a good mental space for them," Kohli concluded.