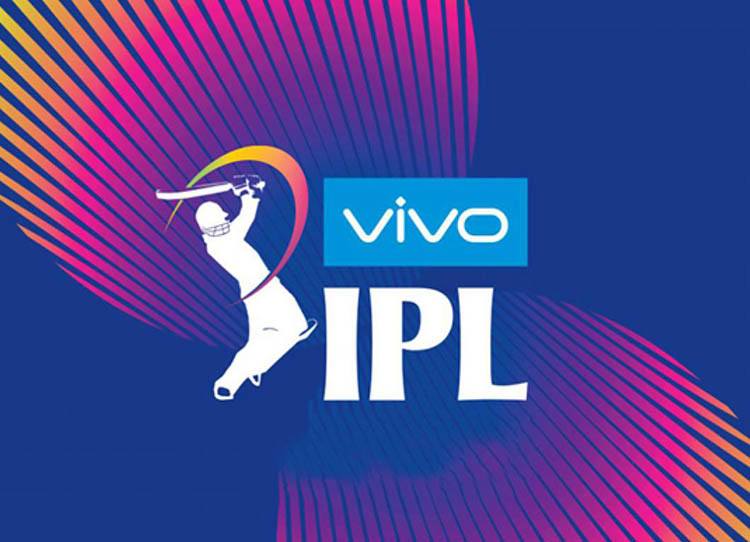 Vivo, which is known for being the sponsors of the Indian Premier League, is planning to end the contract with the BCCI for the 2020 IPL. The company had been discussing the contract with the BCCI recently. However, the border issues between China and India led to this tension. Vivo had to experience social media criticism due to the India and China border tension. As a result, the Chinese mobile manufacturing company is reconsidering the IPL 2020 contract.
Though BCCI and Vivo have not yet confirmed the rumours, the Board of Control for Cricket has to set a backup plan if the company decides to take an exit from the IPL contract. Nobody can predict how long this split is going to last. For now, it is clear that Vivo is all set to withdraw from its sponsor title in the Indian Premier League format. The last-minute withdrawal has caused a lot of disturbance. Vivo had won the IPL sponsorship contract with a bid of 2199 Crores. It had earned the sponsorship deal for the next five seasons. This meant that BCCI would make INR 440 Crores every single season for the next five years. Now, the Board of Control for Cricket has to develop an emergency plan to recover.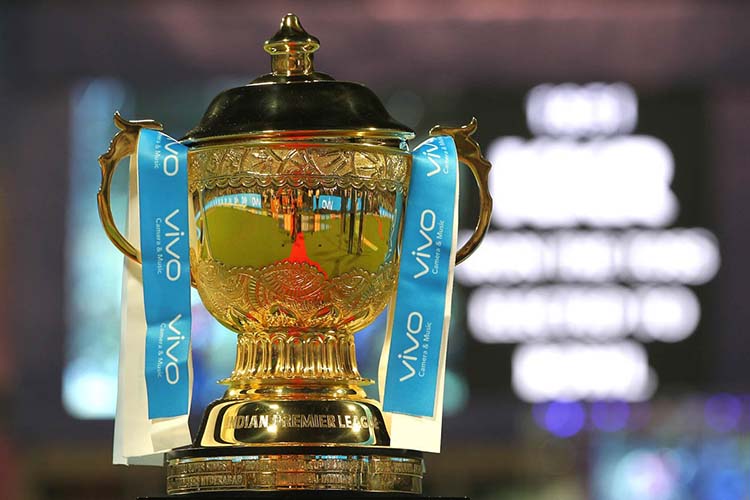 This sudden withdrawal of Vivo from the sponsorship title has wreaked havoc for each team. Neither BCCI nor Vivo had ever expected to end the contract. But, given the current circumstances, it seems the best decision for both. The T20 league is expected to be conducted in the UAE this year owing to the coronavirus pandemic. With the IPL tournament happening in the UAE, Royal Challengers Bangalore is expected to bear a loss of approx INR 35 Crores.
The contract between the BCCI and IPL teams state that teams will get 50% of the revenue from sponsorship and live broadcast. This means the revenue from the sponsorship, which is 440 Crores per season, were to split between the IPL teams and the board. The teams will get 50% of the total revenue, which is INR 220 Crores. This means each team gets 25 Crores. Additionally, the teams have to bear additional expenses for flying to the UAE and setting up their base. Teams can't help but wonder how BCCI is going to deal with this loss.