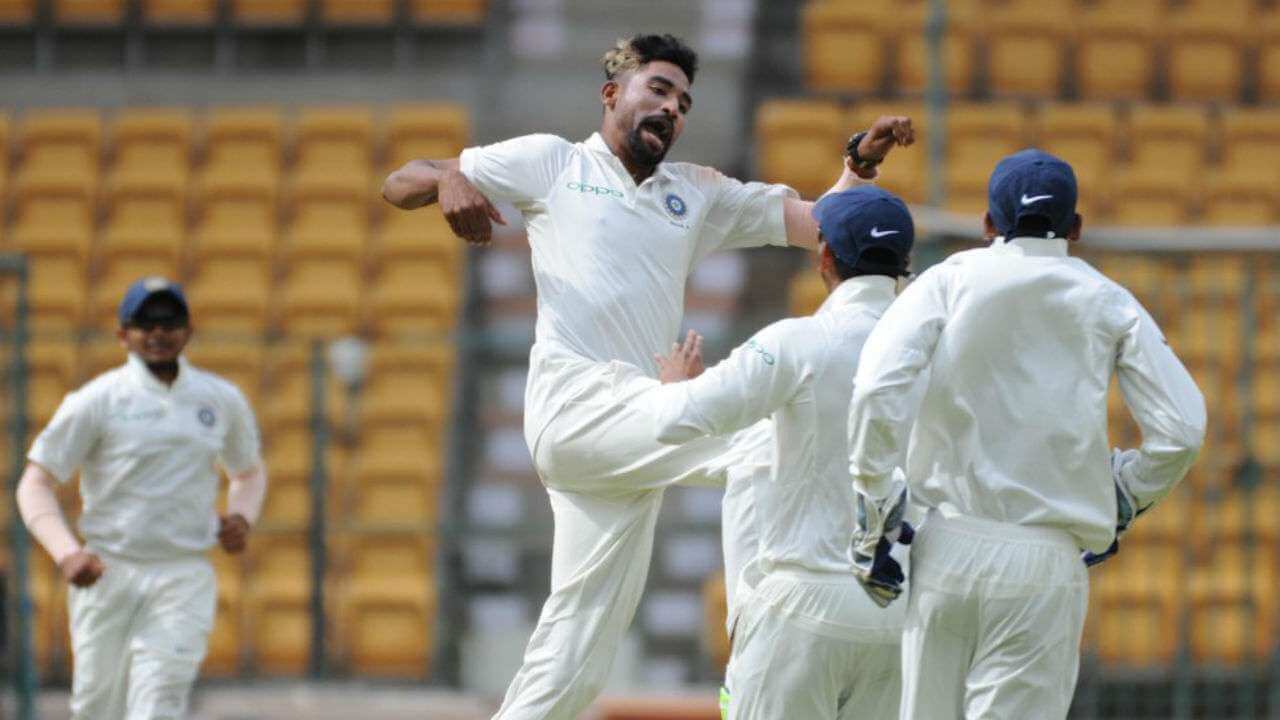 Passion for the game and a never-ending quest to feature in the Indian Cricket Team has forced pace bowling sensation Mohammed Siraj to do away with his favorite dish Biryani.
Mohammed Siraj has stopped gorging on Biryani, and it now features as his cheat meal. Yes, it has been tough for the Hyderabad fast bowler to stay off it completely. But being frank, he seemed to be in the control of his indulgences. He has even given up all spicy dishes. He believes that if one has to represent the country, it is vital to sacrifice quite a few things. These thoughts were shared with TOI after the net session of the Hyderabad Team on Monday.
Mohammed Siraj has also learned that he needs to be 100% fit to be bowling with all his heart, skill and pace.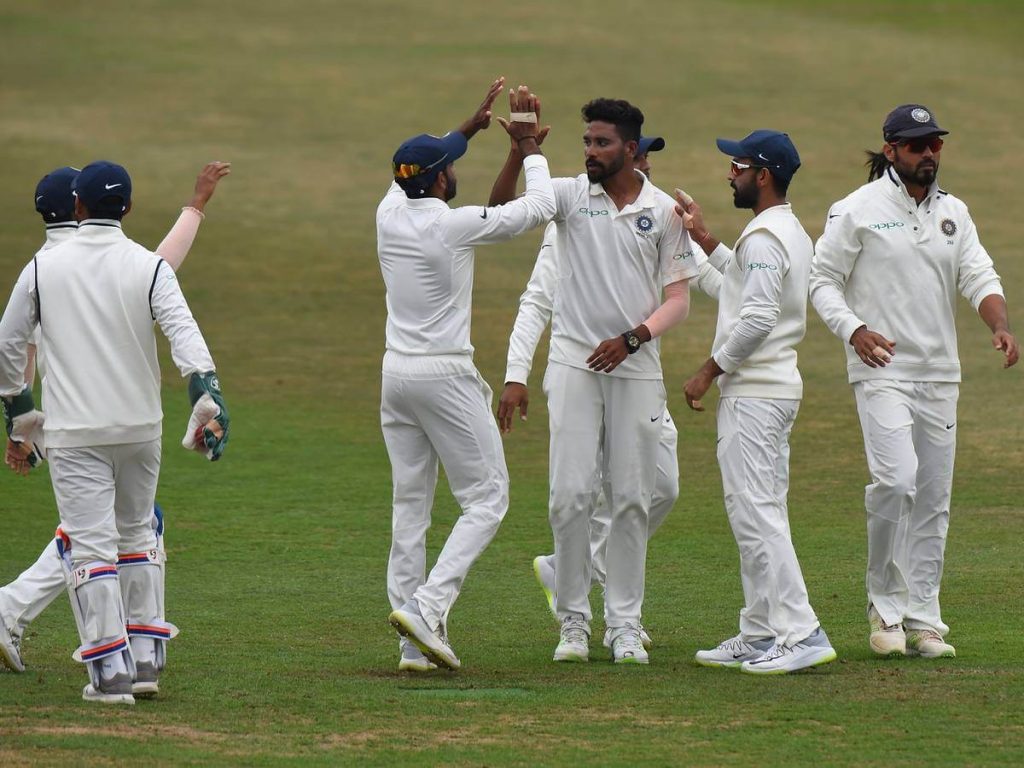 Siraj has so far featured in one ODI and three T20s for India and is in awe of the fitness level of Virat Kohli and Mohammed Shami. Siraj and others know about the fitness management of Virat, but the way Shami has made a comeback is inspirational. Shami looks leaner and quicker, and it has led him picking wickets at regular intervals.
Siraj has been a regular member in the India 'A' Team for a while and considers that it is so hard to make into the National squad owing to an enhanced competition level. Everyone is performing well, and that has elevated the competition level, and if he wishes to be included in that team, then he needs to be at the peak of fitness and skill.
Mohammed Siraj has been doing well for India 'A', and he will have to pounce on the chance whenever it comes. The season should be vital for him, and he aims to work harder and help his Hyderabad Team win more games in the Ranji Trophy.
There have also been theories that Siraj is more efferent with the red ball than white. But Siraj thinks otherwise – being a bowler, it is his job to take wickets. He has been the leading wicket-taker for Hyderabad in the Syed Mushtaq Ali Trophy. And Siraj even had a great Vijay Hazare Trophy season.