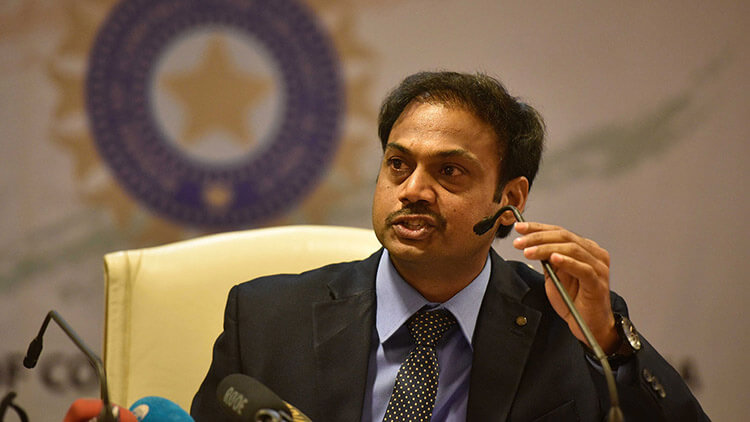 MSK Prasad has been the Indian Cricket Team's Chief Selector since 2015. The Board of control for Cricket in India (BCCI) President has recently hinted at the end of MSK Prasad's tenure. It means that he won't be able to continue in his role any further.
Saurav Ganguly, the new Board of control for Cricket in India (BCCI) President has hinted at the possible end of the tenure for MSK Prasad as the Chief Selector. He has been indicating that he cannot 'go beyond' the tenure anymore.
You should know that MSK Prasad and Gagan Khoda were appointed in 2015; Devang Gandhi, Sarandeep Singh and Jatin Pranjape joined them in 2016.
"Tenures are finished. You cannot go beyond the defined tenure. All of them don't finish, so the majority of them stay, so it should not be a problem,"
Saurav was quipped as saying, which also indicated that Singh, Pranjape and Gandhi might stay back.
With the tenure of MSK Prasad getting over, the Ganguly-led BCCI are firm to 'fix a term for the selectors' in the near future.
While speaking clearly about it, Ganguly was stated as saying at BCCI's 88th Annual General Body (AGM). "It is not right to shuffle selectors every year. We will set a term for them,"
If MSK Prasad goes off his role, then the Board would stick to the old constitution, which has the provision of a maximum of 4 years for the Selection Committee. The amended constitution has the provision of a maximum of 5 years for the Chief Selector.
"Their term is five years, they can stay for five years, but what we will do is that we will fix a term for selectors and appoint them, but is not every year. It is not appropriate to appoint selectors every year,"
Ganguly said while refusing on give any more details on whether all members of the current panel will be replaced and some will stay back like Gandhi, Singh and Pranjape.
Once he selected the team for the just concluded Ind Vs Bang Series, MSK Prasad has told reporters that it was his last job. Nonetheless, he stayed for a while and finalized the squad for upcoming Series Bangladesh the previous week.
If you look at the stint of MSK Prasad with the team as the Chief Selector, the Men in Blue have done quite well. But, they have also failed to win ICC events, since 2013. A few of the decisions passed by the Selection Committee on player management had also raised eyebrows and drawn flak.
3 decisions that made MSK Prasad's stint as Chief Selector controversial
During the tenure of the Selection Committee headed by MSK Prasad, India made into the Final of the ICC Champions Trophy in 2017 and World Cup Semi-Final in 2019. India even became the No.1 Test-playing Nation.
Nonetheless, Indian Cricket legends such as Harbhajan Singh and Yuvraj Singh had already questioned their abilities.
With the tenure of MSK Prasad sure to end soon, here's a quick look at three things that made his role as the Chief Selector quite edgy.
Dropping Ambati Rayudu for 'three-dimensional' Shankar
The biggest surprise came during World Cup Selection in 2019 when he favored Vijay Shankar instead of Ambati Rayudu.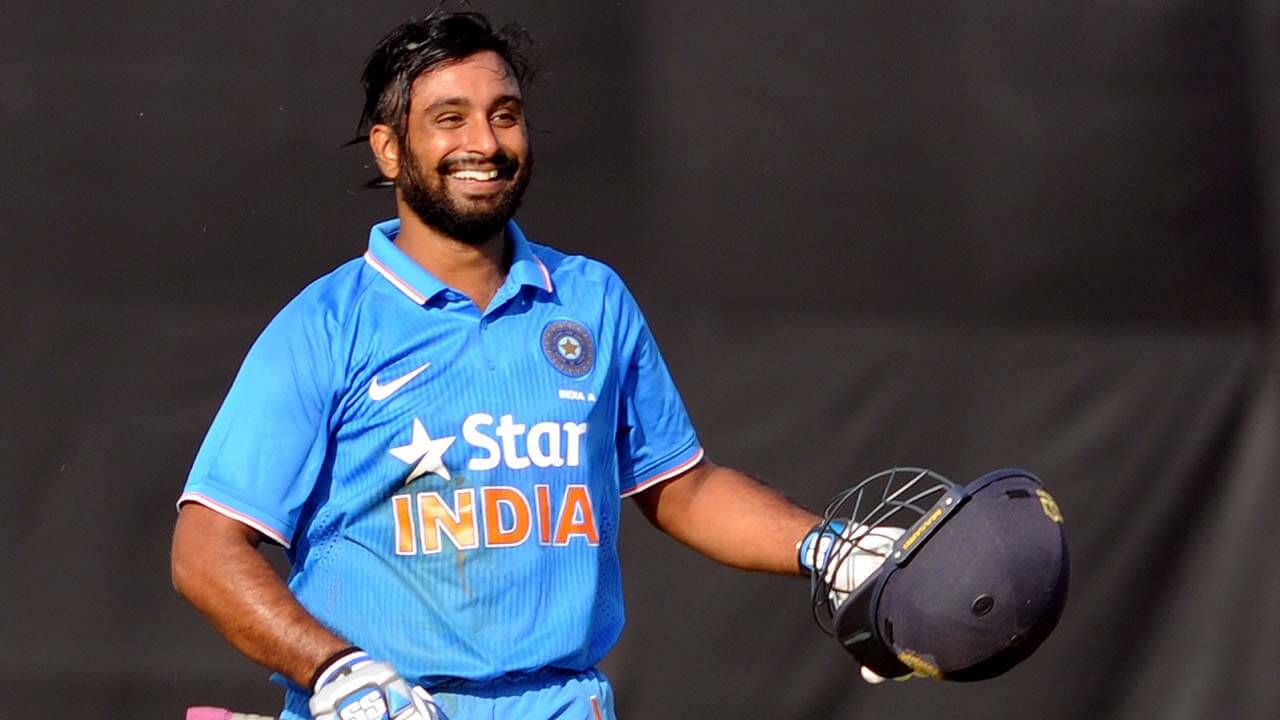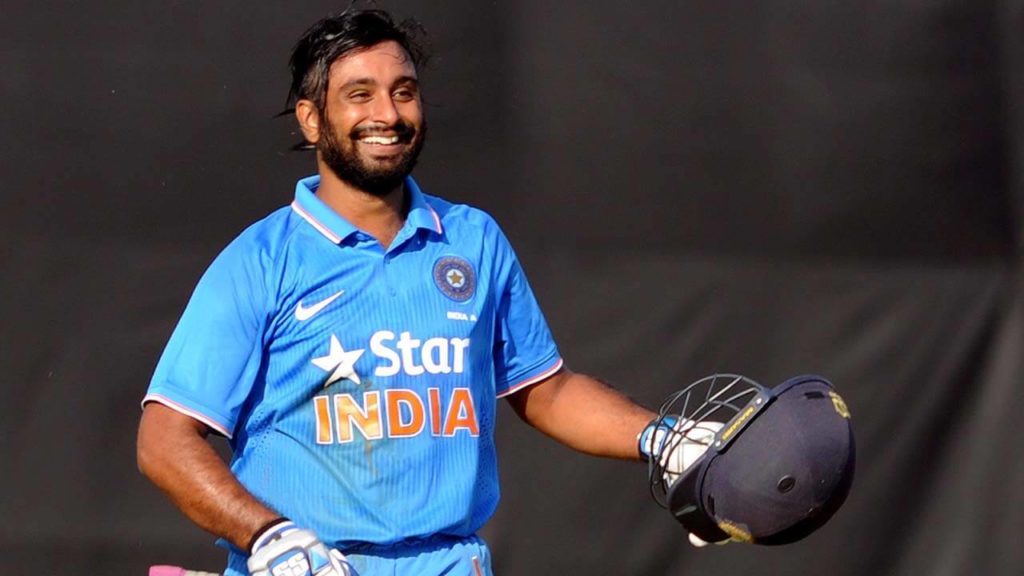 "We did give a few more chances to Rayudu but Vijay Shankar gives three dimensions. He can bat, if the conditions are overcast he can bowl, plus he is a fielder. We are looking at Vijay Shankar as a No. 4,"
This was his response to ignoring Rayudu and picking Shankar for the coveted event in England in 2019.
Just Ordered a new set of 3d glasses to watch the world cup ??..

— Ambati Rayudu (@RayuduAmbati) April 16, 2019
Rayudu was not in the best of the form in the running to the World Cup but has been the highest scorer in the ODIs Vs New Zealand with 190 runs in 5 outings at 63.33. Even the Captain Virat Kohli was of the opinion that Rayudu was surely the choice of India for number 4 at the 50-overs World Cup.
The last-minute snub surely stuck Rayudu deep – MSK was also trolled badly when Shankar bombed in the World Cup. He had a forgettable record with scoring 58 runs and picking 2 wickets in 2 matches before being out of the action with an injury.
His stances on the retirement of MSD
The retirement of the Celebrated and World Cup winner Mahendra Singh Dhoni has been the most debated topic in the Cricketing circles in 2019. MSK Prasad, being at the helm of the affair being the Chief Selector had his say on this issue. But his stances were not at all in sync with what the Coach Ravi Shastri and Saurav Ganguly had to say.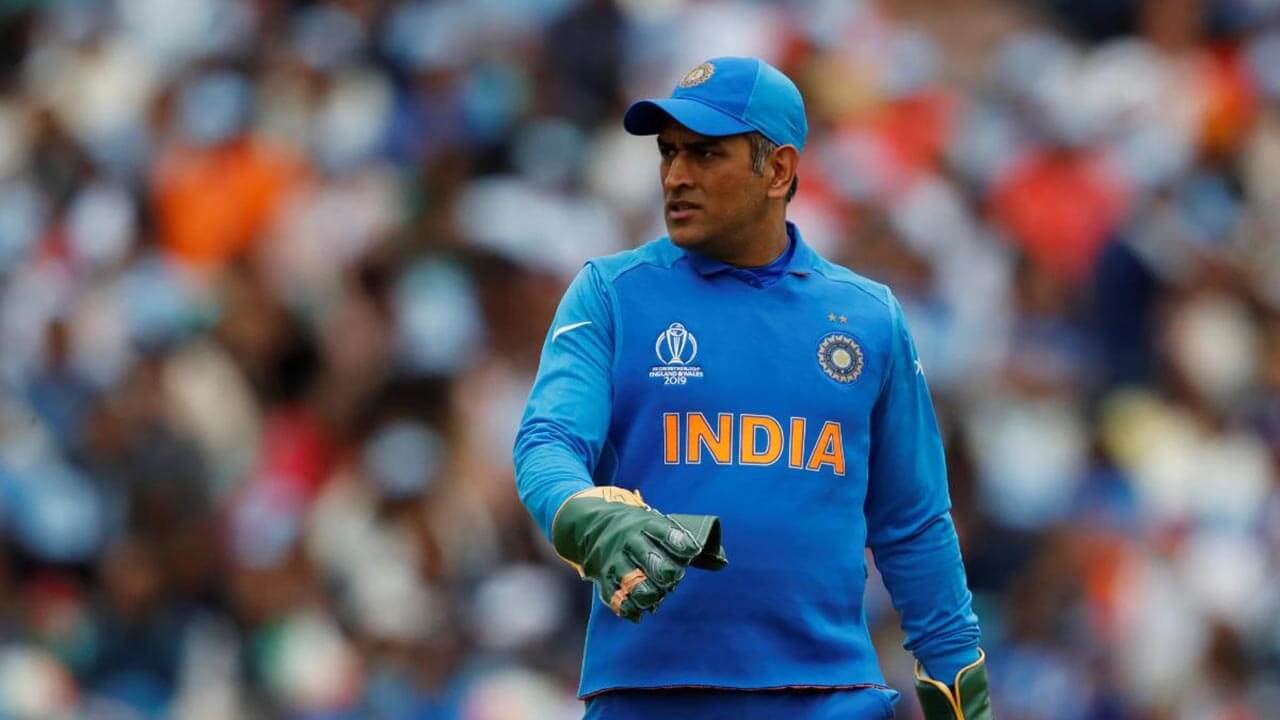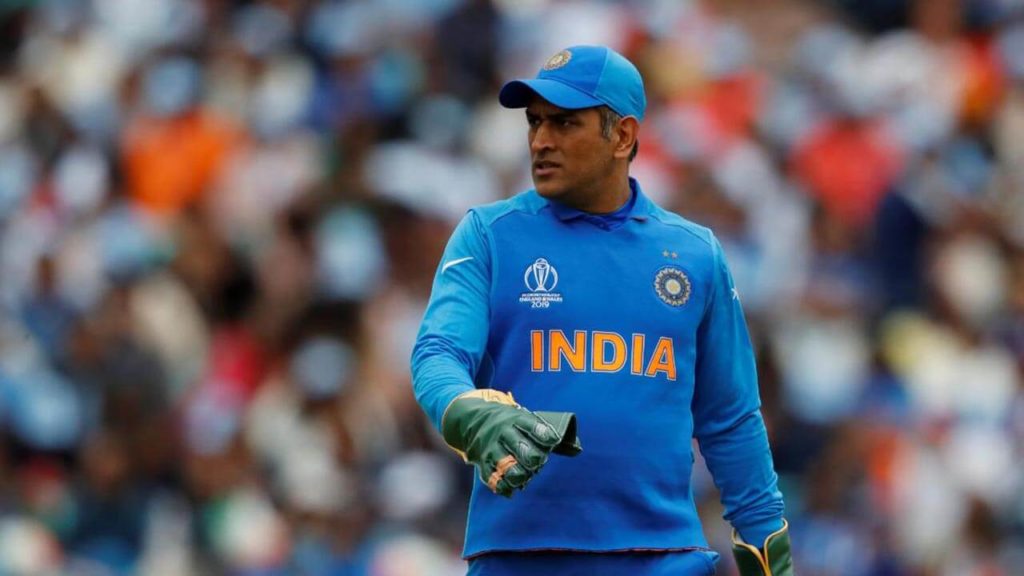 While announcing the team for the Bangladesh Series, MSK had proclaimed, "We are moving on, we are very clear. Post World Cup we have been clear. We started backing (Rishabh) Pant and wanted to see him do well. He may not have had the best of matches but we are clear, we are focusing on him only."
"We're looking at younger player options after the World Cup, so you can understand our thought process. We definitely had a word with Dhoni and he also endorses our view of backing youngsters,"
Ganguly, on the other hand, maintained that MS Dhoni would surely get the respect he deserved being one of the greats of the game and had said' "There is clarity, but certain things cannot be said on a public platform. There is absolute clarity on MS Dhoni and you'll find out in time."
Saurav's comments came close on the heels with Shastri claiming that IPL 2020 may decide the international future of the iconic wicketkeeper-batsman and former skipper.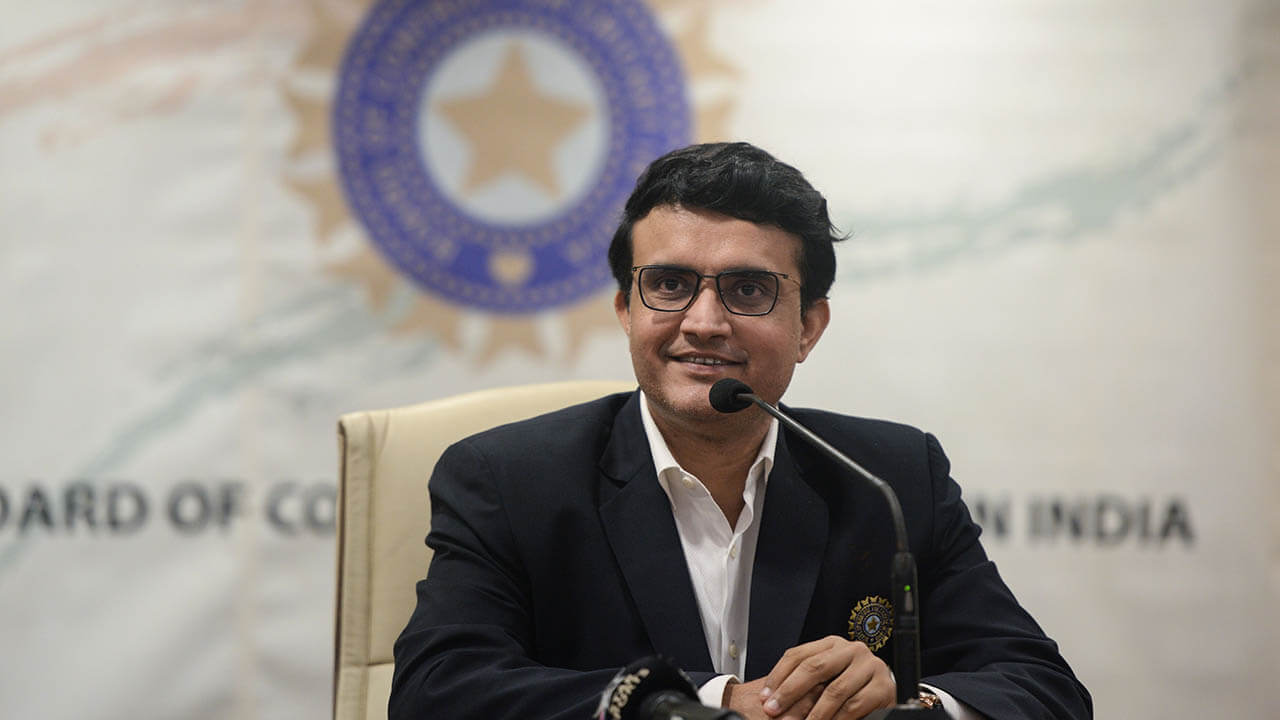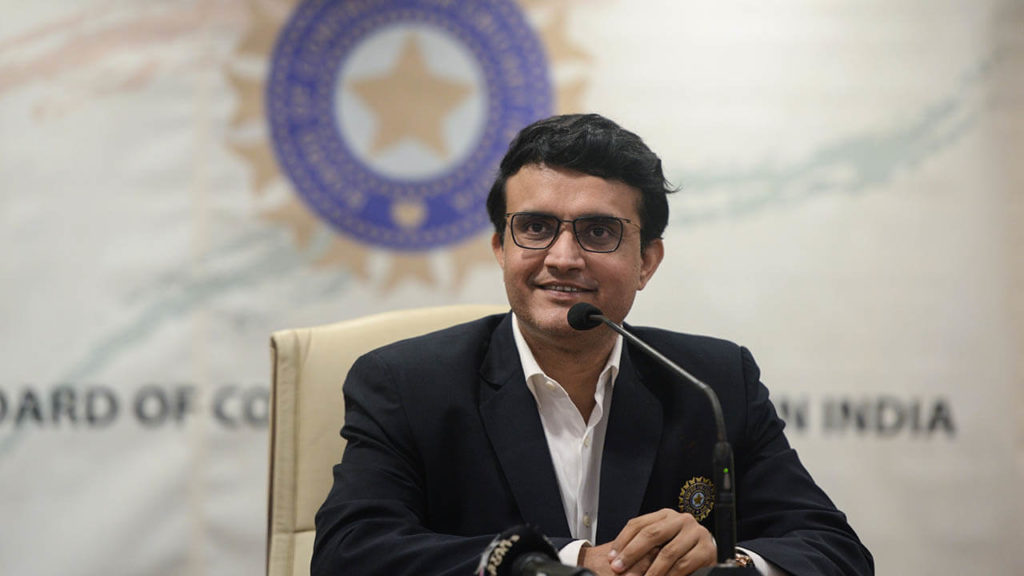 "It all depends on when he starts playing and how he is playing during the IPL. What are the other people doing with the wicket-keeping gloves or what is the form of those players as opposed to Dhoni's form? The IPL becomes a massive tournament because that could be the last tournament after which more or less your 15 is decided,"
Shastri was quipped as saying to IANS recently.
Selections and sackings raising eyebrows
The biggest criticism of the Selection Committee led by MSK Prasad has been their lack of ability to be consistent with selection.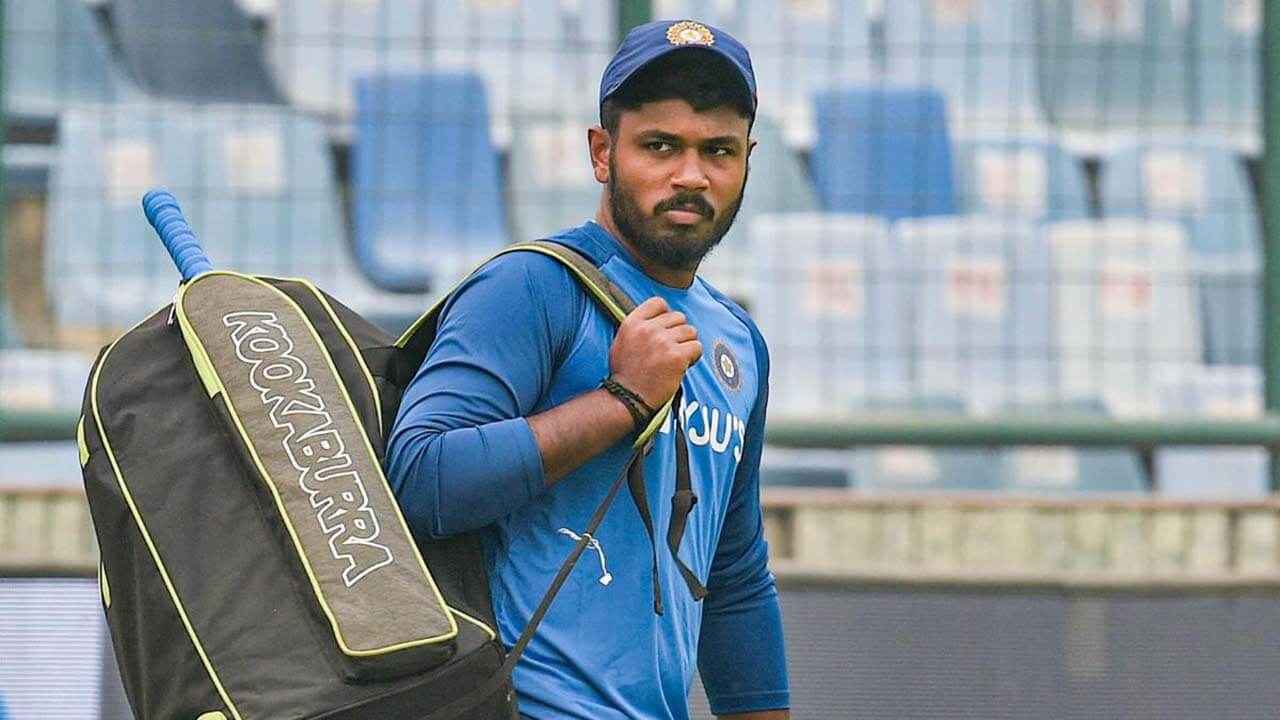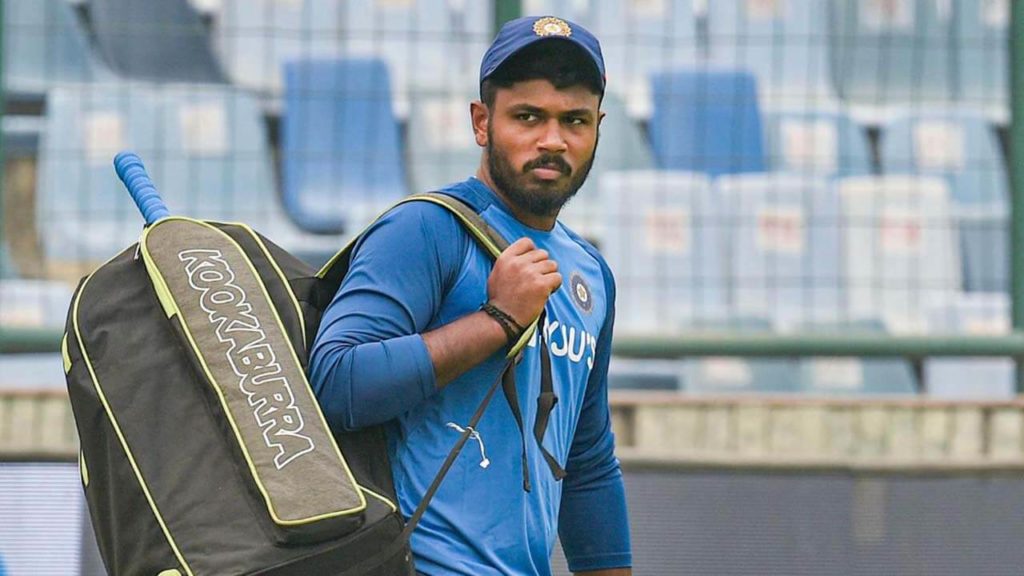 Before the controversy on Rayudu could die down, their support for Rishabh Pant despite delivering duds for long was also under a lot of scanners.
Their next blunder was dropping Sanju Samson from the team that played T20s against Bangladesh. It was because he was dropped without being given a chance to prove his worth.
Very disappointed to see @IamSanjuSamson dropped without a chance. He carried the drinks for three T20Is & has been promptly discarded. Are they testing his batting or his heart? https://t.co/ydXgwOylBi

— Shashi Tharoor (@ShashiTharoor) November 21, 2019
His decision to retain the underperforming Kedar Jadhav had also drawn too much condemnation. He was dropped from World Cup mid-way when he could not make an impact. But, he was retained for ODI Series against West Indies. His name was also there in the team playing the same team in the home series.
It was also amusing yet shocking to note that MSK had defended his decision to hold Jadhav in the 'scheme of things' that he had not done anything wrong!