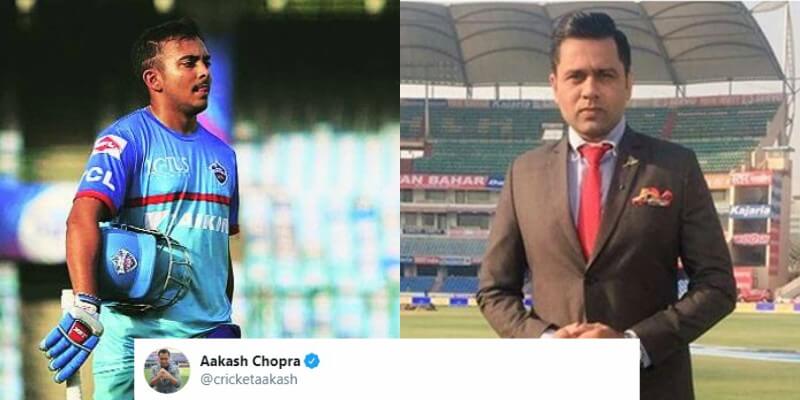 Prithvi Shaw and Rishabh Pant poorly flopped with the bat to perform in IPL 2020. The duo was brought under the scanner due to their bad performances in the 13th edition of the tournament. Now, Aakash Chopra has opened up saying that the aforementioned young Indian batsmen were the biggest disappointment from his perspective.
Prithvi Shaw and Rishabh Pant are looked down on as the upcoming future of Indian cricket. They had a great opportunity in their hands to prove their worth. But, they failed by a big margin. The former scored 228 runs in 13 matches and the latter managed 343 runs from 14 games. Pant, who is known for his swashbuckling hitting, looked a bit conservative in his approach with the bat throughout the tournament.
Rishabh Pant and Prithvi Shaw Were Biggest Disappointments For DC In IPL 2020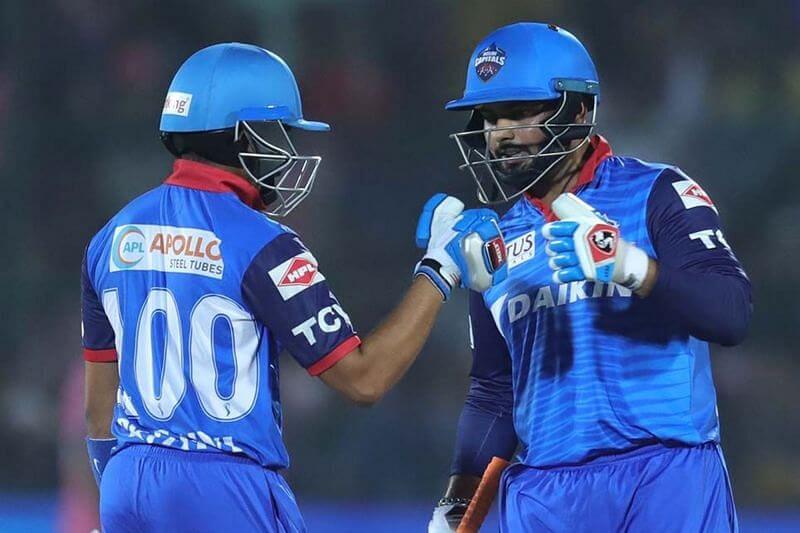 Aakash Chopra, the former KKR opener said that Rishabh Pant and Prithvi Shaw were the two biggest disappointments from DC.
"The Delhi Capitals had not one but two big disappointments. They are the guys who are paying a huge price for their own success because they will be compared with the success they have enjoyed previously. I am talking about Prithvi Shaw and Rishabh Pant," Aakash Chopra said in a video uploaded on his YouTube channel.
He opined that Rishabh Pant acquired a conservative approach after recovering from an injury that he sustained during the tournament. And, he never looked in full flow with the bat for Delhi Capitals.
"Rishabh Pant was injured in the middle and when he came back the bat was not talking. He scored runs in the final but before that the bat was a bit too silent. It felt like he was playing too conservatively and did not have enough clarity about his role.
Prithvi Shaw Batting Approach Was Wrong: Aakash Chopra
Talking about Prithvi Shaw, Chopra asserted that the right-handed batsman performed seemingly well at the beginning of IPL 2020. But, suddenly his bat stopped smoking runs and he found himself in a difficult position. In his opinion, Shaw's batting approach was wrong. He feels that the 21-year-old should focus on his basics instead of going all-out from the very first ball.
"Prithvi Shaw started well, he was playing good shots and scoring runs but after that, it just went downhill and then just could not come back which is not a good thing. He is young but is an India player and you expect more consistency from him," he further added.
"It is possible that the strike rate might be less one day but here it looked like his attitude was 'my way or the highway'. He will hit and even if he gets out hitting, it does not matter, and that he will not have a different gear even after getting dropped from the side." he opined.