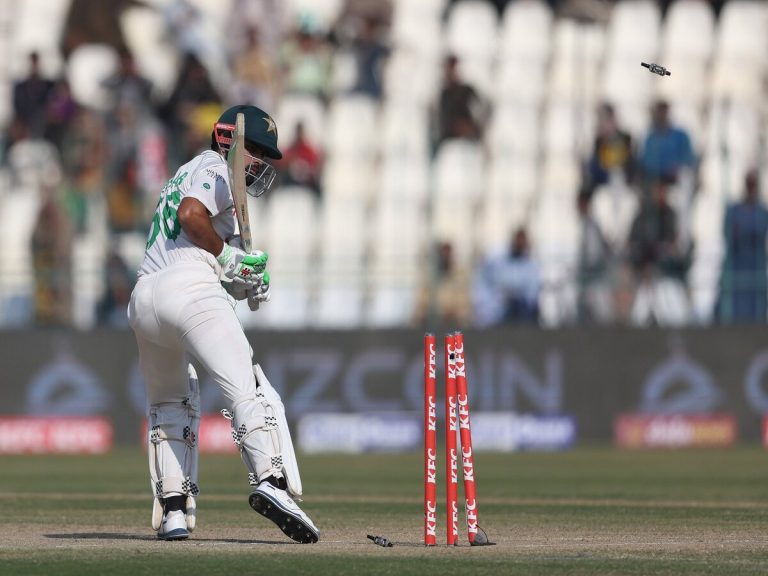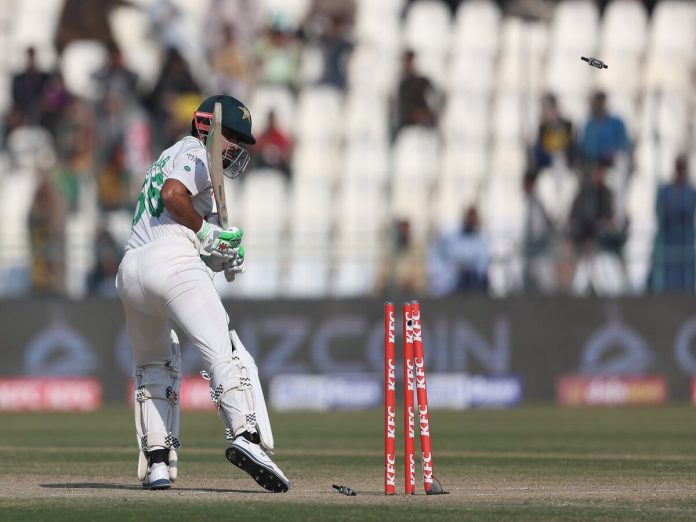 In the three-match Test series that ended on Tuesday, England dominated Pakistan. After winning the third Test at Karachi's National Stadium by eight wickets, England defeated Pakistan 3-0 in the Test series.
Pakistan lost their first-ever 3-0 Test series at home after being unable to compete with the Ben Stokes-led England squad. After losing the final game and the series to Australia earlier in the year, Pakistan lost its fourth straight Test match.
In their second innings, Pakistan's batsmen failed miserably, losing their final 7 wickets for just 52 runs. On their first Test visit of Pakistan in 17 years, England won the series opener in Rawalpindi by 74 runs and the hard-fought series finale in Multan by 26 runs. It was the first time in Pakistan's history that they had lost a series at home after three or more Tests. Babar also hit a new low as he became the first country's captain to lose four straight tests.
Babar Azam's Unwanted Record
Pakistan performance in Test matches has not improved they are loosing series regularly. Babar Azam is the first Pakistani skipper to lose four Test matches on home soil in a calendar year after Pakistan's defeat to England in the third Test. As the captain in the longest format of the game, Babar has not had a particularly noteworthy year.
Babar Azam took the responsibility for loss
Babar Azam, the captain of Pakistan, discounted criticism of his leadership in Test matches by claiming that it has no impact on his batting in the longest format of the game. After Pakistan was humiliated 3-0 at home by England in a Test series on Tuesday, December 20, Babar made his remarks.
Babar stated in a news conference following the third test loss that he accepts responsibility for the loss and that he has always placed the team's needs first.
"I don't think there is anything like that (captaincy affecting batting). I enjoy batting in pressure. I don't think captaincy is affecting my batting. Captaincy is an honour. I always try and give my best to my country. For me, Pakistan is first, the rest comes later. The team has lost and I am here to defend my teammates, as a captain, I will front up and take responsibility. Whenever something like this happens, I will be in the front," Babar said.
Also Read: IPL 2023 Auction: Anil Kumble Suggests Mumbai Indians To Bid On Sikandar Raza As 'Marquee Spinner'