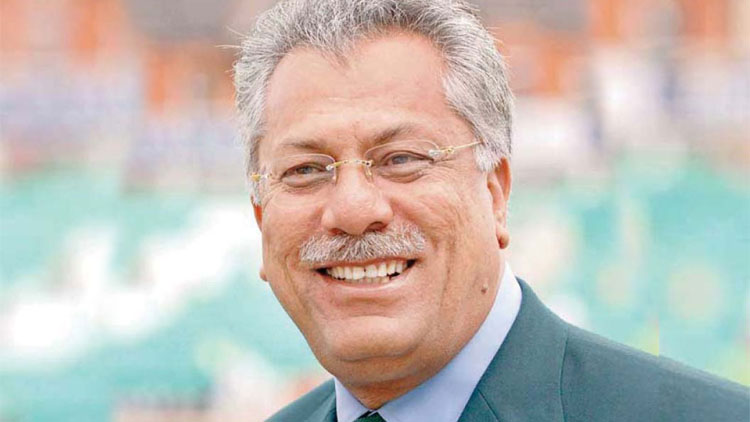 Indian cricketers have sincerely gained popularity among the fans and cricketing fraternity. Even, many former players from Pakistan have also excepted the fact that Indians have raised the bar in cricket. And, now Legendary cricketer Zaheer Abbas has come out asking his country players to learn everything possible from its counterpart as far as cricket is concerned.
The former was recently inducted in "ICC Hall of Fame" for his outstanding achievements and performances on the cricket field during his illustrious career. He scored 5062 runs in red-ball cricket and 2573 runs in white-ball cricket with the help of 19 centuries. He is reckoned as one of the finest ever that Pakistan has produced in its cricketing history.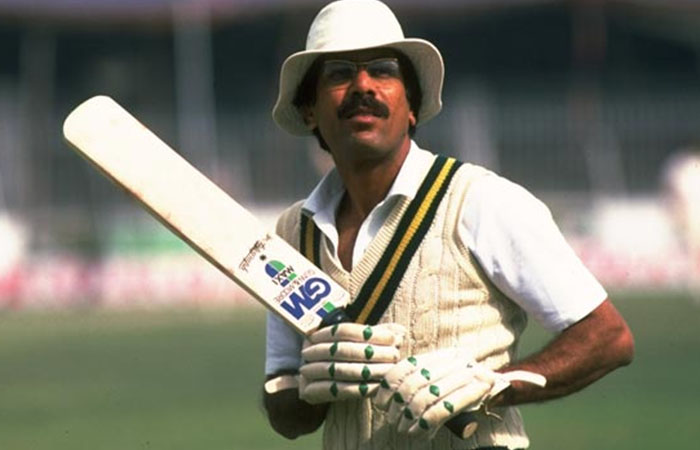 Zaheer Abbas has a piece of advice for Pakistan players
During an interaction, he said that Pakistani players should learn from Indian batsmen, who always remain on toes. He added that whenever Team India is in trouble then one or the other batter takes the responsibility in order to take his team out from the precarious situation.
"You look at how their (India's) batsmen perform nowadays. Whenever the team is in trouble, somebody comes and scores. This is what I want Pakistan to learn," Abbas said in a Youtube show called Cricket Baaz.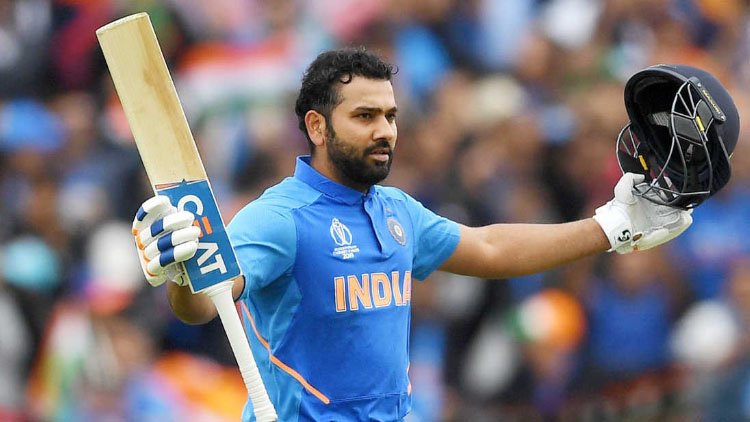 He opined that everyone in the world has learned that art from Pakistan. But, now its high time for our players to learn from other players. As per him, if they say Rohit Sharma is a fine batsman then they should observe his technique, approach during the games, and learn every aspect of his game.
"They(India) have learned this from us. What we taught everyone has been picked up very well but now it's time we have to learn something from them. Gavaskar used to say that 'you should always learn from the opposition too',"
"If you say that Rohit Sharma is good. Then you should learn from him. Watch him, see how plays, observe his technique. I used to watch and learn from Hanif Mohammad, Rohan Kanhai. I didn't go and train with them, I just learned after observing their batting," he added.