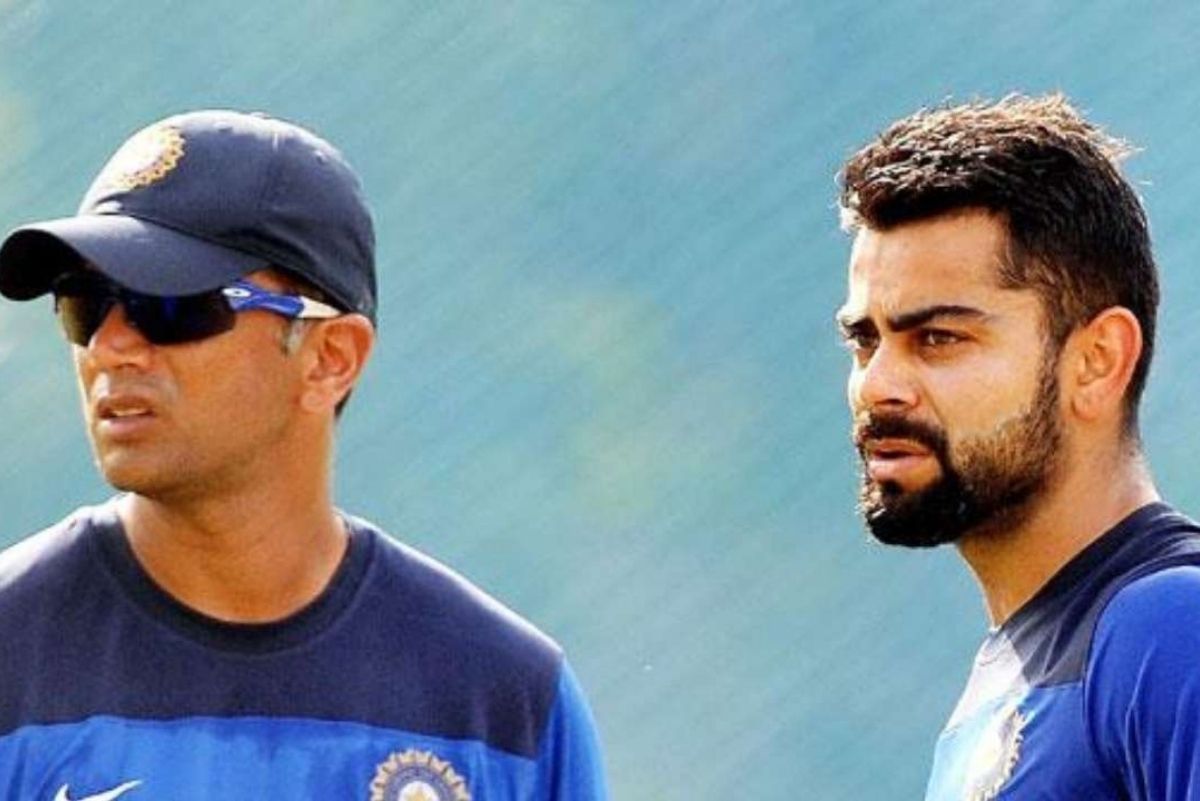 Virat Kohli is currently playing his career's 100th Test for Team India. And, he was very well felicitated by head coach Rahul Dravid. The 33-year-old became the 12th batsman from India to have achieved this milestone.
Other cricketers that managed to get to this milestone are  Sunil Gavaskar, Dilip Vengsarkar, Sachin Tendulkar, Sourav Ganguly, VVS Laxman, and Virender Sehwag. Kohli is reckoned as one of the best skippers in the history of India's Test cricket history. He ended Team India's 71-year drought of winning a Test series in Australia.
Rahul Dravid felicitates Virat Kohli on reaching 100 milestone Test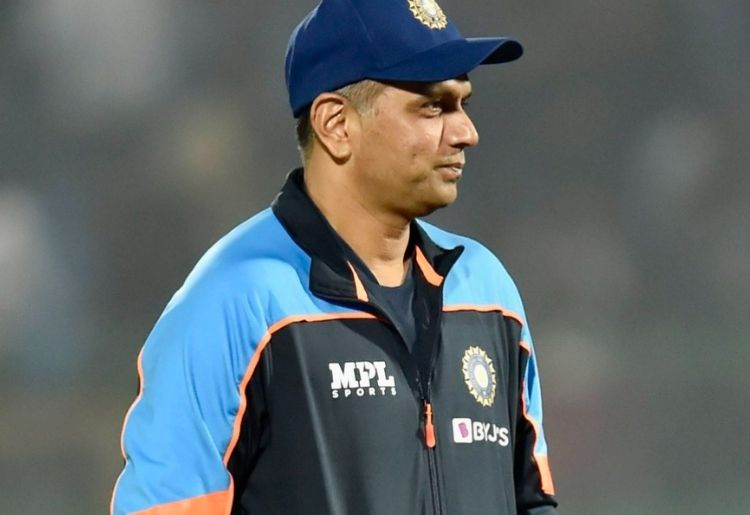 Kohli has amassed 8000 Test runs and still counting with the help of 27 tons and 28 fifties with the bat. Ahead of the game, Rahul Dravid said some cherishing words for the Indian batsman. He said that Kohli is one of the best in the history of Indian cricket and everyone will expect Kohli to continue to play 200 Tests for India.
"It's well deserved, it's well earned, and as we say in the dressing room, double it up," Dravid told Kohli as he honored him with the 100th Test cap.
Earlier, Kohli had said that he took captaincy from MS Dhoni with a vision to play a certain kind of cricket. He added that as a captain he led the national side with pride and took it to another level from where he took the charge.
"I clearly remember when I took over test captaincy, I had this vision… that we needed to play certain kind of cricket and we need to be a certain kind of team in international cricket and we ended up achieving that five years in a row," Kohli had said in an interview posted by the BCCI on Thursday.