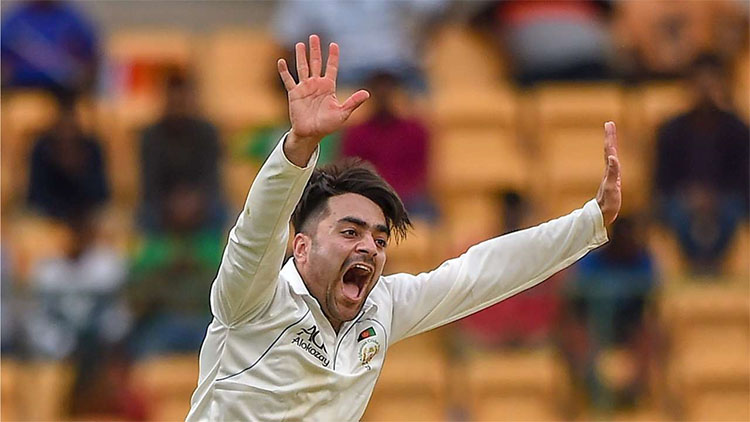 Rashid khan has always been a fabulous cricketer. He debuted at a very young age and due to his skills, speed, aggression and agility he has upset many world-class batsmen at the international stage. He has taken the Afghanistan cricket team to new heights. His excellent bowling spells and control on his nerves has always been worth watching. He has now become an all-rounder as he displayed his batting skills in the Big Bash League for the first time.
 3 years ago, Rashid Khan stepped into the international cricket arena and in these three years, he has been given the opportunity to lead his side to qualify for the World cup 2019 in which he succeeded. Hence, in the one-day cricket he became the youngest player of the world to lead an ODI side. He was not even 20 years old when he was provided with the leadership.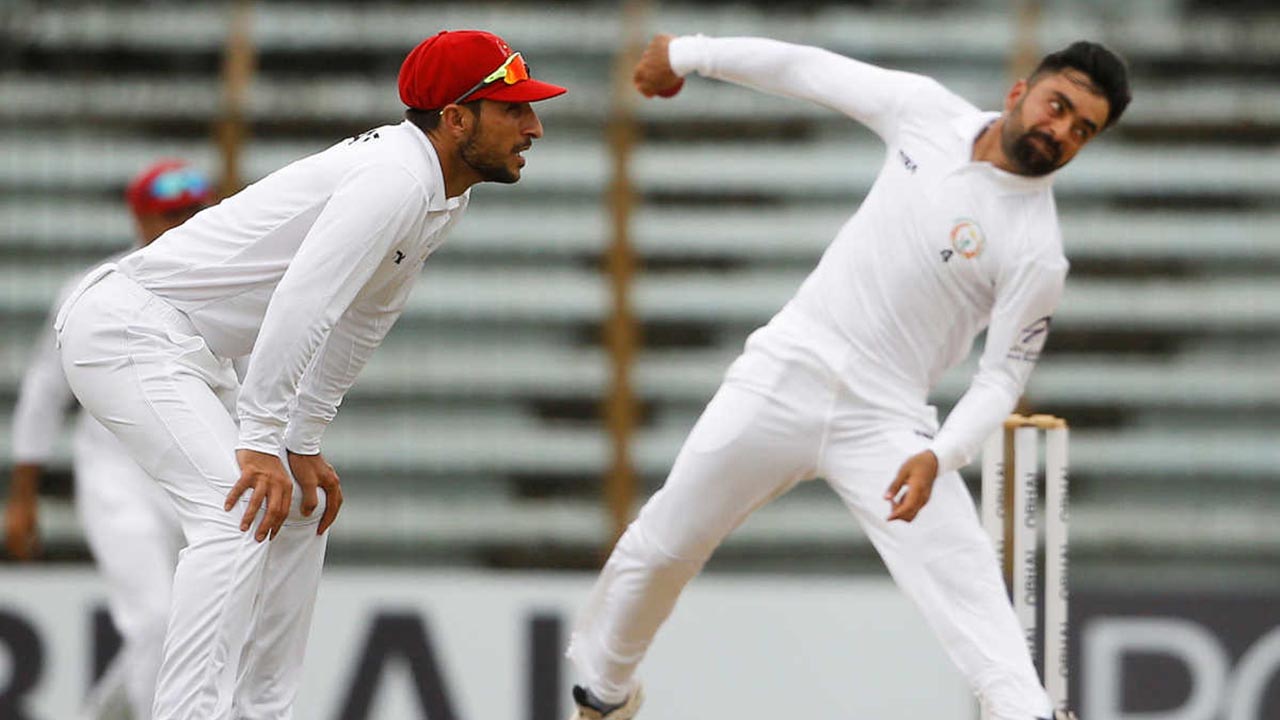 Youngest test cricket captain Rashid Khan:
Soon after the worst world cup campaign for Gulbadin Naib's led Afghanistan team, the ACB decided to handover the captaincy of all formats to their national hero Rashid Khan. Rashid Khan is just 20 years old and by the difference of just 8 days he has become the youngest ever test cricket captain of all time. The second on the list is Tatenda Taibu who was the youngest captain before Rashid Khan. He led Zimbabwe in Harare in 2004. The third one is Mansoor Ali Khan Pataudi who belonged to India and was the youngest of his time to lead the Indian Cricket Team.
This is not the end of it rather Rashid Khan has also broken another record that belonged to the Pakistani pacer Waqar Younis. Waqar was the youngest to lead his side to a test victory but Rashid Khan has dethroned him too.
New test match Jersey ??????❤️ pic.twitter.com/Kyu2RFShji

— Rashid Khan (@rashidkhan_19) September 4, 2019