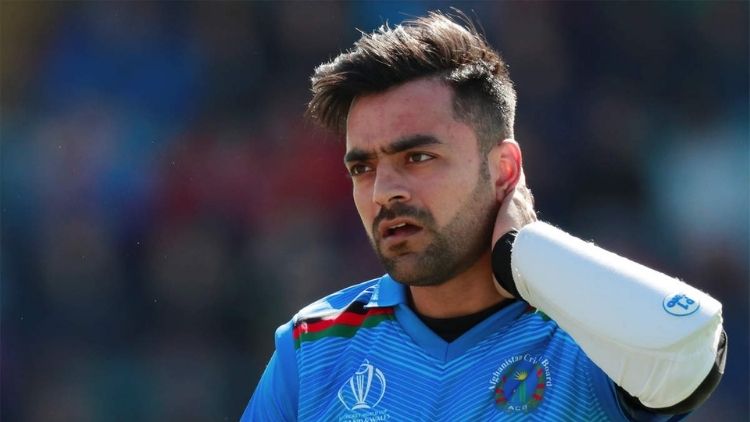 The rise of Afghanistan in cricket is not hidden from anyone. In no time, they have given some world-class bowlers and batsmen to world cricket. And, spinners like Mujeeb Ur Rahman and Rashid Khan have established themselves as the most demanded bowlers in franchise cricket. Recently, Rashid Khan said that everyone's dream in the team is to win the T20 World Cup.
The 21-year-old is a known leg-spinner in modern cricket. He plays in different leagues like Big Bash League, Indian Premier League, Caribbean Premier League, etc. He still makes many world-class batsmen dance on his spin bowling tunes. Many former greats have also compared with some of the finest leg-spinners like Anil Kumble and Shane Warne. He has played a big role in pushing Afghanistan cricket to the biggest stage.
Rashid Khan looks optimistic about Afghanistan's maiden T20 World Cup title
During a show with Indian spinner Ravichandran Ashwin, Rashid said that the biggest aim of their side is to win T20 World Cup. He added that the Afghanistan team only lacks in self-belief and confidence. It will take some time to get along with many international games.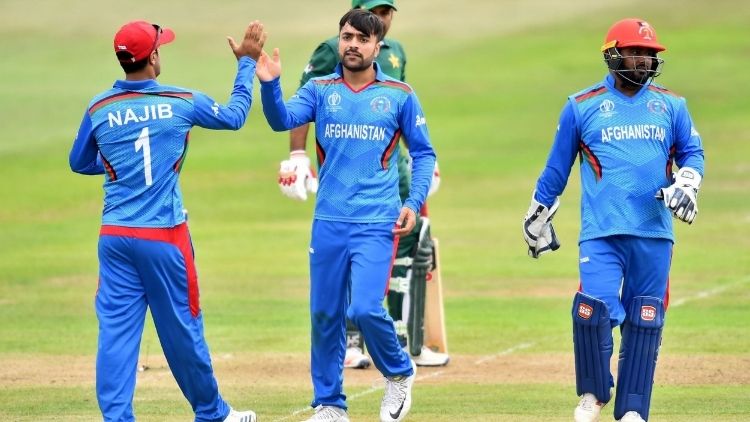 "I think the biggest achievement [for Afghanistan] should be, right now, what the team is looking for, what the country is expecting us to win the T20 World Cup, because we have all the skills, talent, and we just need to have that belief in ourselves that we can do it. Talent-wise we are so good, we have the spinners, we have the fast bowlers, we have the batting skills as well. But what took us down in that Test was our experience against big teams, because we didn't play enough cricket with them," Rashid Khan said on a YouTube show DRS with ASH.
The young leg-spinner and all format skipper of Afghanistan added that their side has some big names, who can pull it off for the country. He also opined that once their side starts playing more games then the side will turn into a better one.
"The moment we play more series with them, we can become a better team. We are very famous for T20 players, but inshallah, that is a dream of mine and a dream of the country that one day we will win the T20 title and that will be the biggest achievement for Afghanistan cricket and for us as well," he added.