Ravi Ashwin shed light on his mankading controversy from IPL 2019. Meanwhile, he also disclosed an instance when former Punjab Kings pacer Ankit Rajpoot didn't Mankad in the match due to the fear of attracting controversy.

Mankading is one of the laws that always stays in the limelight. In 2019, Ravi Ashwin Mankad Jos Buttler and hogged a controversy. The cricketing fraternity was divided into two groups. One group was in favor of Ravi Ashwin for committing such an act on the field. Meanwhile, there was another group that felt otherwise.
Ravi Ashwin Talks About Mankading And Reveals One Interesting Instance From IPL 2019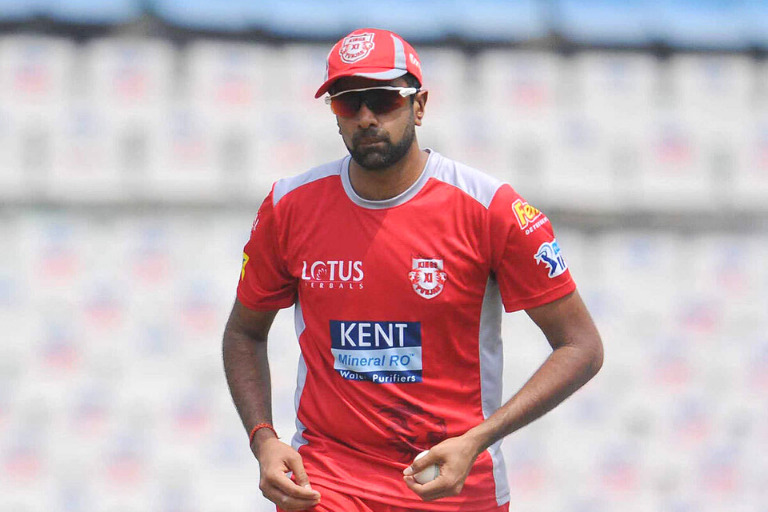 During a freewheeling conversation with Murli Karthik on a YouTube show DRS with Ashwin, the Indian off-spinner talked about mankading instance. He said that it is wrong to make a bowler villain, who dismiss batsmen out on the back of a controversial rule. As per him, there should be a strict rule for the batsmen as well. They should be adjudged out if they leave the crease before a bowler bowls a delivery.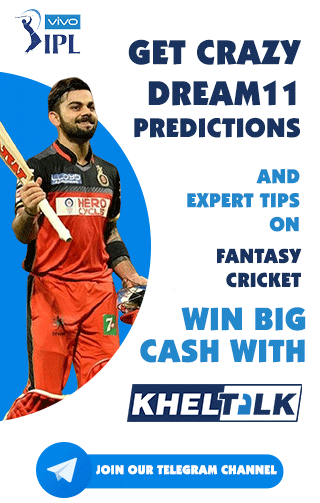 "The batsman is so used to meandering along. Someone asking them to stay inside the crease itself looks like a hindrance to them. This is so wrong asking a bowler not to run batsmen out at the non-striker's end. Especially, when the game is so competitive, I firmly believe that a bowler shouldn't be stopped."
Ravi Ashwin revealed that after the Rajasthan Royals game, Punjab Kings were playing a match against Mumbai Indians. In the final over, MI required 2 runs off 1 ball against Ankit Rajpoot. Ashwin asserted that he asked the pacer to Mankad as the batsmen will be looking for a double. But, the young pacer denied saying that it will create controversy and he will be criticized by the fans for doing the same.
"After the incident happened against Rajasthan (Jos Buttler Mankading controversy), in the next match we were playing Mumbai. The last-wicket pair of Rahul Chahar and Alzarri Joseph was batting. One ball and two runs to win. I went to the bowler Ankit Rajpoot and told him, 'these batsmen will be charging out to run. Just stop and send them back in if he (non-striker) starts running before you deliver'. He was scared and said, 'No way, I won't do that."
"He (Rajpoot) froze when he came to deliver. He came and said to me, 'If I do this, it will create controversy and I will be made the villain. I told him, 'what you are doing here is correct. The non-striker is at fault here."