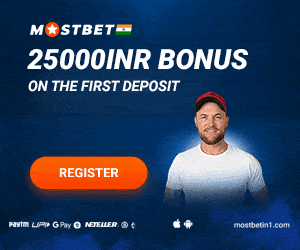 Ravi Ashwin has revealed the most important advice that he got from MS Dhoni that helped him perform better in international cricket. The star Indian spinner has played a lot of cricket under the captaincy of MS Dhoni in IPL as well as in international cricket.

MS Dhoni was the main man behind bringing the spotlight on Ravi Ashwin. The latter started playing in the Indian Premier League for Chennai Super Kings. He played a key role for a four-time IPL winner till he was part of the team. The offie made his international debut under MS Dhoni's captaincy and everyone came to know how good Ashwin is as a spinner.
Ravi Ashwin talks about MS Dhoni's advice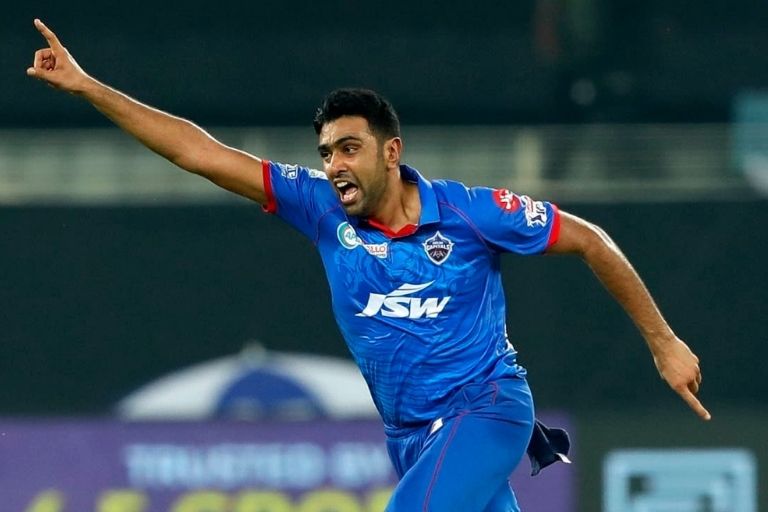 So far, Ashwin has grabbed 427 wickets in Test, 150 wickets in ODIs, and 61 in T20Is. Currently, he is one of the best spinners from India in red-ball cricket. He recently played for India in the T20 World Cup as well. The Chennai-born cricketer is known for his experimentation, new bowling action, and tries innovative things while bowling.

In an interview, Ravi Ashwin said that he never gets scared from getting fail. He added that MS Dhoni also says the same thing. The right-handed cricketer opined that it is always about the process vs the result. As per him, he follows the process and never gets tensed about the outcomes. Ashwin feels he is privileged to get an opportunity to get success or fail that millions of people don't get in their whole life.
"It had become a psychological thing. I have never feared failure in my life. So, to go out there on the ground and fail in terms of performance, it's fine. Like MS Dhoni always said, it is processed versus result. I believe I certainly have cracked the process. And I don't fear failing in front of millions or billions of people. It means nothing. At least I have got the [opportunity] to go out there and succeed or fail, which most people don't get," Ashwin told ESPNCricinfo's.
"I was very nervous for about eight months, ten months. Every match I played. Athletic pubalgia is something that you feel all the time, like, there is some feeling around the abdomen, around the adductor or something. So even if it was like a nerve moved here or there or some stiffness, I'd feel like, 'Has it gone? Should I protect it before it's gone? Should I strap it?' That sort of paranoia," he said.