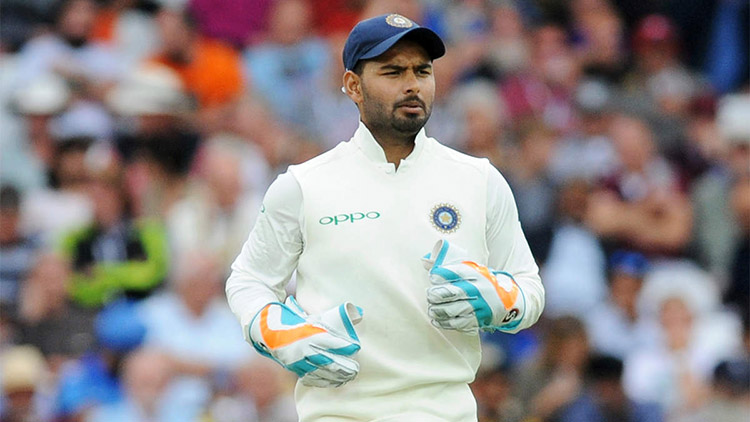 If MS. Dhoni is not available to keep the wickets safe then Rishabh Pant is the name who can replace him. In the whole Indian team Rishabh Pant has always been under the main spotlight for his performance as his journey in the international cricket has been in ups and downs so far. He is no doubt a great batsman and a wicketkeeper and has also showcased his talent in the IPL due to which he got the opportunity to display his skills on the international level but what lacks in him is the experience and use of rash shots which are not required at that time.
But at this moment we are talking about a milestone that he has earned even though he has failed to give a performance that everyone was expecting from him. After his debut in the year 2018, his performance has been poor but his performance is getting better nowadays. As a matter of fact, with time he has improved and learnt a lot. During this period, he has also played some crucial knocks for his team single handedly.
The milestone is that he has completed 50 dismissals while being behind the wicket and has become the fastest to achieve it. Before him in the Indian squad MS Dhoni achieved this feat in 15 test matches. The world record was earlier shared by 4 wicketkeepers named Adam Gilchrist, Mark Boucher, Tim Paine and English wicketkeeper Johny Bairstow as they completed it in 10 test matches.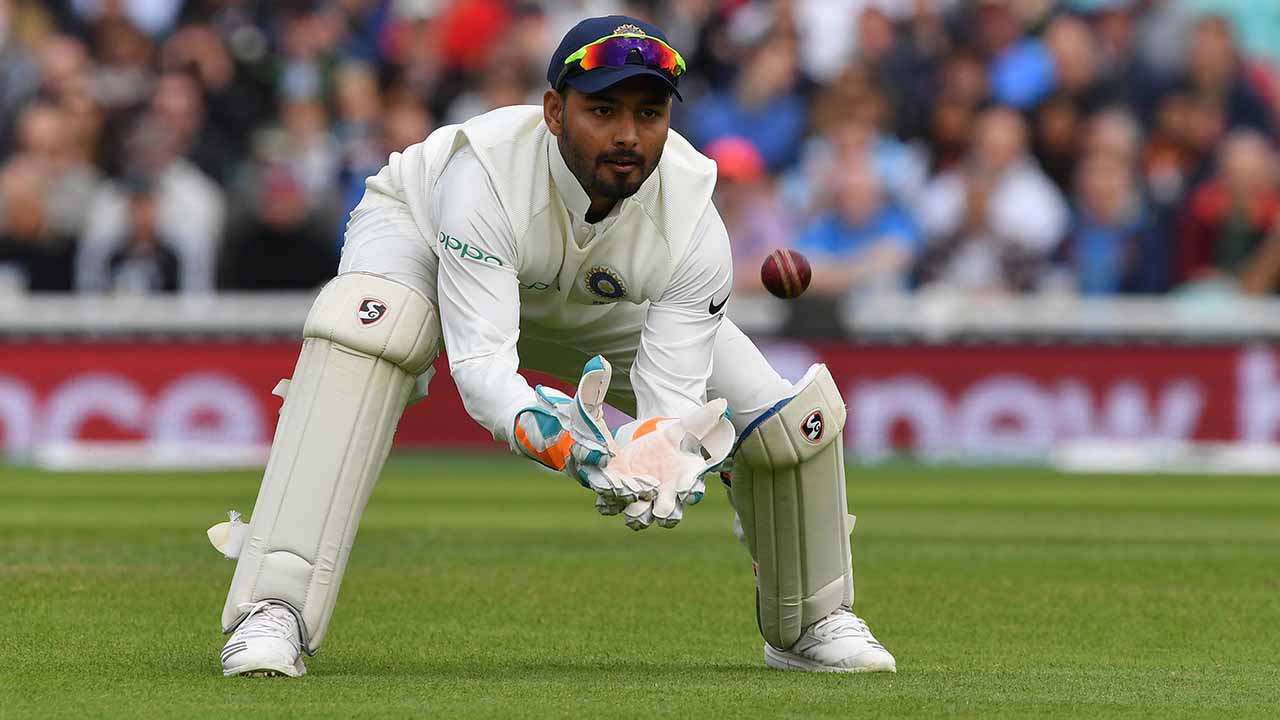 Rishabh Pant had 39 dismissals to his name in his only 7th test match. He then went on to achieve this feat by playing 2 test matches. The important role in this case is always played by the bowlers as they are the ones to create opportunity for the wicketkeeper to catch the ball. All the above-mentioned records have also taken place due to the performances displayed by the fast bowlers. As Rishabh Pant is getting better every day and now he is one of the most important part of Indian team. He can bat as per the conditions and on achieving initial milestone we wishing him great luck ahead.