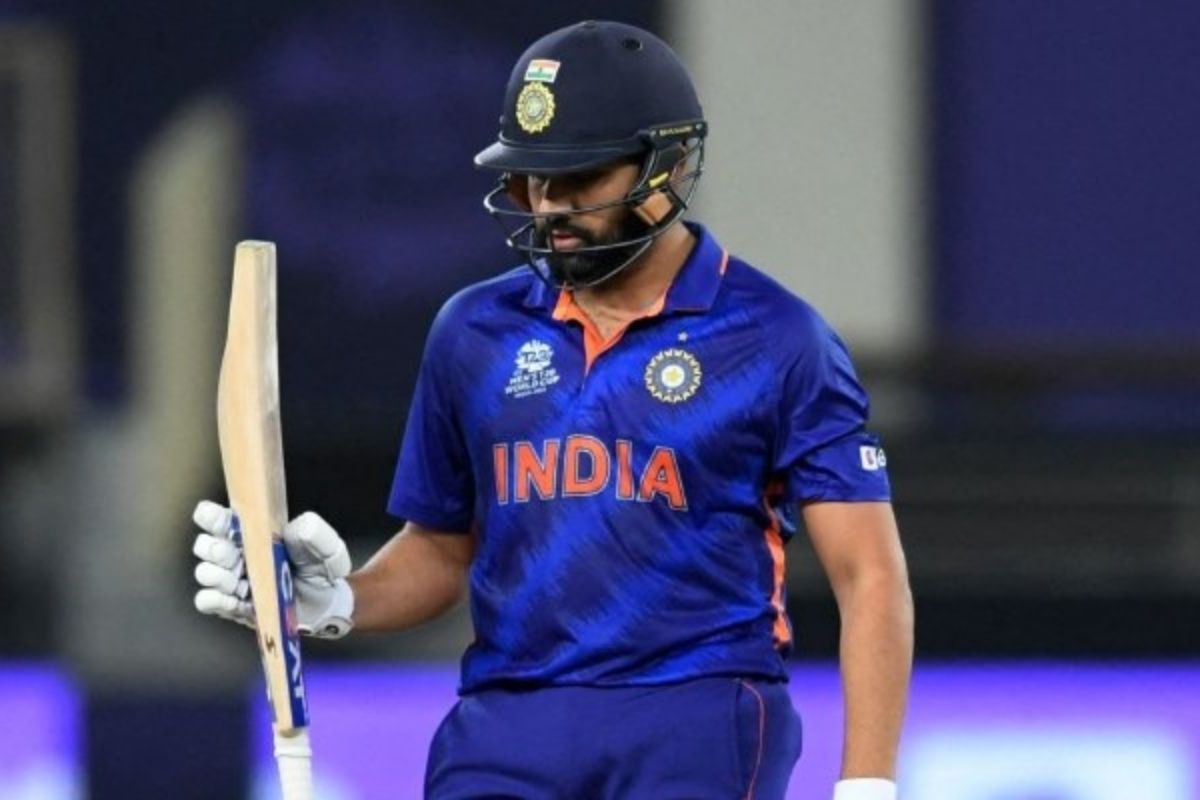 Rohit Sharma didn't had a good series as a batsman against Sri Lanka. He scored 50 runs in 3 games. He never looked comfortable against Islanders and his poor batting form is bad news for Team India.
He scored runs at a low average of around 17 against Sri Lanka. Although, under his captaincy, Team India whitewashed Sri Lanka. But, that doesn't take away the fact that Rohit Sharma is going through a very rough patch.
Former Indian Cricketer raises questions on Rohit Sharma's batting form
Saba Karim, the former Indian cricketer said that he is not very much impressed with Rohit Sharma, the batsman. He added that Rohit Sharma is in Team India due to his batting and he should put more focus on it. He added that there have been cases in the past that showed a dip in the playing form of the players after becoming captain and Rohit Sharma needs to protect himself from that situation.
"Rohit Sharma is in the XI because of his batting. Captaincy is an additional responsibility. He should not lose focus with regard to batting. A lot of times we have seen that captains are not able to perform as well in their primary skill. This should not happen," said Saba Karim while speaking on Khelneeti.
The former player asserted that Rohit Sharma has just taken the responsibility and he will very soon realize the importance of his runs. As per him, Rohit Sharma will have to perform at his best in the upcoming T20 World Cup that is set to take place in Australia where grounds are real big and bowlers are of the very best quality.
"This is just the starting phase for Rohit Sharma. He will gradually realize how important his runs are for the team. His performance will be crucial in Australia (during the T20 World Cup), where the grounds are big and the opposition has top-quality bowlers. So yes, Rohit Sharma needs to work on this area," concluded Saba Karim.