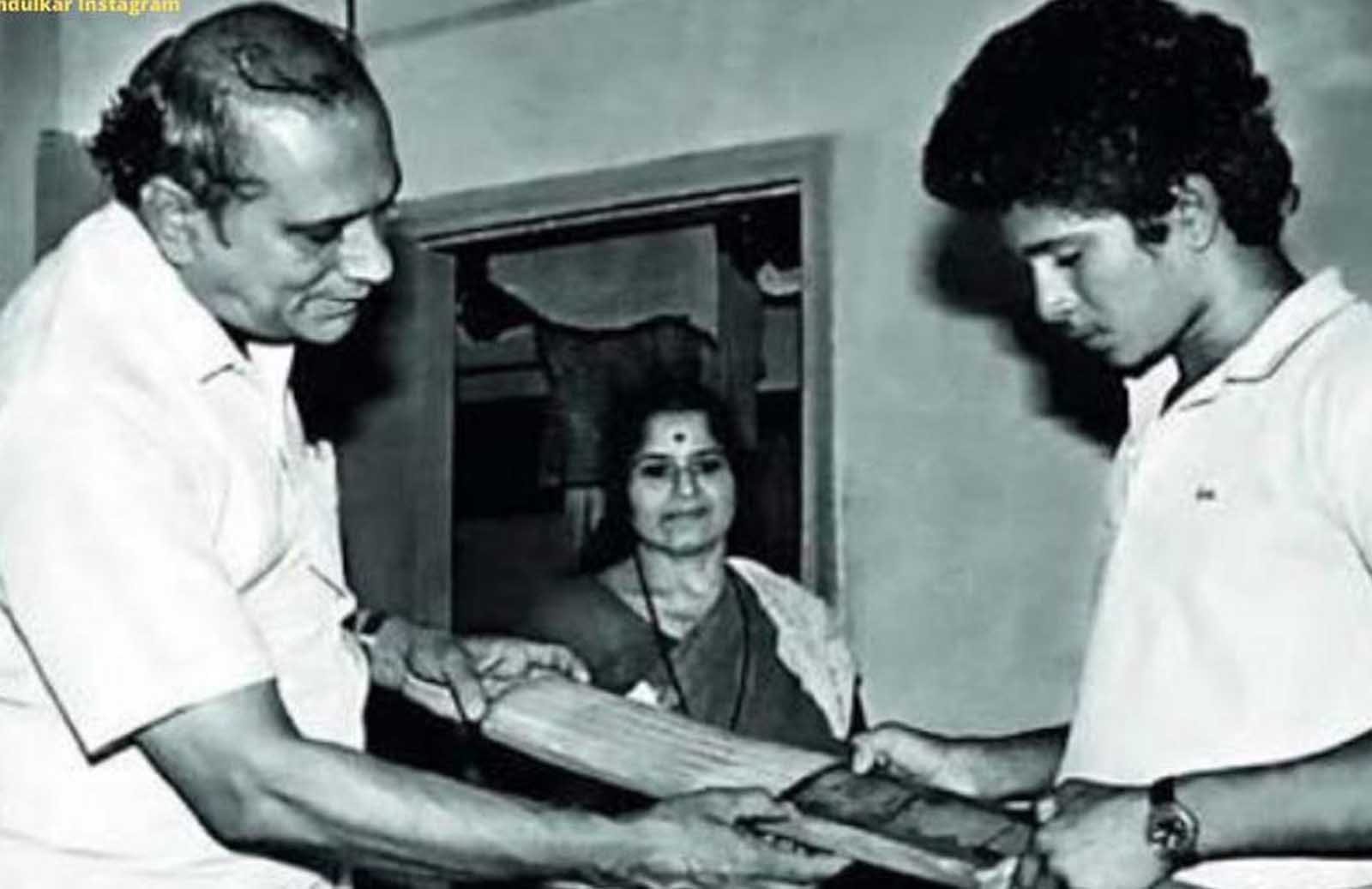 Sachin Tendulkar, the former legendary cricketer is reckoned as one of the finest every in international cricket. There has been no player of his stature in gentlemen's game. And, he has now revealed his two cricketing idols when he began playing cricket. Also, said a few words about his father, who was his real-life inspiration.
The former Indian opener holds several accolades next to his name in international cricket. And, some of them are just impossible to break. He bid adieu to the game back in 2013 and many of his records stand until now like most centuries in ODIs and Tests, most ODI runs, most Test runs, etc.
Sachin Tendulkar reveals his real-life inspiration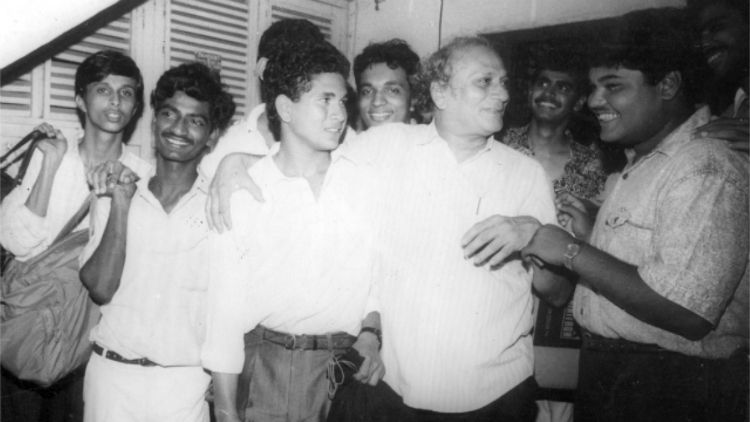 During the 'virtual 'Gift of Life' ceremony, he was questioned on which cricketer he used to idolize. To which, Sachin replied saying that his idols were none other than Sunil Gavaskar and Sir Viv Richards.
"I would say that when I was playing cricket or when I was of your age (young), I wanted to become a cricketer and going ahead wanted to play for my country," Sachin Tendulkar said as quoted by Hindustan Times.
He also opened up on his real-life inspiration and took the name of his father Ramesh Tendulkar. The 43-year-old said he tries to be like his father, who was very calm, composed, and focussed.
"But generally, in life, then I would say that my hero was my father (Ramesh Tendulkar). So much time I spent with him and he was mild, calm, and composed, he was a man with good nature. So, it is my dream that I become like him. I will say that my father was my hero in my life,"
"I would say by doing this noble work, you are not just giving our children the opportunity to lead a healthy life, you are also giving them an opportunity to dream big and chase their dreams," he added.