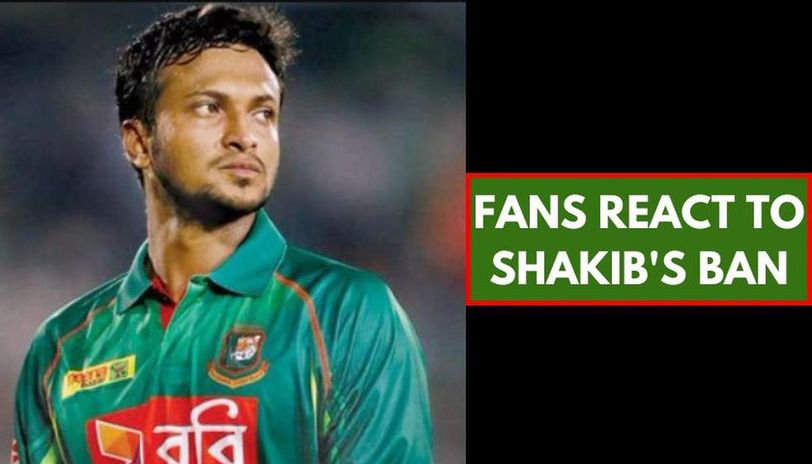 Shakib Al Hasan, the star all-rounder from Bangladesh received death threats for his recent activity. There were reports that the veteran went to Kolkata in order to inaugurate Kali Puja. However, there was nothing true in the reports and he has apologized to everyone in the country in a video on his YouTube channel.
Shakib Al Hasan's ban for breaching the ICC Code Of Conduct finished on October 29. Now, he is free to play any kind of cricket at any level. He was recently spotted in the Kali Puja in the Beleghata area of the West Bengal capital. The Muslim community in Bangladesh misinterpreted and thought that the all-rounder went there for its inauguration.
Shakib Al Hasan Attracts Another Controversy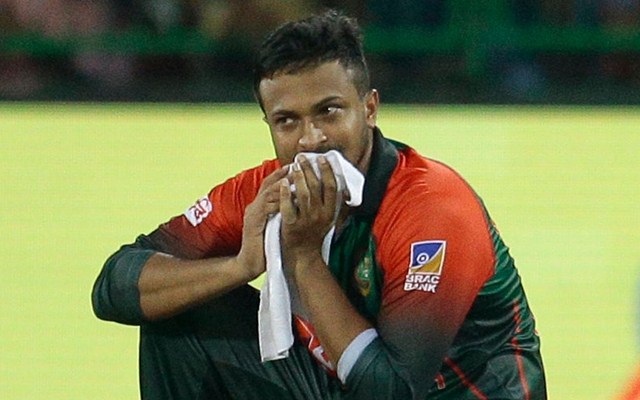 Shakib Al Hasan has clarified that he never went to inaugurate Kali Puja. He also asked for an apology if he hurt the sentiments of his fans by any means. Meanwhile, Bangladesh all-rounder attracted another controversy while he was traveling to India.
One fan spotted Shakib at Benapole's international immigration checkpoint. He tried to use the golden opportunity to get a selfie clicked with his favorite player. However, the all-rounder tossed away the mobile that got broken.
The fan claimed that he was just there to take a selfie with his favorite player. And it is not a big crime. Shakib Al Hasan also gave a bold clarification over that instance and said that one of his fans wanted to take a picture with him by coming close. He added that as per Covid-19 it is mandatory to maintain social distancing. So, he tried to keep the fan away. And by mistake, the mobile fell on the ground and might have got broken.
"A curious person wanted to take a photo coming so close to me. When I attempted to push him away, our hands came into contact and his phone fell down. It may have been broken and I sincerely apologize if that is the case. But I think he should have been cautious as well," he added.