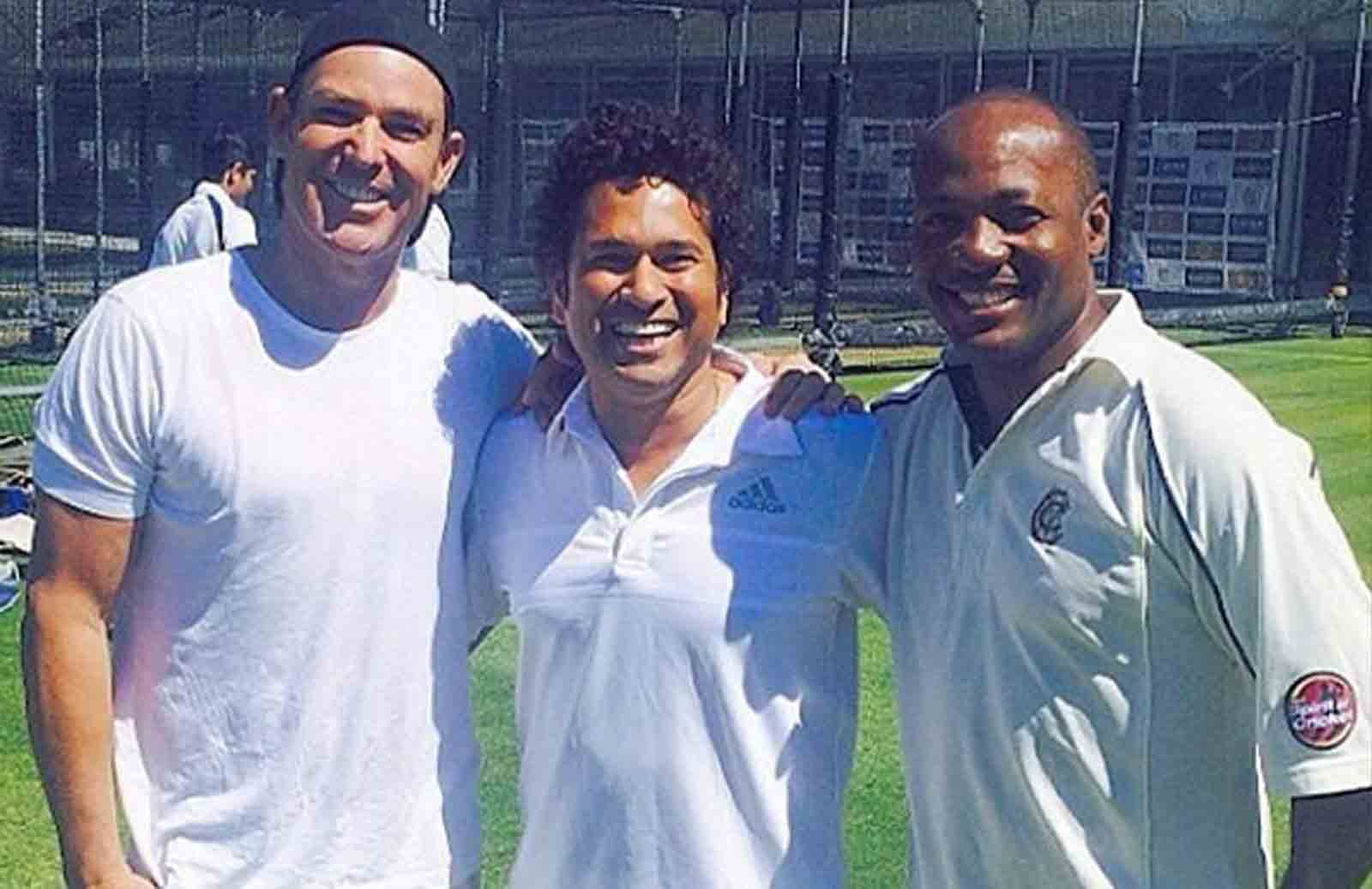 Shane Warne is reckoned as one of the finest spinners in the history of international cricket. He outclassed batsmen with sheer dominance over a long span of time. Meanwhile, there were several great batsmen, who played in Warne's era. His magical deliveries were enough to make batsmen dance on his bowling tune. But, there were two batsmen that convincingly dominated the magical spinner and the latter himself has revealed the names.
Back in the '90s, Shane Warne, Muralitharan, and Kumble ruled international cricket with their bowling. And, this is the reason why they are the leading wicket-takers in the history of Test cricket. However, still Warne was a bit ahead of his competitors in the longer format. He was so brilliant with the ball that some of the batsmen saw Warne in their nightmare.
Shane Warne Picks Two Batsmen Toughest To Bowl in Cricket
But, nobody knew he used to fear bowling two particular batsmen in international cricket. Shane Warne has revealed that Sachin Tendulkar and Brian Lara were the batsmen, who could hit him for boundaries and sixes. The former Aussie spinner added that they successfully managed to make cricket look exciting and interesting.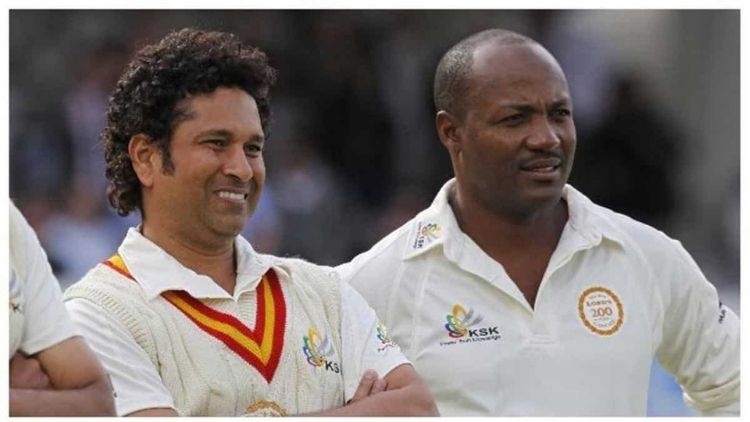 "I think, though, in my era of cricket, there were two players that stood out and that was Sachin Tendulkar and Brian Lara. I think those two players were the best two batsmen of my time and two of the greatest batsmen that have ever played the game. So I love bowling to those guys. You know, some days they'd smash me all over the park or most days, but some days I get them out too," said Warne,"
"I think the three of us, you know, myself, Brian and Sachin, you know, people called us the 'Big 3. But I think the three of us helped make cricket interesting, exciting and our battles over many years, you know, 20 years of playing against each other, I think people enjoyed it. So hopefully that brought a lot of joy and entertainment to people." Warne told SportsKeeda in an interview.