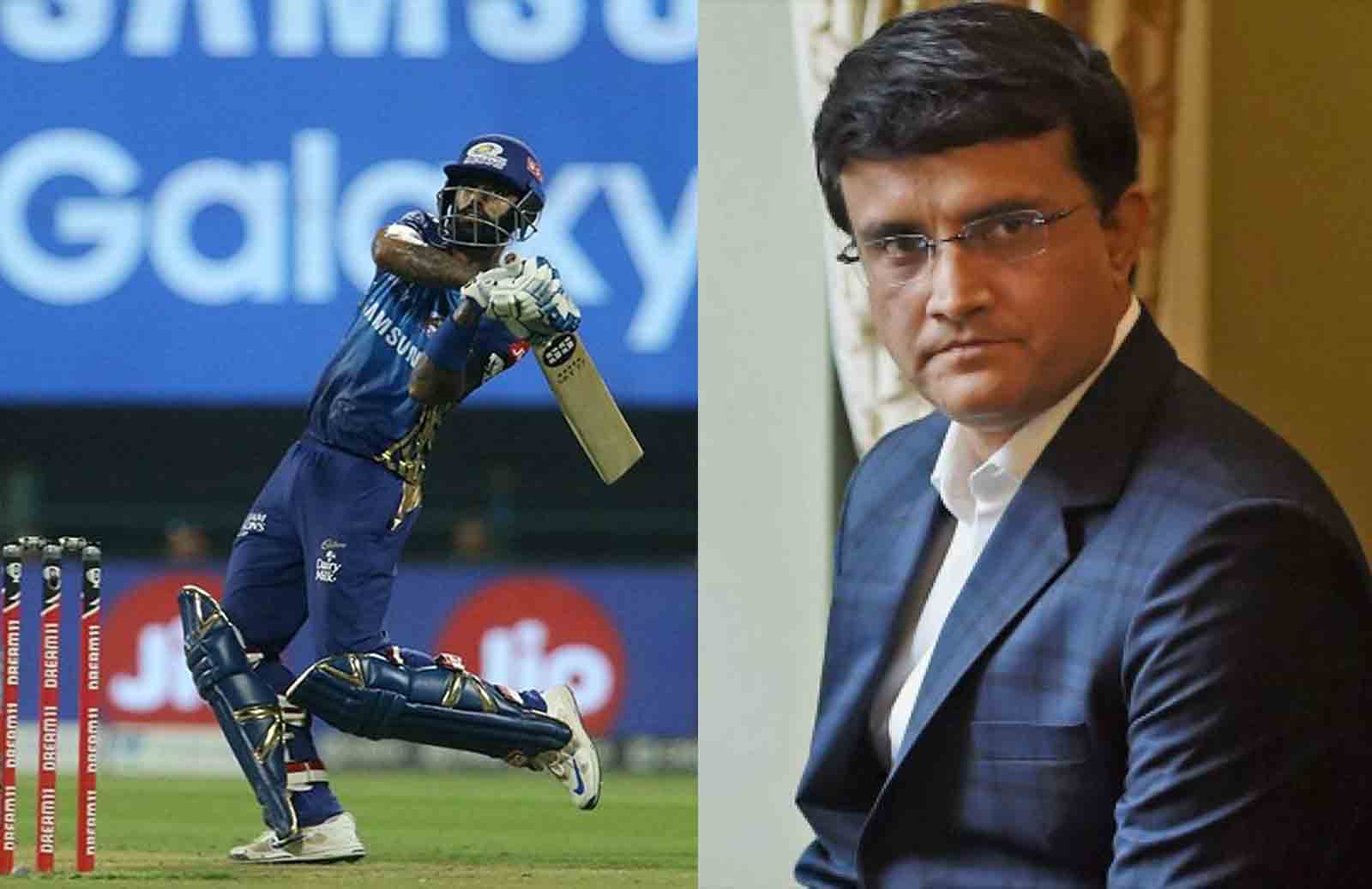 Team India squad picked for the Australia tour has raised several questions over the selection policy of BCCI. Firstly, the board excluded Rohit Sharma from the squad without any appropriate reason. They once again ignored highly-talented batsman Suryakumar Yadav while picking the limited-overs squad. Now, Dilip Vengsarkar, the former Indian selector has asked BCCI chief Sourav Ganguly to have a look in that matter.
The right-handed batsman is currently plying trades for Mumbai Indians in IPL 2020. He has churned out lots of success under the leadership of Rohit Sharma in the last 3 seasons. In the ongoing edition also he has performed exceedingly well and managed 283 runs at an average of 31.44 and strike-rate of 148.94. However, he is still due to be rewarded with a place on the national side.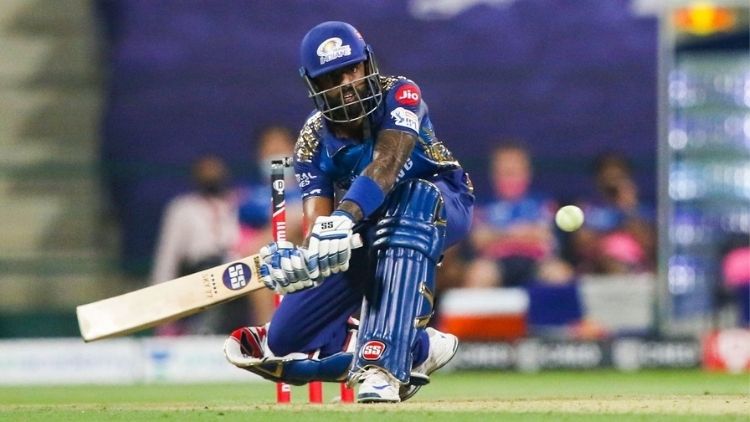 Dilip Vengsarkar Urges Sourav Ganguly To Intervene in Suryakumar Yadav Selection
Dilip Vengsarkar said that he is astonished by the fact that selectors once again ignored Suryakumar Yadav. He also requested BCCI chief Sourav Ganguly to check why Mumbai batsman was not picked in the side. The former selector asserted that the 30-year-old batsman is currently playing at his peak.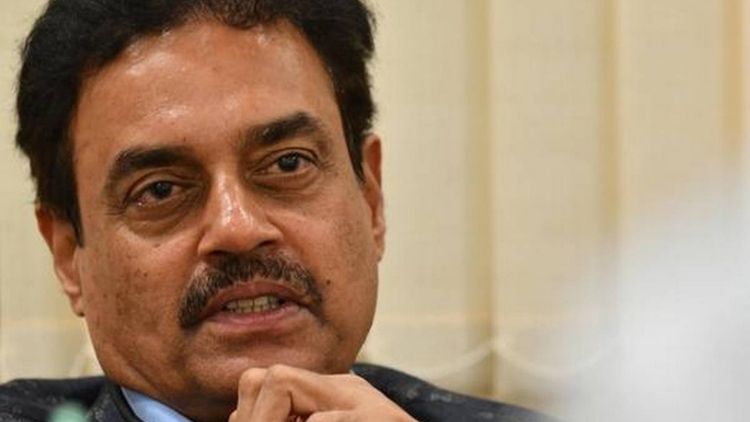 "I'm astounded at the omission of Surya, who is currently one of the most talented batsmen in the country, from the teams selected for the Australian tour. As far as sheer potential is concerned, I can compare Surya with the best in the Indian team. He has scored runs consistently. I don't know what else he has to do to merit a place in the Indian team," Vengsarkar told the Times of India.
"A batsman is at his peak from the age of 26 to 34. and I feel Surya (30) is at the peak of his career. If form and fitness is not the criteria, then what is it? Can anybody explain? With Rohit (Sharma) out of the team due to (a hamstring) injury, Surya should have been there to strengthen the middle order. BCCI president Ganguly should question the motive behind dropping Surya," the former India chief selector asserted.