The BCCI released a statement saying that the pace bowler of the Indian cricket team, Jasprit Bumrah will not be part of the Indian squad who will be facing South Africa in the Gandhi – Mandela series, because of a stress fracture sustained by him. Fast bowler Umesh Yadav will be taking the place of Bumrah in the team. 
Details about his injury
Jasprit Bumrah has suffered a minor stress fracture and it came to the attention only after a routine radiological screening. Bumrah was previously rested during the T20 series against the South Africans. Bumrah was a part of the Indian squad in the ICC Cricket World Cup in 2019 and also during their tour of the West Indies. Bumrah has had an admirable start to his Test career, as has shown great bowling performances in West Indies, Australia, New Zealand and England. He had previously expressed his wish to play in front of the Indian home crowd and the Freedom series against South Africa would have been the perfect opportunity for him to do so. But due to the injury he sustained, Bumrah will now be undergoing rehabilitation and recovery in Bengaluru at National Cricket Academy. He will be observed by the medical team of BCCI.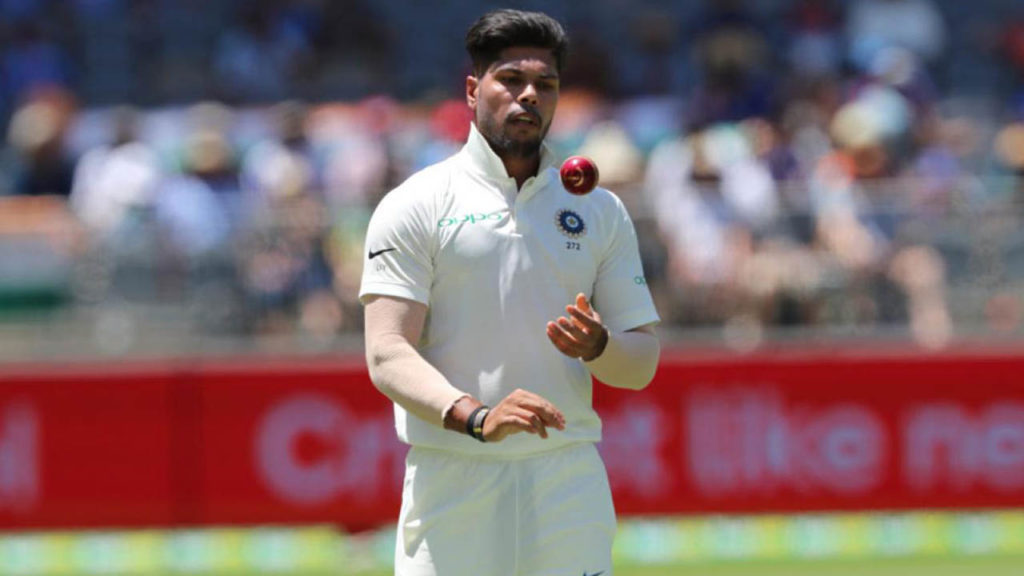 Bumrah's previous record
Bumrah has only played 12 test matches with India and has gotten 62 wickets with his average being 19.24. His best performance came against the West Indies where he got 6 wickets for 27 runs. Bumrah is currently in the third position in the ICC player rankings for Test bowling. Umesh Yadav, his replacement, has played 41 test matches for India and he has claimed 119 wickets with his average being 33.47. This series can help Yadav to show his skills and make a statement to the Indian selectors as well as the fans. The Test matches in the Freedom series between India and South Africa will begin from the 2nd of October at Visakhapatnam.