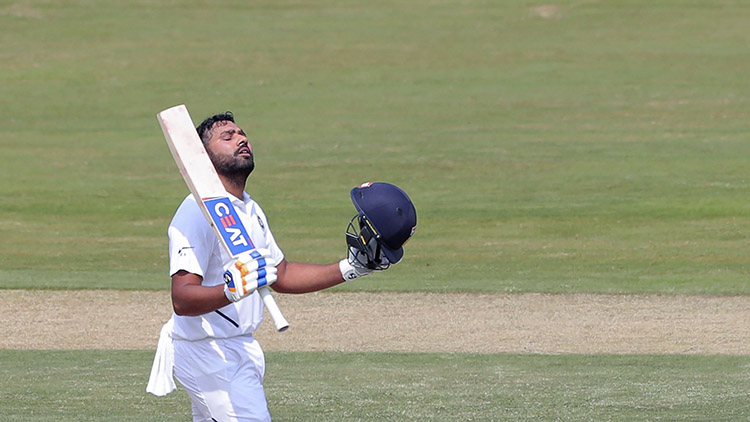 One of the most discussed topic before the beginning of three Test Matches between South Africa and India was Sharma securing an opening position. Rohit stands next to Kohli when there is a talk about scoring more Century in the in One Day formats. Still, following in time six years of hard try for the Indian Playing Eleven for mid-order, Sharma succeeded in moving to the top order. Presently the continuous strife of the opening batsmen paved the way for Sharma as an opener to continue its streak.
He scored a ton on the 1st day of the match indeed. From the 174 balls that he faced, he managed to score 115 runs with 5 Sixes and twelve 4s. At 84 runs Mayank Agarwal was left not out. From total 59.1 over's India made 202/0. Due to insufficient light, the play was halted 5 mins prior to break. Next, the rain became an intruder in the game. Scoring a century and remaining not out on the 1st day; Sharma turned into the 1st Indian who scored a ton in three formats of cricket.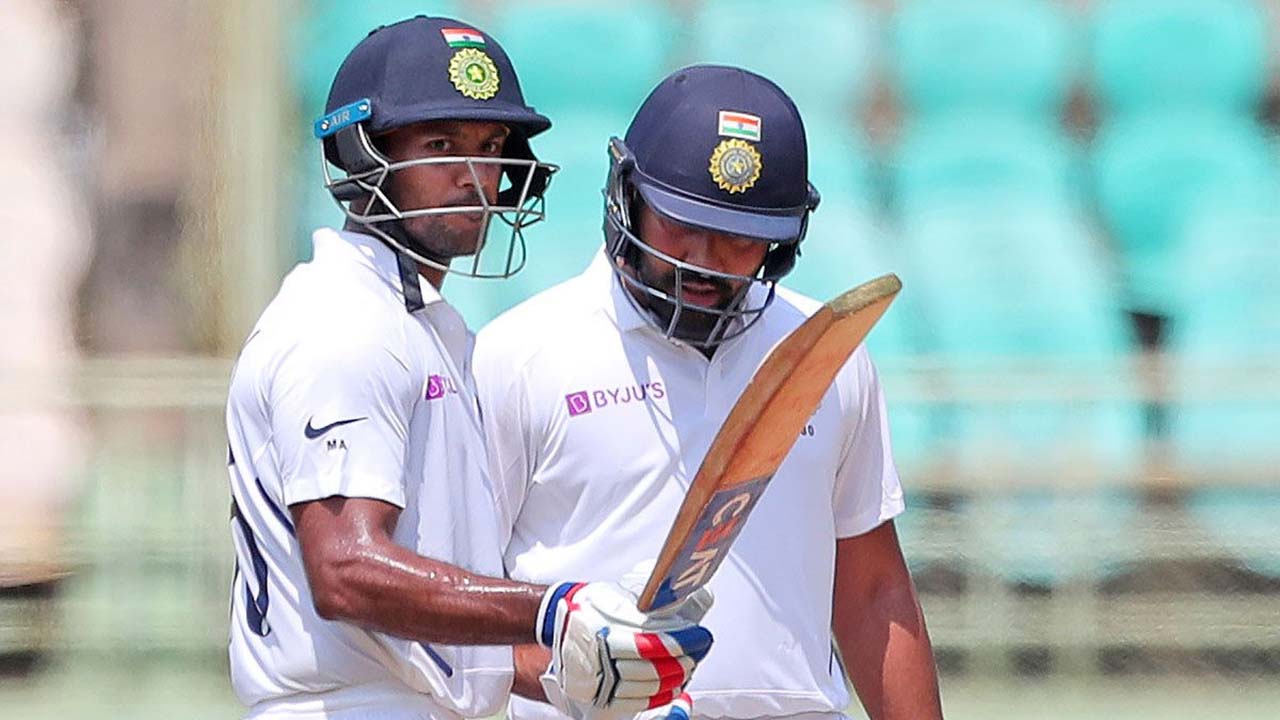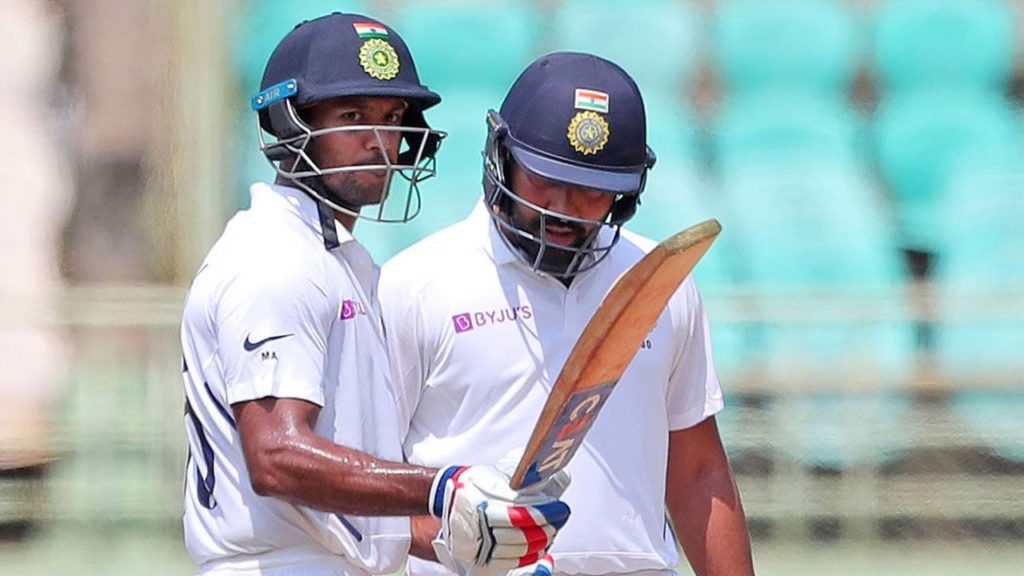 In T20 play Rohit has scored 4 centuries and 25 centuries in the One-day formats respectively. 2nd October, accurately 4 years ago Sharma accomplished his 1st T20 century while playing against an opponent, South Africa. To his record, in the past 2 years, he has piled 3 more centuries in his career. No Indian cricketers have scored a century in test format while opening. At the inferior line and at number 3rd place Riana and Rahul have been successful in placing a century but in a different format that was shorter. It is South Africa and England opening batsmen that haven't placed a ton for all the 3 gaming formats.
B. McCullum and M Guptill are the only players that have accomplished this task for the New Zealand team. Marking the 1st day of the opening ceremony of World T20 held in, 2007 Chris Gayle became the first cricketer to be a part of this record by placing a century in the T20. Having 4 tons in all three cricket formats Sharma became the first opponent. Up to date, Rohit is the only player to have more than 3 T20 centuries.