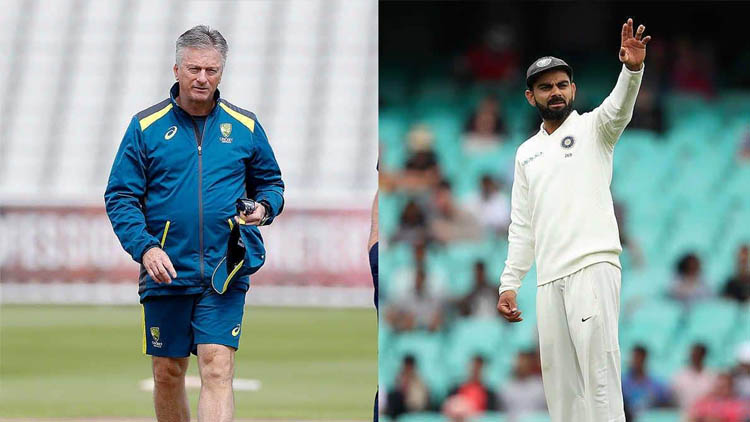 Virat Kohli got received mixed reactions from fans after they came to know that he will miss three-Tests against Australia. Some said he should have given preference to the country and compared him with MS Dhoni, who was playing for Team India when his wife gave birth to Ziva.
Meanwhile, a big group supported him saying that family always comes first. Now, Steve Waugh, the former skipper has given his opinion over the same. He said that it was career-changing series for Virat Kohli. And, it is disappointing to know that he will not play in the majority of games of the Test series.
Bollywood diva and Virat Kohli's better half Anushka Sharma is due to give birth to the first child in January. And, Indian skipper wrote a letter to grant him a paternity leave from Team India. To which BCCI has accepted his format leave application and gave him a nod to stay with his wife.
Steve Waugh Is Disappointed With Virat Kohli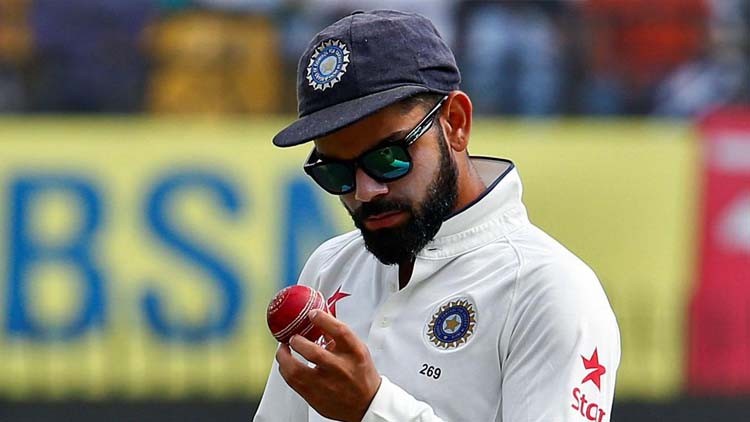 Steve Waugh is disappointed with Virat's decision to opt-out of three Tests in Australia. He added that family always comes first. But, it could have been a career-changing opportunity for him as Team India's skipper. He also referred India and Australia Test series as the "heavyweight title" fight.
"I'm a little bit disappointed he's not going to be there — and a bit surprised. This was really shaping up as one of the key series of his whole career after he's achieved just about everything. But obviously family comes first," Steve Waugh said as quoted by Hindustan Times.
Coming onto the series, he said that the absence of Virat Kohli will not affect Team India. In his opinion, they will still be a very difficult side to beat.
"It's a bit like a couple of years ago when India won without (David) Warner or (Steve) Smith in the side. You really want to win against the best possible opposition, particularly when this is like the heavyweight title fight," he mentioned.
"They're a dangerous opponent even without Kohli and I think it's going to be a tightly contested series. I don't think there will be much between the sides," he added.