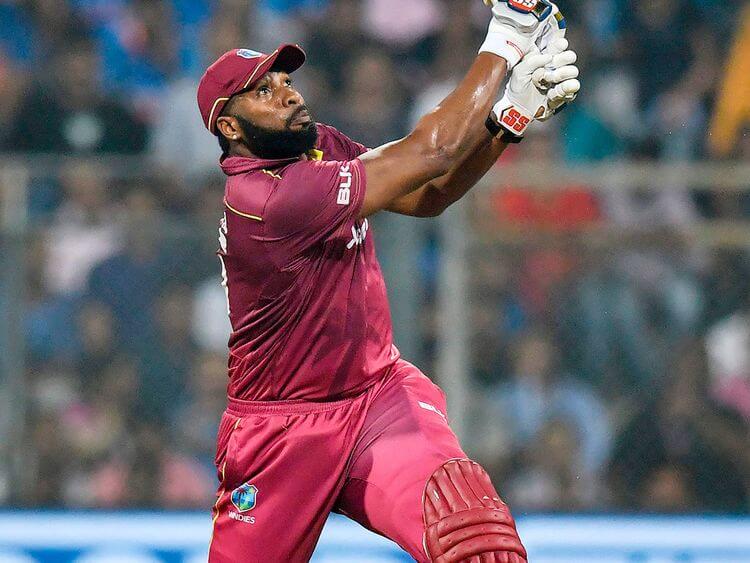 Kieron Pollard has raised a warning for the out of form players in the national side. He has clearly said that if the players fail to address the issue and come back stronger then they will be in danger of getting dropped from the team. West Indies suffered a T20I series defeat against New Zealand by 2-0. It was three-match series and the final game got abandoned due to rain denying Kerion Pollard & Co. from taking a short on the consolation victory.
In the series opener, Kieron Pollard played a quickfire knock against the hosts that led his side to a respectable total of 180 runs in 16 overs. The veteran scored 75 runs off 37 balls but it was not enough to win it for West Indies. The bowlers failed to in defending the total at Eden Park, Auckland. In the 2nd game, Glenn Phillips scored a magnificent ton and helped his side in posting an imposing total of 238 runs in stipulated 20 overs. And, visitors left well short of 72 runs. The final and third game of the T20I series got abandoned due to rain.
Kieron Pollard Feels It Is An Alarming Call For The Players
Now, Kieron Pollard has come out with a warning for each and every player in the side. He asserted that his team didn't get enough time to practice and this is the reason they were completely outplayed by the hosts in the T20I series. The West Indies skipper also added that if the players don't show intent on the field then it will be difficult for them to retain their place in the team. Also, he feels that everyone should learn from this series defeat and come out stronger in the upcoming games.
"Obviously disappointed. As a unit, didn't expect to be outplayed this badly. Onus was on us to compete and win the series. The conditions are totally different to where we come from. We didn't have enough time to practice, to get middle wicket practice, like that, which is why it's been hard to win in New Zealand. Fielding is an attitude," Pollard told ESPN Cricinfo.
"That's the only time it's 11 vs 2 on the park. And if you don't show the intent to want to do it, it's going to be difficult. So as individuals, we have to look in the mirror. We don't want to feel like laughing stocks in the dressing room. We have an opportunity now to think about it and come back. Next year is very crucial with the World Cup coming up. So if players don't show that attitude, they may get the boot," the 33-year old added.