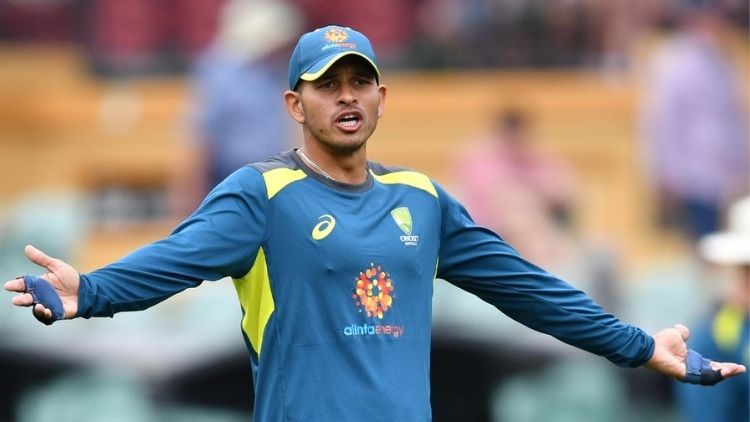 Cricketers have raised their voices over the racism going on across the globe. During the lockdown period, Daren Sammy openly said that he had to face lots of racism while playing for Sunrisers Hyderabad. Recently, Dan Christian also opened over the same. Now, Usman Khawaja, the left-handed batsman has echoed in the same voice and said that there is a lot of racism that exists in Cricket Australia.
Southpaw has been a regular face on the Australian side for a long. Although, at the moment, he has been sidelined due to a dip in his batting form. He featured in Australia's World Cup squad that traveled to England. Moreover, he performed brilliantly in the mega-event as far as his individual performances are concerned. So far, he has donned a national jersey in 93 games and scored more than 3000 international runs.
Usman Khawaja echoes in Dan Christian voice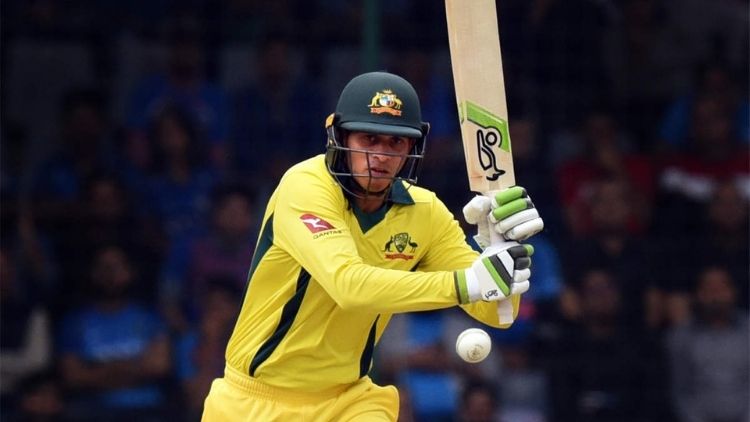 In an interview, Usman Khawaja said that being lazy was a part of his nature. But things went bad after his nature was compared from where he came. As per him, the players coming from the subcontinent are always seen with an eye that they will be lazy. He also opined that when it comes to cricket then things are quite good. But, that doesn't mean that racism is not there.
"I always had that 'lazy' undertone when I was growing up and I think part of that was my relaxed nature but part of it was also because I was Pakistani, and subcontinent people were seen as lazy, not doing the hard yards and whatnot," Khawaja said as quoted by Usman Khawaja.
"Running has never been natural to me, so when we used to do lots of fitness testing I wasn't as good as everyone else. When you put that against where I was from, that did play against me. I like to think we're starting to move on from that, but there's definitely still that undertone,"
"I still hear (similar stereotypes), if someone's a bit different. The older I've gotten, the more I've realized that when it comes to diversity — especially in cricket in general — I think we've been OK at it but we're still just not quite there," Southpaw added.