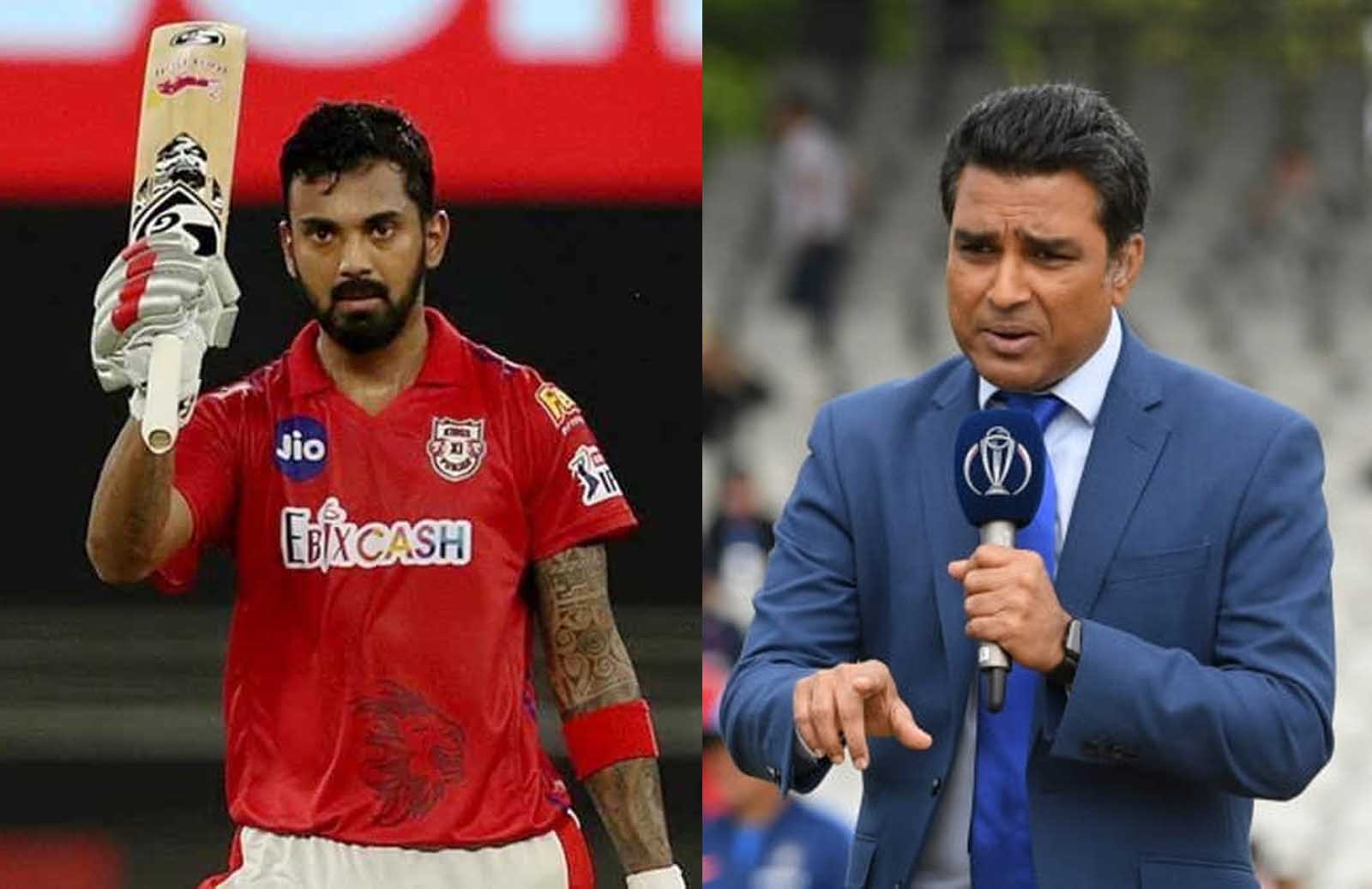 Sanjay Manjrekar spill beans over the selection of KL Rahul in the Test squad that will play against Australia. He feels that BCCI sets a bad example in front of Ranji Cricketers, who are giving their best to get a call up from the national selectors. KL Rahul is currently plying trades for Kings XI Punjab in IPL 2020.
The Karnataka batsman is having his best IPL season ever. Rahul was given the responsibility to lead Kings XI Punjab in the 13th edition of the T20 tournament. And, he has considerably performed well for his side in all every department. The right-handed batsman is currently the leading run-scorer in IPL 2020 with 595 runs in 12 games. Meanwhile, he has successfully shown his rise as a captain as well.
Sanjay Manjrekar Feels KL Rahul Is Not Ready for Test Format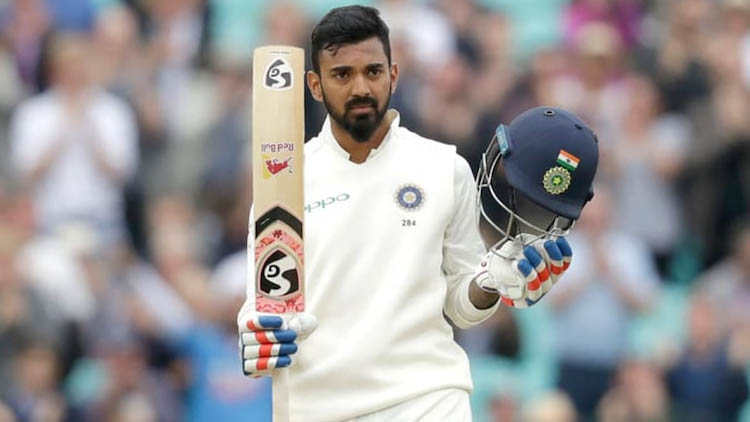 His side got off the mark with a poor start in the T20 tournament. But, soon he realized his mistakes and guided his side onto the winning track. On the back of his convincing show since January 2020, BCCI was forced to hand Rahul with one more chance to prove his worth in the longer format. But, the selection of 28-year-old didn't go down well with Indian commentator Sanjay Manjrekar.
He took to his official Twitter handle and tried to mock KL Rahul without taking his name. He wrote, "You set a bad precedent when you recall a player for Tests on IPL performance. Especially if the player has been an abject failure in his last few Tests. Whether that player succeeds or fails is irrelevant, such selections massively demotivate Ranji players."
Soon a fan came out with an opinion that KL Rahul deserved a place in the Test side as far as performance is concerned in the last one year. To which Indian commentator came out with a reply showing the stats of Indian opener in the longer format. Meanwhile, he also claimed that the Karnataka opener was just lucky to get a national call up in the longer format.
"KL Rahul in his last 5 Test series – v SA – Avg 7.1 – v Eng – Avg 29 – v WI at home – Avg 18 – v Aus – Avg 10.7 – v WI – Avg 25.4 I say very lucky to get a recall based on IPL & white ball performance. But now let's just hope he makes the most of this chance. Good luck to him!." Sanjay Manjrekar tweet read.
Here is the tweet: