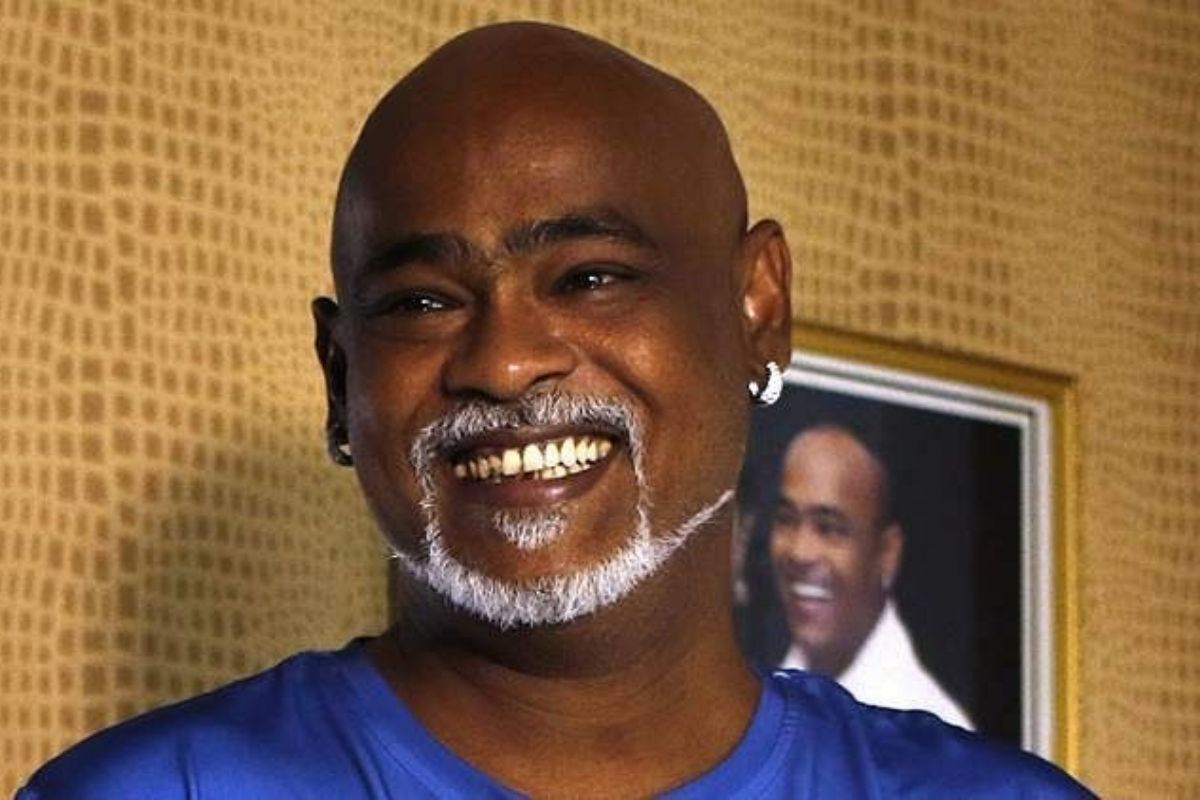 Vinod Kambli, the former Indian cricketer was arrested by the police as he was found driving the car after consuming alcohol. The former player bumped into a car owned by former Indian spinner Ramesh Powar's wife.
Vinod Kambli is one of the Indian cricketers, whose cricket career was marred with lots of controversies. Now, he has been attracted another unwanted controversy for the drink & drive case.
Former Indian cricketer Vinod Kambli arrested for drunk & drive case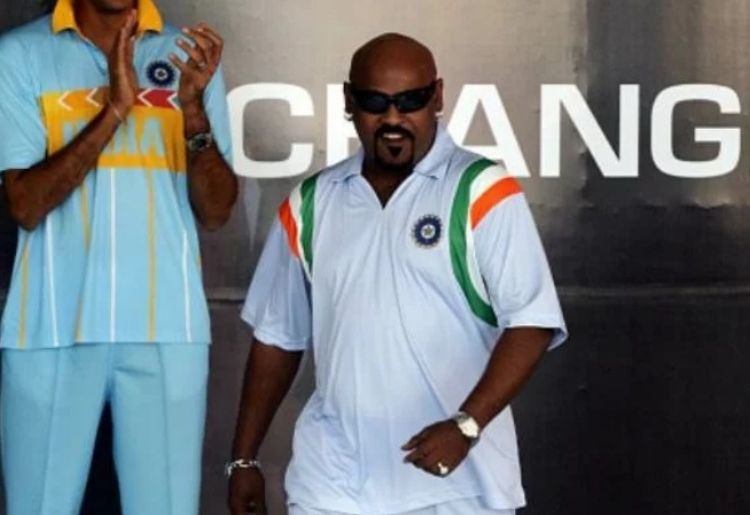 Manjunath Singhe, the commissioner of police confirmed that Vinod Kambli was driving the car after taking alcohol. As per him, now the case will be investigated by Bandra Police.
Vinod Kambli dashed into a car parked in front of his car. He also crashed into the wall of the parking. The police arrested the former player but he was then released on the bail.
"He was driving his car in a drunken state. He has been arrested and further investigation is being done by Bandra police station. Vinod Kambli was then arrested and released on bail by evening," said Singhe as quoted by The Indian Express.
Vinod Kambli played 17 Tests and 104 ODIs for India. He managed 3500 + runs with his willow with the help of 6 centuries and 17 fifties. The former top-order batsman also holds the honor to be part of Team India's 1992 and 1996 World Cup squad.