Virat Kohli is currently one of the richest athletes in India. And, he is married to one of the most followed Bollywood diva Anushka Sharma. Recently, she gave birth to their first daughter and they named her Vamika. Nowadays, every international cricketer has ample of servants in their house for different work. But, that has not been the case with Indian skipper and former Indian cricketer Sarandeep Singh has done a surprising revelation in his recent interview.

Sarandeep Singh donned the national jersey in 3 Tests and 5 ODIs. He said that Virat Kohli and Anushka Sharma have no servants back in their home. the adorable couple only serves food to everyone, who visits their house for breakfast, lunch, or dinner.
Virat Kohli Is A Very Good Listener: Former Indian Cricketer Sarandeep Singh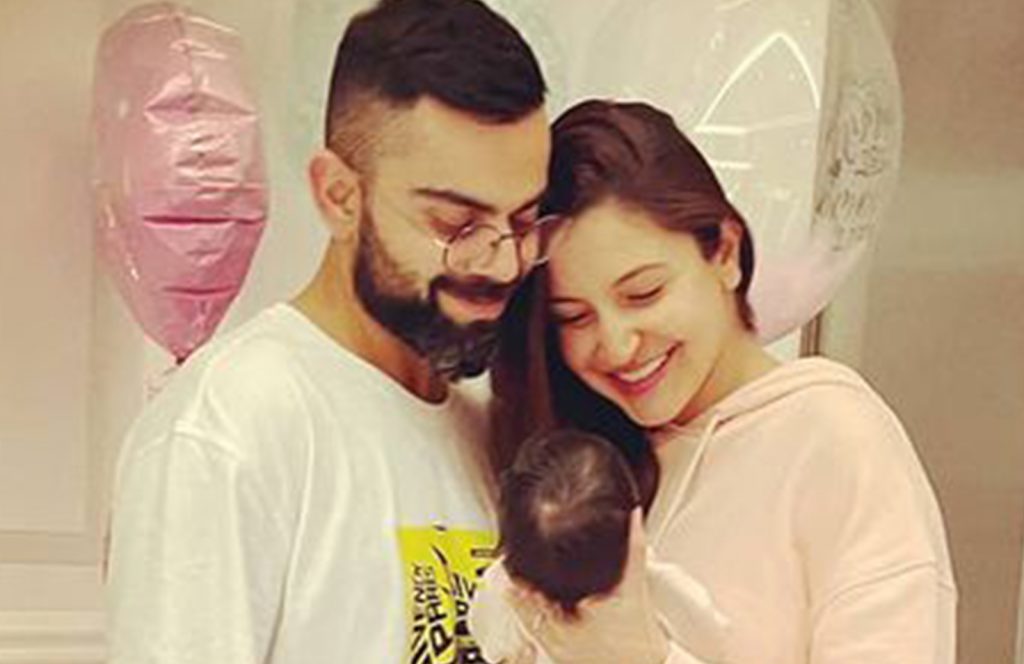 He added that Virat Kohli sits with everyone and latter is a very good listener. As per him, every single player on the national side respects him a lot. The former Indian cricketer asserted that many feel that Kohli is quite an aggressive individual, who doesn't listen to anyone. But that is not the case.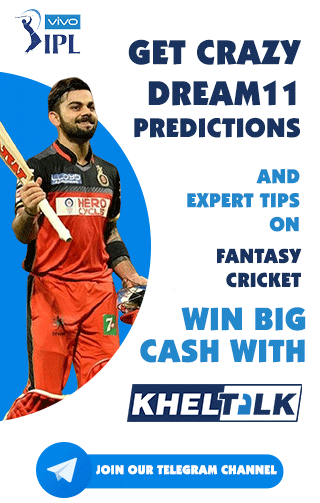 The 41-year-old mentioned that he talks with everyone in a polite fashion and listens carefully before coming to a decision.
"At his home, there are no servants. He and his wife will serve food to everyone. What else do you want? Virat always sits with you, chats with you, and goes out for dinner with you. All the other players have so much respect for him. He's very down-to-earth and strong-willed," Sarandeep told Sportskeeda.

"Whenever Virat comes, team meetings used to go on for 1, 1.5 hours. Virat is a good listener. I don't know what people think about him.
"If you see him in the matches, he's always charged up while batting and fielding. So it seems like he's always hot and arrogant, and doesn't listen to anyone.
"But no, he's as down-to-earth as he seems aggressive on the field. In selection meetings, he was so polite. He always used to listen to everyone and then finally come to a decision," Sarandeep said.