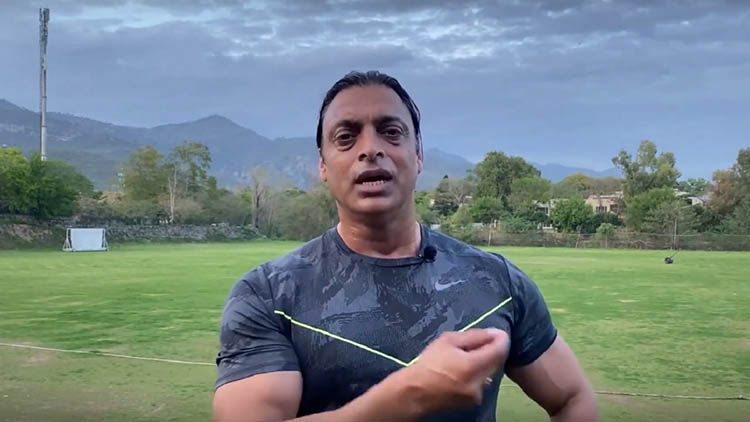 Shoaib Akhtar, the former Pakistan pacer always hit the headlines every now and then with his statements. Recently, he had to face criticism from Pakistan fans for stating good things about Virat Kohli. Now, he has come out clarifying the fact that how can anyone say Virat Kohli is a bad player. Meanwhile, he also confirmed that he is in discussion with PCB over the post of the national team selector.
Rawalpindi Express is one of the best fast-bowlers that Pakistan has ever produced in its cricketing history. He was lethal and quick, who still holds the record for bowling the fastest delivery in ODI. He took 449 wickets across all the formats.
Shoaib Akhtar questions on how he can quote Virat Kohli as a bad person or player
Recently, the host of a TV show asked the 45-year-old that why he always praises Indian cricketers. But, criticizes the Pakistan Cricket team. To which Akhtar replied that how anyone criticizes Virat Kohli, who has got more than 12,000 runs, and Rohit Sharma with two double centuries in ODI. He also asked if everyone wants him to speak just bad about Kohli and Rohit.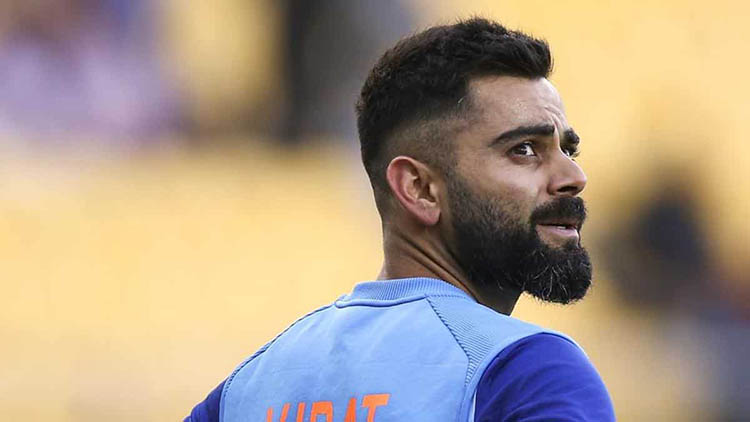 "I criticize India as well. But if Virat Kohli has 12,000 runs, what else you can say, Rohit Sharma has two double centuries in One Day cricket, what can you say. The enemy's qualities should be known among us. Kohli has become the greatest batsman, what can you say, should I say he is a bad person or he is not a good player." Shoaib Akhtar said during a YouTube show named 'Cricket Baaz'.
He also recited that he is in discussion over national selector. But, there is no movement over the same process. Shoaib Akhtar looked positive and said that if this opportunity arises then he is ready to serve the nation once again leaving his comfortable life aside.
"I am probably one of the luckiest cricketers who has been very comfortable or blessed with many things in life that God has given me. But I am ready to leave this comfort and put my neck on the line for PCB. Yes, I can do that… If the opportunity arises, I will definitely consider it. There have been discussions. But something concrete has not yet happened," he added.