Virat Kohli has raised the bar of fitness level in international cricket. He is the fitness icon of the country and known for taking a strict diet to maintain his physique. He is one of the reasons why upcoming players have become more focused on their fitness.

Currently, the Indian skipper Kohli is going through a mandatory 14-day quarantine before leaving for the World Test Championship final. The current captain made their international debut back in 2008 and he was quite bulky with a fat belly. Even, the player himself was trolled from every nook and corner.
Virat Kohli Gets Trolled In His Question & Answer Round-Up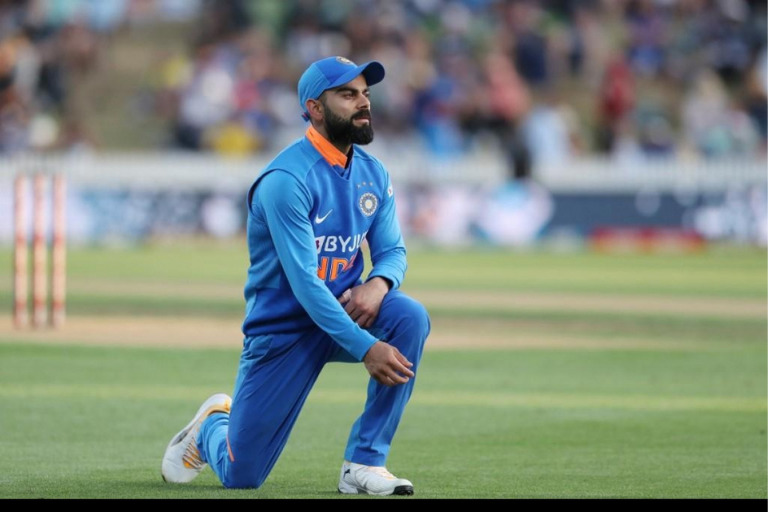 The Delhiite used his criticism as his motivation and achieved elite-level fitness. He too often comes out with clips on social media working out hard in the gym. Last year, in a freewheeling conversation with former England cricketer Kevin Pietersen, Indian captain revealed that he became vegan due to a 'cervical spine issue'.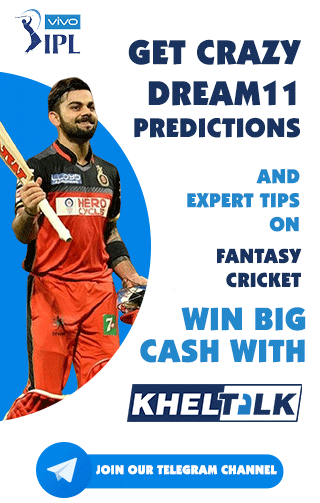 "I had a cervical spine issue which resulted in a tingling sensation in my little finger making it difficult for me to bat. It happened around the Centurion Test in South Africa in 2018."
"Moreover, my stomach became a bit acidic, my uric acid went high and my stomach started pulling calcium from the bones which actually resulted in the spine issue. Hence, I had to cut down on meat and now I feel better than ever," Kohli had stated on an Instagram live session.
While he is in quarantine, Kohli set up a question-and-answer round-up with fans. He got a humongous response from his followers with several questions. Meanwhile, one fan wanted to know the diet plan that Virat Kohli follows.
To which, the Indian skipper replied that he eats lots of vegetables, some eggs, and two cups of coffee, spinach, and dosas.
As soon as ardent cricket fans came across Virat's story, they started trolling for his previous statement that he is a vegan.
Click Here For More Cricket Updates– Cricket News
Virat Kohli's Answer
Here is how fans reacted: