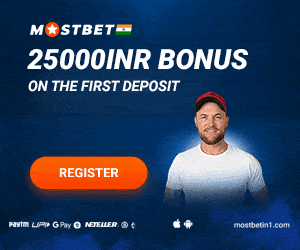 Virat Kohli is not having one of the best days in cricket. The World's number 2nd ODI ranked batsman has not smashed a single century in any format from the past couple of years. The bowlers have picked Kohli's weakness and they are using it against him for their benefit.

Virat Kohli got out while playing his trademark drives on the majority of the occassions. The problem with Kohli is that he is trying to go for the runs with the help of his drives. But, he has failed in picking the pace variations of the bowlers. This is the reason why he ends up edging the ball and giving an easy catch.
Virat Kohli will make a strong comeback: Vikram Rathour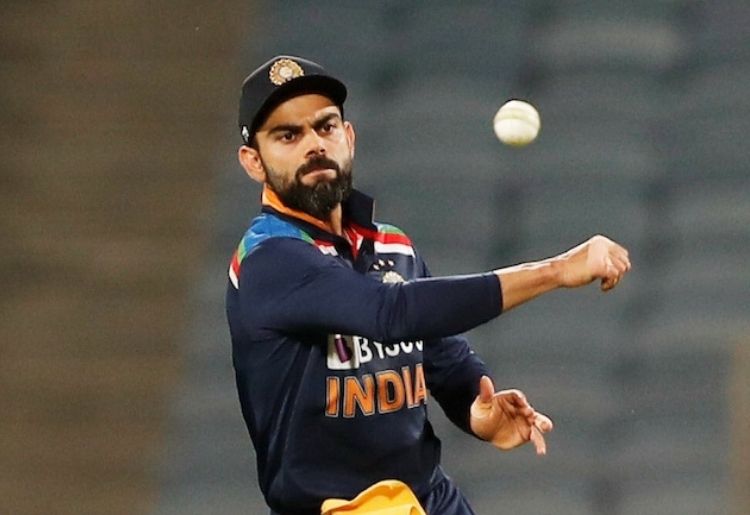 Virat Kohli is currently leading Team India in the Test series against South Africa. The cricket fans had expected a good show with the bat from the Indian skipper. But, that has not been the case. He got out in the same fashion against Marco Jensen during the 2nd innings of the 2nd Test.

Many cricketers have been criticized for their batting approach and for committing the same mistake again and again. A big group of fans thinks that Virat Kohli is unable to cope up and perform against bowlers. However, Vikram Rathour has backed an out-of-form batsman and he feels Virat Kohli will manage a strong comeback going ahead in the upcoming games in international cricket.
As per him, Virat Kohli is one of the best batsmen in the world and his comeback is on the cards. Vikram Rathour mentioned that although Kohli is getting out on cover drives but he will have to play such strokes. Moreover, the Indian Test skipper needs to find a solution very soon
'Virat Kohli needs to play those shots'
"If you don't play a certain shot, you will never get out playing that shot. You will never score runs as well. Now, when to play that shot, that's the part there are constant discussions.