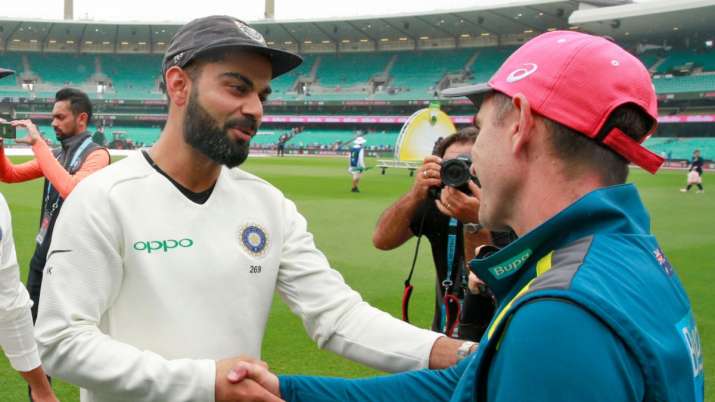 Justin Langer seems to be a big admirer of Virat Kohli and he has backed the decision of the latter to go on paternity leave. The Indian skipper will be not available for at least three-tests against Australia of the four-match series starting in December. Although, fans are upset with Virat's decision to pull out of such an important series. But, Justin Langer thinks the other way. He has also rated him as one of the best players of cricket.
Virat Kohli's wife Anushka Sharma is going to give birth to the first child in January. And, the Indian skipper has already written a letter to BCCI seeking paternity leave. Also, he has got a nod to stay with his wife and family. The Men in Blue are scheduled to travel Australia for playing series across all the formats.
Justin Langer Comes In Support Of Virat Kohli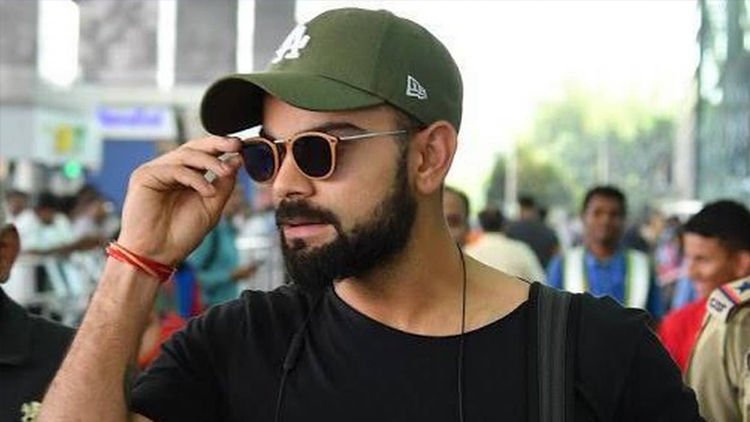 Earlier in 2018-19, Team India had created history by defeating Australia in a Test series on their own soil. This time all the eyes were set on skipper Virat Kohli that whether he will be able to repeat his success once again or not. The Test series against Australia was looked down on as a career-changing for Kohli. However, Men in Blue suffered a big blow after their regular skipper stepped back from three games.
Justin Langer has said that Virat Kohli is one of the best players he has ever seen in his life. He has backed the decision of the Indian skipper to go on paternity leave. The Aussie coach asserted that he would have advised his players to take paternity leave in this type of situation. In his opinion, the birth of a child is one of the biggest moments any anyone's life.
"Virat Kohli is probably the best player I've ever seen in my life for so many reasons, not only batting but his energy and passion for the game, the way he fields. If I was giving advice to any of my players I would always say never, ever miss the birth of your children because it is one of the great things you'll ever do," Langer told reporters on Friday by video conference.
The former Aussie player although accepted the fact that the absence of Virat Kohli will surely affect Team India. But still, they look like one of the strongest sides in the world.
"Of course it will have an impact (his absence), but we also know that India beat us last time (in 2018-19). They're a very, very good team, we cannot get complacent for a second with or without Virat," he added.