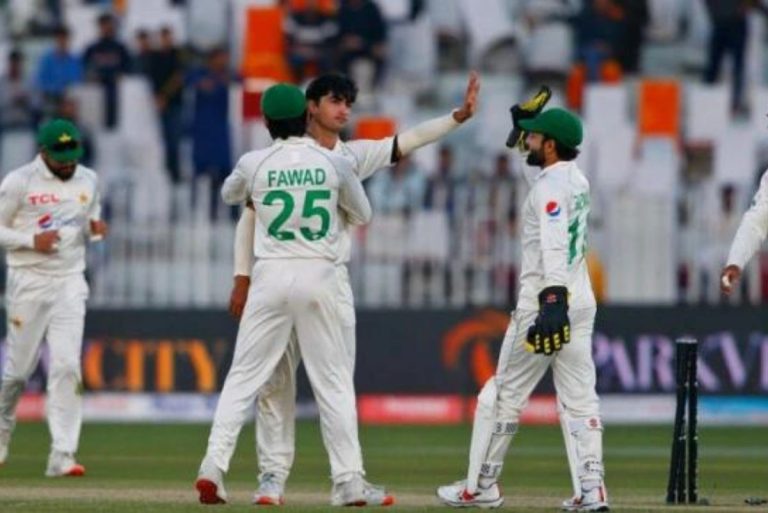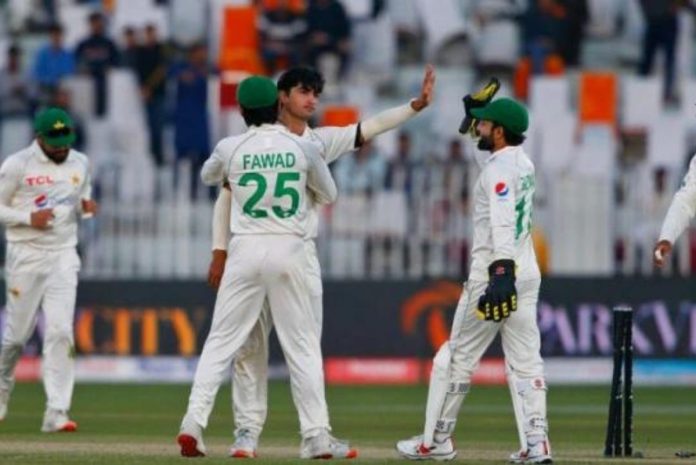 Australia's ongoing Test series against Pakistan has hogged the limelight due to the poor pitches. The series opener saw only three innings between the two teams and the game ended in a draw. In the 2nd Test, the host fought hard in order to grab a win but they missed out on grabbing a close win. However, the pitch of that game was also not up to the mark. So far, ICC has rated out the pitch of the 1st Test as the below-average pitch and fined the venue with a demerit point.
Saeed Ajmal says players should quit cricket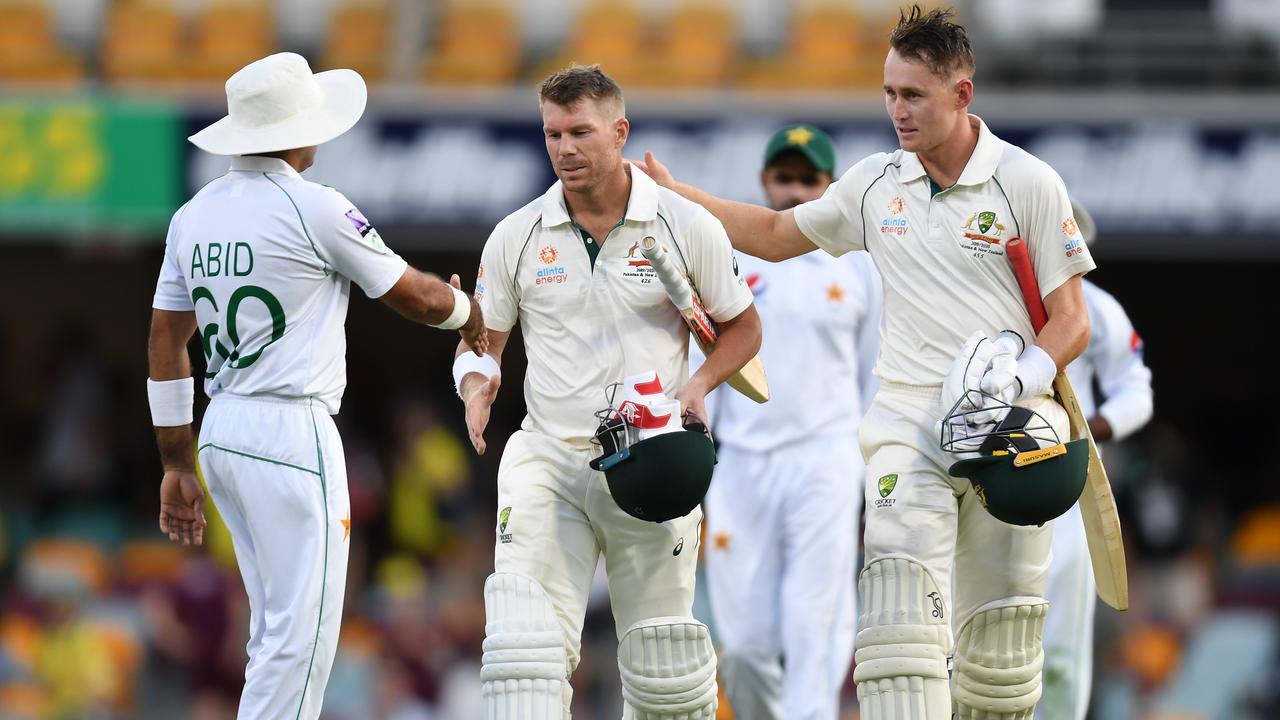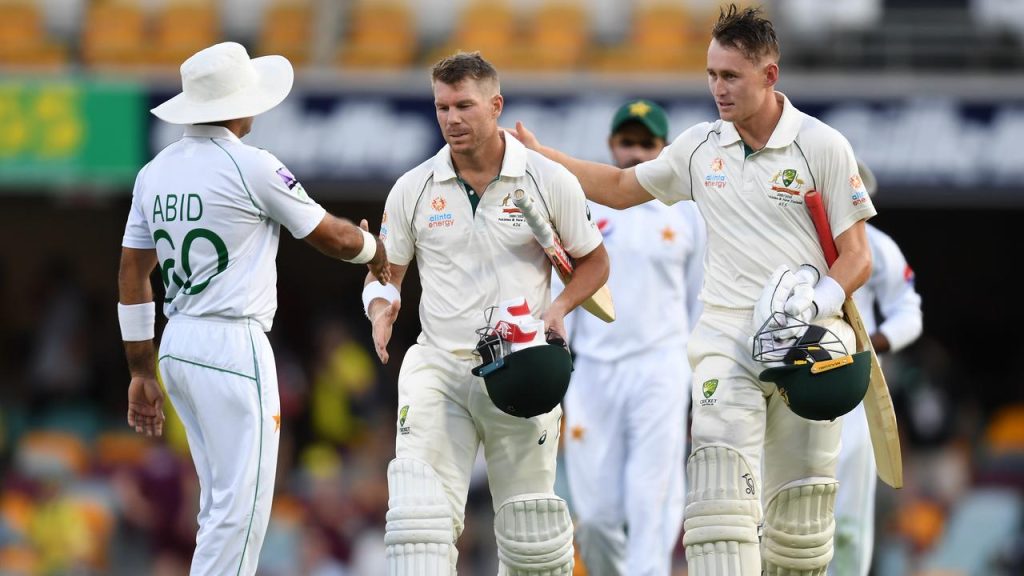 Meanwhile, Aussie cricketers have raised their voices stating that the pitch prepared in the ongoing Test series is not a very good one. Now, the former Pakistan spinner Saeed Ajmal has hit out on the critics stating that the bowlers need to spin the ball instead of leaving unnecessary comments. As per him, if anyone wants to complain about the flat pitches then that player should stop playing cricket.
"To take wickets, you need temperament. You need to bowl a good 8-10 overs to play mind games with the batsmen and then you will be able to execute your plan. If you want to complain about 'flat pitches' then you should quit cricket. If the spinner is going to look at the pitch and then bowl, what is the point of being a spinner then? Spinners need to learn to perform in all conditions," said Ajmal.
The former player asserted that the pitches in Pakistan were never spin-friendly. But, everything was dependent on the ability of the bowler to spin the ball during the games.
"The notion that Pakistan always had spin wickets was never the case. Even when we were playing in the UAE, we had to spin the ball and it did not just magically happen," added Ajmal.