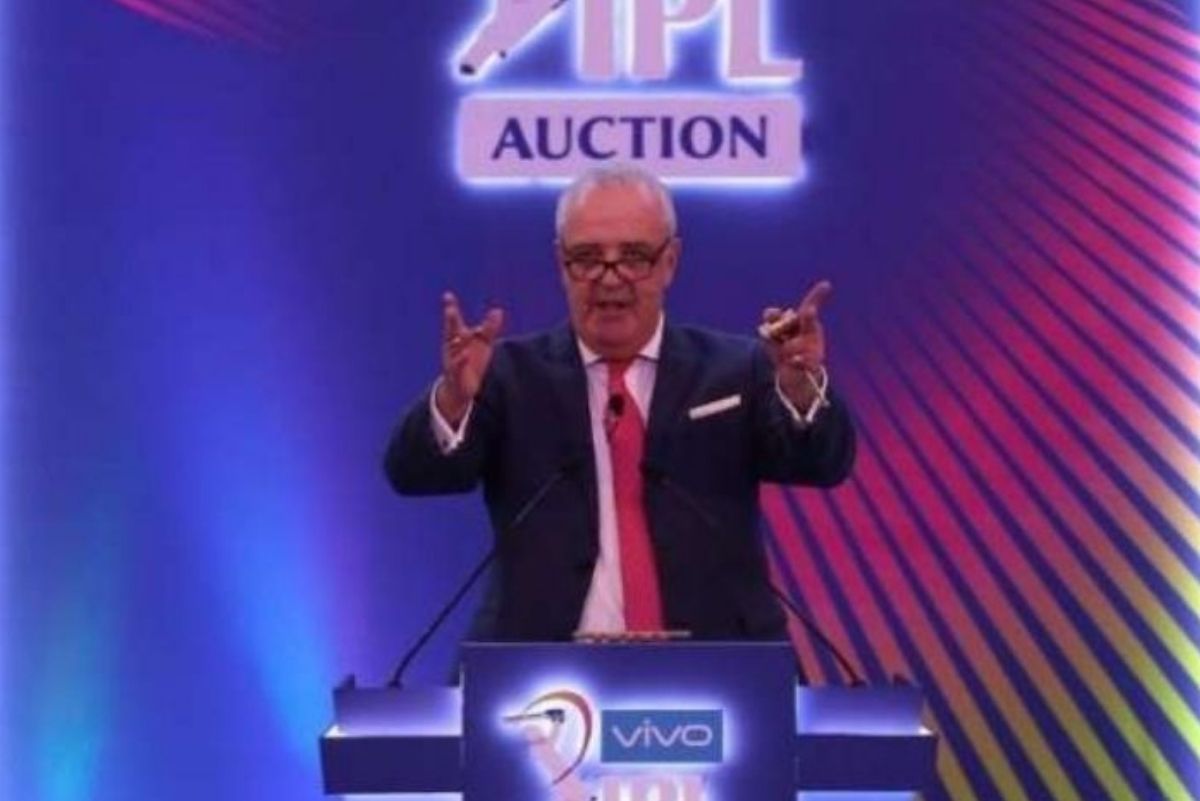 The cricket world was left shocked after the IPL 2022 auctioneer Huge Edmeades collapsed during the bidding of Sri Lankan all-rounder Wanindu Hasaranga. The IPL 2022 auction kicked off at 12:00 pm in Bengaluru.
A total of 600 players were set to go under the hammer and franchises were busy splashing money from the word go during the players market. Players like Shikhar Dhawan, Shreyas Iyer, Kagiso Rabada, Nitish Rana bagged million-dollar deals from their respective buyers.
IPL Auctioneer Collapsed in between the auction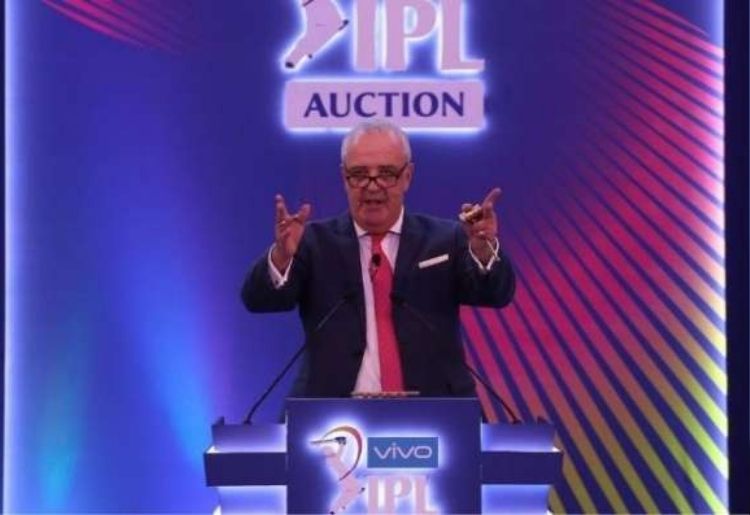 Players like Nitish Rana, Pat Cummins, and a few others joined their previous season franchise back. On the other hand, few players will be spotted donning the jersey of new teams during the Indian Premier League 2022 season.
The auction was going very smoothly until the scary instance happened at ground zero. The auctioneer Huge Edmeades took the name of Sri Lankan all-rounder Wanindu Hasaranga and franchises got engaged in an intense bidding war.
Punjab Kings, Royal Challengers Bangalore, and Chennai Super Kings were bidding higher and higher for the star as well as a talented cricketer. In the midst, suddenly, the auctioneer collapsed and the members of franchises were left shocked.
It looked like a cardiac arrest to everyone in the auction room and across the cricket fraternity. But, that has not been the case. There are reports that the auctioneer is feeling fine and the auction will resume normally after the lucnh. However, there is still no update what actually happened to the veteran auctioneer