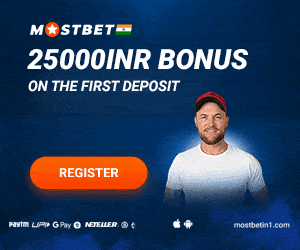 Former Aussie pacer James Pattinson has been handed a one-match ban and 100% match fee as a penalty for intentionally hitting the batsman with a throw. The on-field umpire didn't took any action on what happened on the field. But, Cricket Australia found Pattinson guilty and charged him heavily for his on-field actions.

James Pattinson bid adieu to all forms of cricket earlier this year. However, he marked his return to cricket with a bang. He took four-wicket-haul in the match between Victoria and New South Wales. The pacer guided his side to a mammoth win by a margin of more than 200 runs. It could have been a memorable outing for Ex-Australian Test gun. But, his act with the ball created an unwanted controversy for him.
James Pattinson hits Daniel Hughes with the ball- Watch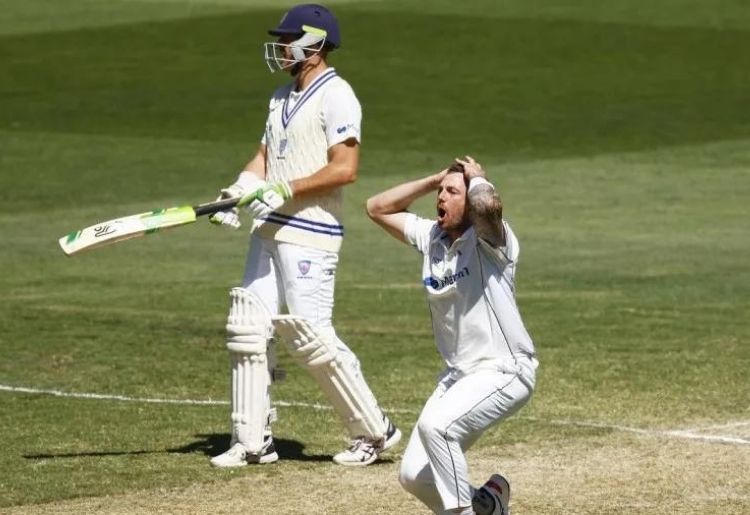 In the 87th over of the match, James Pattinson bowled a full-length delivery to Daniel Hughes and the latter played a soft-handed stroke towards the pacer. In the end, Pattinson out of aggression threw the ball towards the batsman. In the clip, it looked intentional and the batsman got hit on his ankle.

Even, he was treated on the field by his team physio. Although, the injury was not major. But, Pattinson received lots of heat from the fans for playing against the sportsman spirit.

Post-match, CA came into action and fined Pattinson with a 100% match fee. They also banned him from playing one match.
Here is the clip:
Daniel Hughes, the left-handed South Wales batsman was batting at his best in the game. He smashed 89 runs off 319 balls and tried his level best in getting his side out of the danger. But, his determined efforts went in vain.