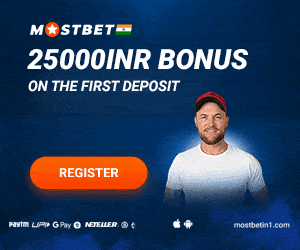 India's defeat against Pakistan in their first match of the T20 World Cup changed things in the record books for sure. The Men in Blue lost their first-ever game against the Men in Green in a World Cup game. However, MS Dhoni had earlier predicted the fact that Team India is going to lose a game one day against Pakistan. He had also mentioned that every record is made to be broken. And, his words have come true daunting every Indian cricket fan.

India is reckoned as one of the best teams across the globe in international cricket. They have achieved lots of success across all the formats. On the other hand, the Pakistan cricket team is going through a rough patch and they have touched the lowest point in the last two decades.
Day when MS Dhoni predicted Team India's defeat against Pakistan in a World Cup game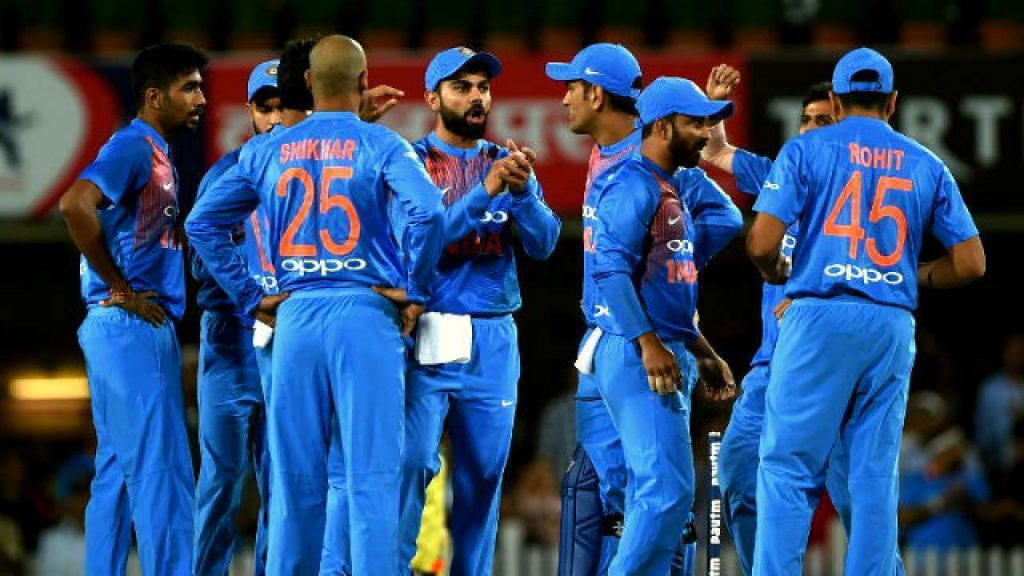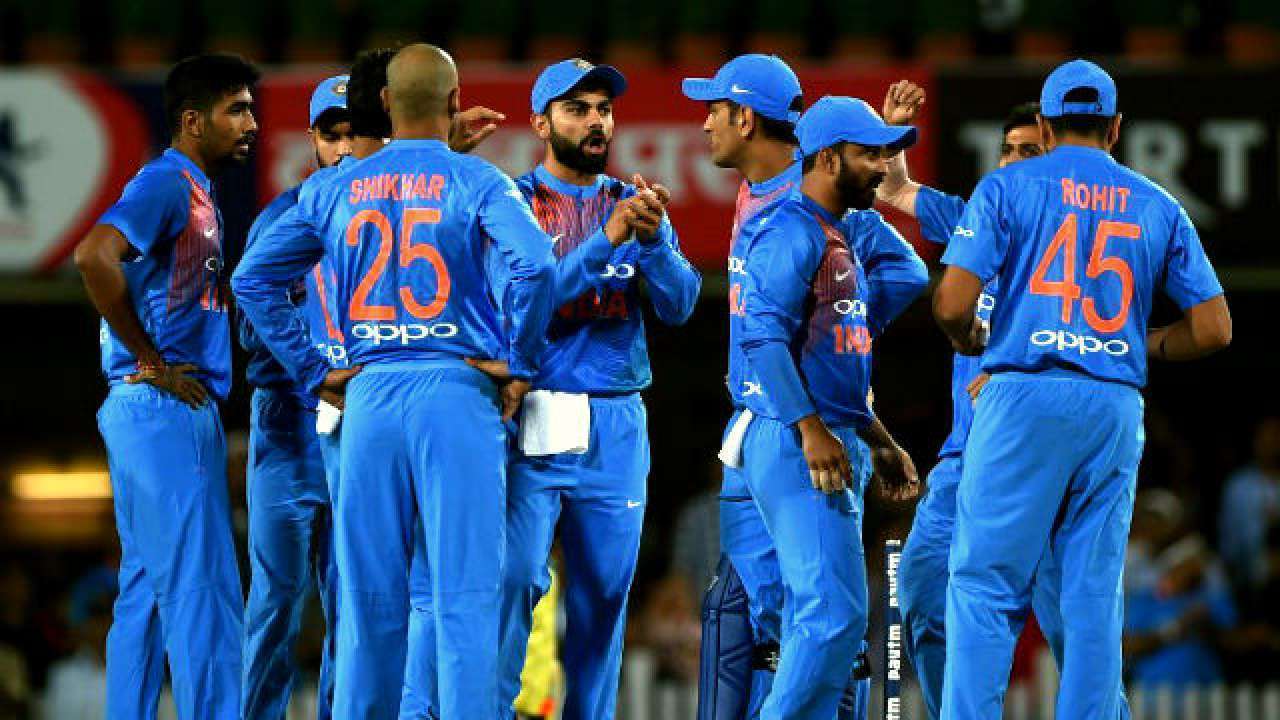 The cricket pundits and former cricketing minds predicted an easy win for Team India over Pakistan. But, the moment game started it was the Men in Blue, who were set back on the backfoot. They lost their top order in the first powerplay. In the end, they could manage a decent total of 151 runs.

Everyone thought that the likes of Jasprit Bumrah, Mohammed Shami, Bhuvneshwar Kumar, and Ravindra Jadeja will easily defend the total. But, that was not the case as Babar Azam and Mohammad Rizwan easily guided their side to win.

The star duo played in the best form of their career and smashed Indian bowlers all across the park. And, finally, Pakistan tasted their maiden win against India in a World Cup game. In 1992, India faced Pakistan for the first time in an ICC-organized mega-event. Since then they were searching for their first win against the arch-rivals. However, it took them 29 years to register a victory and emotions started overflowing in the dressing room of the Pakistan cricket team.
Five years ago, in a post-match conference of the 2015 World Cup India vs Pakistan game, MS Dhoni had said that one day Team India will lose against Pakistan. He asserted that it is cricket and anything can happen and records usually break in every sport. But, that doesn't mean teams are bad or good as win or lose is a part of every game.
Here is the clip: