Australian young batting sensation Will Pucovski has sustained a shoulder injury and he has been ruled out from international cricket for a span of about six months. He stuck an injury during the Test series against India while playing his debut game.

Will Pucovski cricketing career has hovered with series of injuries. So far, he has sustained 9 concussions in his cricketing career. This is the reason why his debut was postponed for about a year. However, his batting ability cannot be questioned. He has an exceptional record in first-class cricket. Coming onto his stats, he has amassed 1816 runs in 24 games at an average of 53.21. Also, he has got six tons and as many fifties with his wooden sword.
Will Pucovski Ruled Out For 6 Months Due To Injury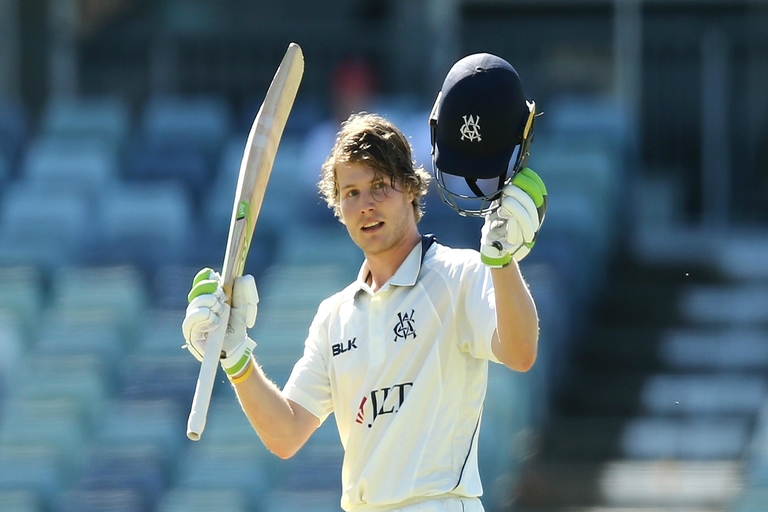 But, now, he will not be spotted in action for almost six months. Chris Rodgers, the current Victoria coach said that Will Pucovski had a net session. But, he never looked fit batting in the practice. As per him, CA will look into that matter and the picture will get clear in the upcoming days.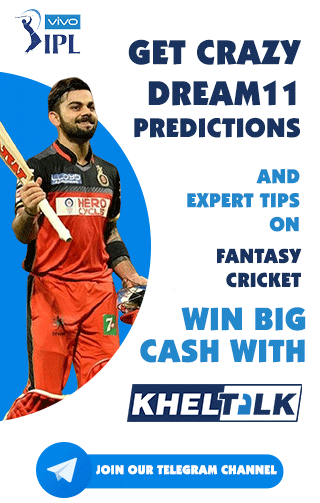 "He had a net session yesterday, it looked quite sore. It's definitely his decision, what he wants to do. It's his career; we've got to support that. And that's in conjunction with the Australia side as well so we'll support whatever he thinks.
"He will be getting a lot of advice from different people, so I think that will probably become a little bit clearer over the next week or two," Rogers told.

"It's hard when I think you're playing not at 100%. You start to think that's how you are going to play for the rest of your career. Particularly as the shoulder hasn't responded to rehab as well he would have liked it to have, so he is probably really considering that option of surgery.
"He will go and talk to the relevant people and we should hear what he has to say. That will include our medical staff as well," he added.