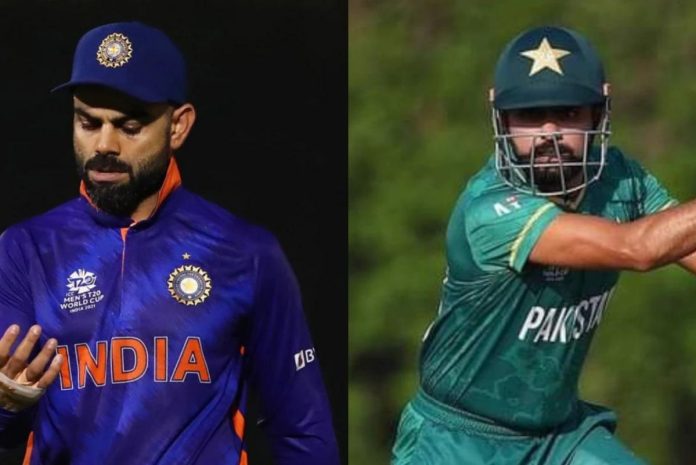 Pakistan Cricket Board Chairman said that he will soon have a discussion with BCCI chief Sourav Ganguly about having a triangular or four-nation tournament involving India and Pakistan. It is very well known that both the teams share a strong rivalry on the cricket field. Even the cricket fans also carve for their face-off on the field. However, they get to watch cricketing affairs between these two arch-rivals only during the ICC tournaments. But, the PCB chief now feels that India and Pakistan will have to play more games against each other and it is the future of cricket.
India and Pakistan last played last bilateral series against each other in 2012. Since then they have only faced each other in the ICC-organized tournaments. The last time both the nations faced each other during the T20 World Cup and Men in Green nation outclassed Men in Blue by the biggest of the margins.
India-Pakistan games should be played more and more: PCB Chairman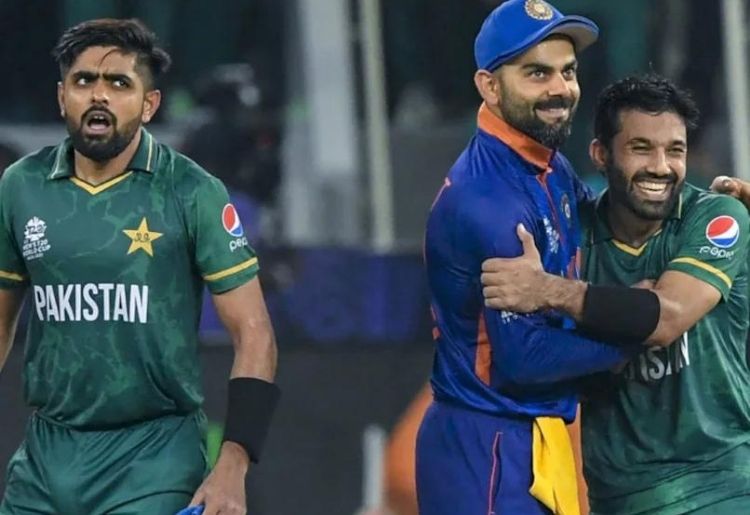 During a media interaction, Ramiz Raja said that he will discuss any possibility of organizing games between India and Pakistan. As per him, this will anyways attract the eyeballs of every cricket fan, who are getting more and more interested in franchise cricket.
"I'll talk to Ganguly regarding a four-nation tournament. The future of cricket is in triangular and four-nation competitions. Twenty20 leagues are taking away eye-balls from bilateral cricket, of which the novelty factor is decreasing," Raja said during a media interaction.
The former Pakistan cricketer feels that it is wrong to not give the fans what they want from cricket. He added that currently BCCI is run by a former cricketer and he will like to discuss about India-Pakistan games going ahead in the future.
"I think it's unfair to keep fans away from India-Pakistan contests. India-Pakistan [2022 T20 World Cup] tickets were sold in one day, we don't have a political perspective on things and if a fellow cricketer is leading the BCCI, we should be approachable to each other since we don't know politics."
"We have to look at the rules but I believe that the four-nation tournament should have a separate CEO to run it and it should be held in a 15-day window every year. The idea is for each participant to take turns in hosting it annually and the revenue to be shared among the cricket boards. We don't need third-party interference," Raja pointed out.