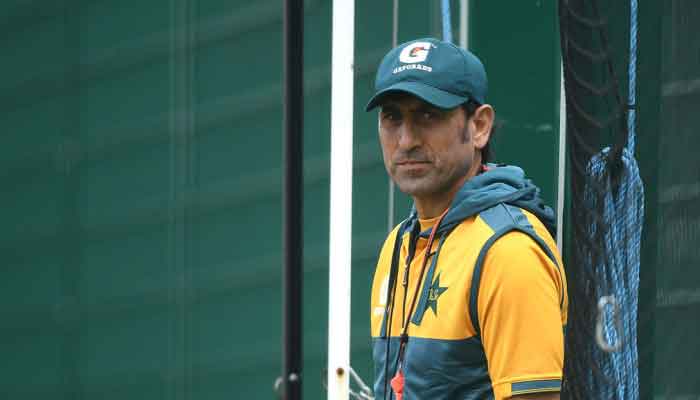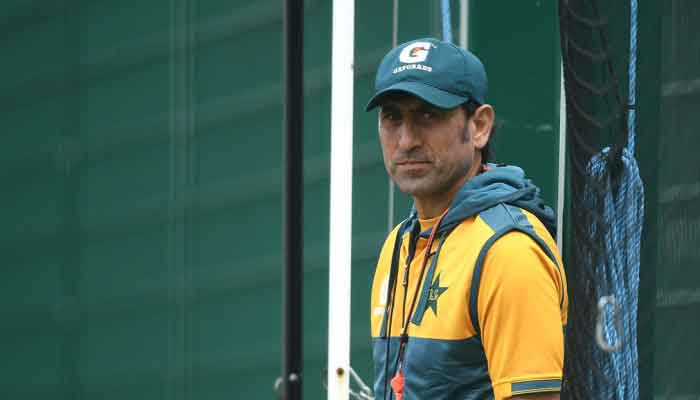 Pakistan Cricket Board has announced former batsman Younis Khan as the batting coach of the national team until the 2022 World Cup. It is good news from the perspective of Men in Green as they are scheduled to play some big series.
The 42-year-old is reckoned as one of the finest batsmen in the cricketing history of Pakistan. He has scored more than 10,099 runs in Tests and 7249 runs ODIs. He will be expected to improve the batting condition of the Pakistan cricket team that is at its all-time low. Recently, they lost an ODI game to weak-looking Zimbabwe on their own soil.
PCB Appoints Younis Khan As The Batting Coach of Pakistan Cricket Team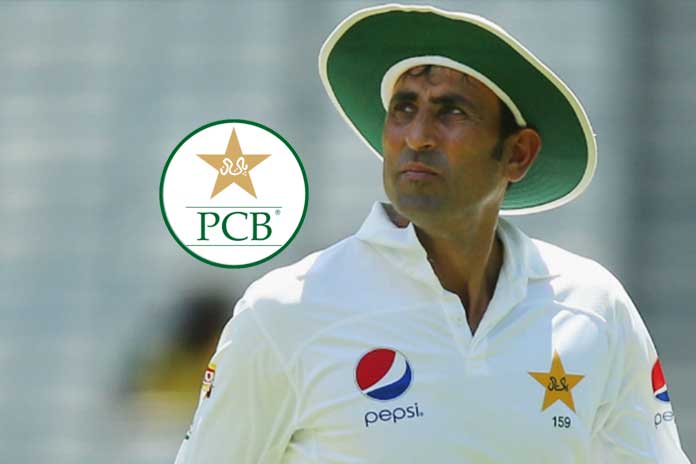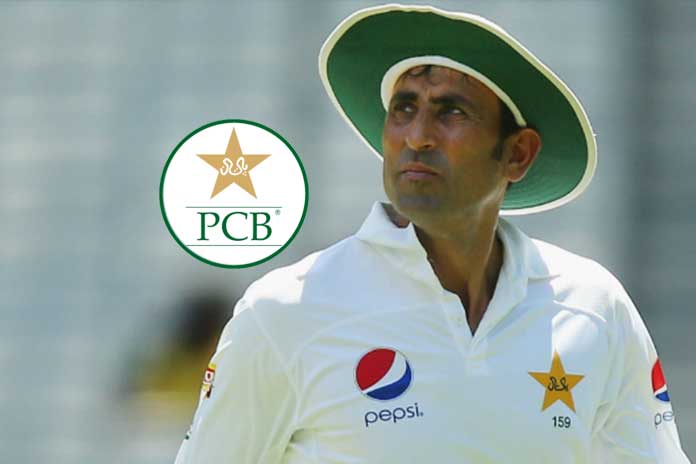 PCB chief Wasim Khan announced Younis Khan as the batting coach of the national team until the 2022 World Cup. He said that the board has got a positive reaction in regards to former Pakistan batsman. Khan also added work ethics and the commitment of Younis Khan is something unmatchable. He also looked confident that after getting Younis Khan on the board, Pakistan will get some new and fantastic players.
"I am delighted that Younis will now be with for, at least, the next two years as our batting coach. The feedback we received about Younis' impact in a short period of time in England was excellent. His work ethics, commitment, and knowledge are second to none, and I am confident that his appointment will benefit a number of talented batsmen who have either recently broken into the national side or are knocking on the door of international cricket," Wasim Khan said as quoted by PCB.com.
Pakistan Cricket Board has acquired a strategy to recruit coaches on all the centers. According to PCB, it will indirectly improve the condition of cricket in the country.
"The PCB will also be utilizing Younis Khan's expertise and skills when he's not on national duty as he will help local batsmen hone their skills. This is part of the PCB's strategy to appoint highly-qualified and respected coaches across all major centers of the country so that we can start producing cricketers who can represent Pakistan with distinction. This High-Performance Centre element follows the recruitment of Mohammed Yousuf," he added.