What's the whole story?
Yuvraj Singh, India's former all-rounder, suggested that India needs to consider splitting captaincy for international cricket as it is strenuous to lead your side in all three match formats. He also mentioned Rohit Sharma's position in India's Test team during the interview.
The story's background
Although it is a popular concept to have different captains representing the game formats, India has never really embraced it yet. When the team's leader was Mahendra Singh Dhoni, he had led the side for all formats until his Test retirement. Split captaincy lasted for a little while in the Indian team; however, the management decided to let Virat Kohli take charge during the limited overs.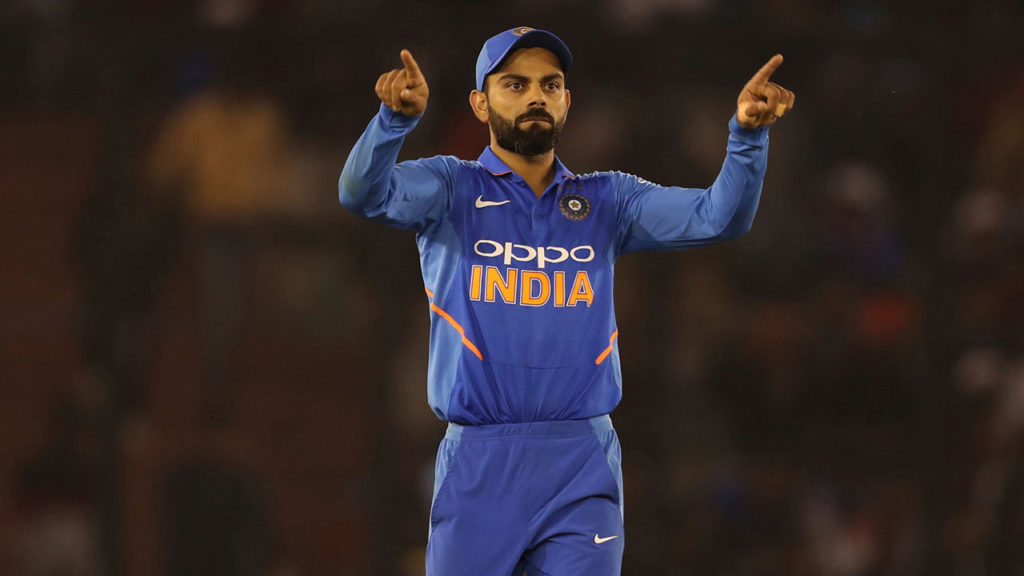 Their opening position has always caused concern since India's team management made its decision regarding Murali Vijay and Shikhar Dhawan. The selection committee now decides to allow Rohit Sharma, the opener for limited overs, to perform in the game's longest format.
The core problem
Mumbai's star cricketer said to Aaj Tak during an interview that there used to be two formats and so it had been easy to lead. But there are three formats now, and if the pressure on Virat Kohli is greater, then someone else should lead the short formats. Rohit has proven to be increasingly successful.
Yuvraj Singh also said that the team management must help with the workload on Virat Kohli, seeing how he is the team's best batsman. Yuvraj had also rooted for Rohit Sharma's selection as the Test team opener. He was sure that Rohit also deserves the same chances and opportunities like those of KL Rahul.
He went on to say that if Rohit Sharma opened the Tests, he should receive 6 Tests and be informed that he has 10-12 innings and must go ahead and play well so no one will say anything. KL Rahul got many chances, so whoever the management decides to be the opener, should have 6 Test matches to be allowed to express his strategies.