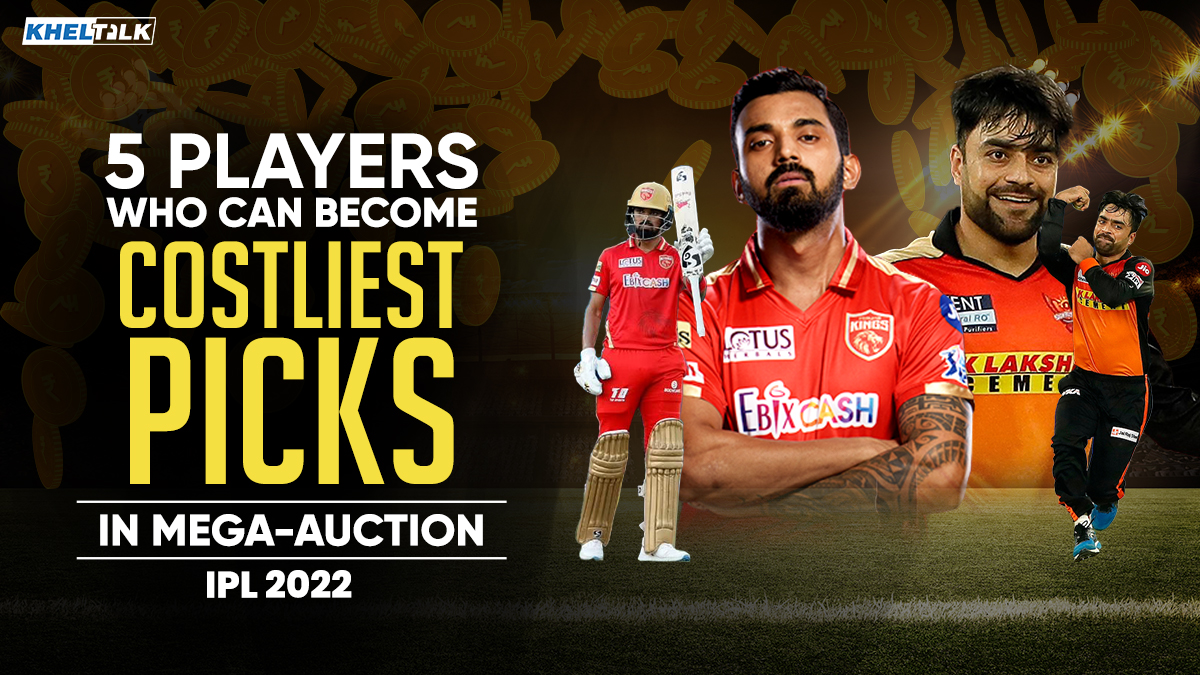 The Indian Premier League (IPL) is regarded as the apex of professional cricket, and thus one of the most lucrative sporting codes in the world. The off-field hype surrounding the IPL, though, adds a lot more to the drama and flavor of the competition. As the countdown to the yet-to-be-announced mega auction date approaches for the 2022 season.
However, The earlier editions of the Indian Premier League didn't have much transparency when it came to the player purchase process. But, over the years, the televised auctions have helped draw huge viewerships.
It is very difficult for teams to pick out three or four players who they would like to retain for the upcoming season of the Indian Premier League. This will create difficulties for them to build a squad from scratch. The BCCI is said to be considering adding one or two extra teams to the T20 League.
As a result, the mega-auction appears to be unavoidable before the next iteration. The mega-auction gives the league the needed spice by altering the dynamics of all the teams. So, in this post, we'll look at five players who have the potential to trigger a bidding war amongst all ten organizations involved.
Not to mention that there'll be plenty of money available to spend at the next IPL auction in 2022 and there are five players who can become the costliest picks:
David Warner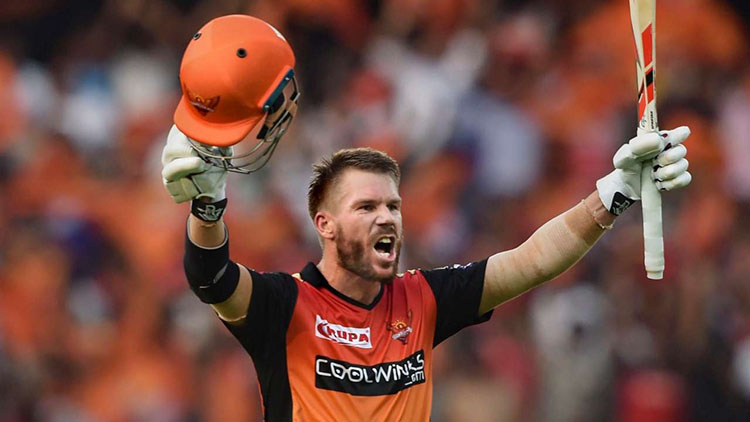 The Australian powerhouse batsman has taken his game to new heights since joining Sunrisers Hyderabad and is the most destructive limited-overs batsman in world cricket. He is also one of the most feared batsmen in T20 cricket and his partnership with skipper Kane Williamson has been a potent force for Sunrisers Hyderabad in the ongoing season.
Warner has featured in all eleven of the team's matches and his average is the highest amongst Sunrisers' top-order batsmen. His strike rate of over 130 is a testimony to how well he has batted in the tournament.
Despite the issues that occurred between him and the SRH management, Warner is still regarded as a first-draft pick for many new franchises. He is also a hot favorite among the fans of the 2016 Indian Premier League. He has scored 5449 runs in 150 matches in the IPL. Has been a revelation for the Indian Premier League (IPL) with over 5,000 runs from 150 matches. His batting average of 41.59 is among the best in the league. These figures are enough to make him one of the most expensive IPL picks.